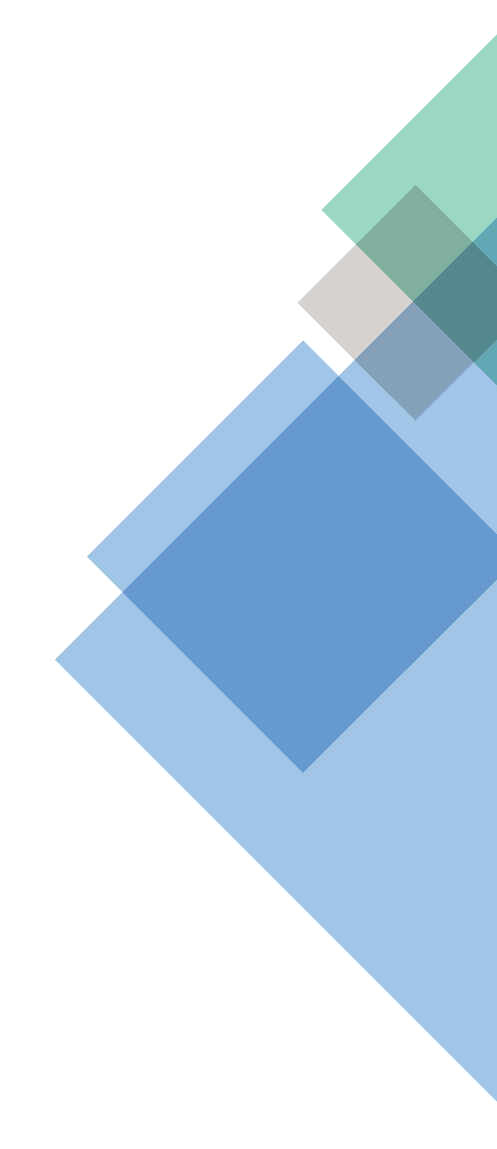 When you're in the long-term care industry, your goal is to keep residents safe, happy and healthy—and we're here to help.
To get started, call us at

 

1 (888) 331-3883.
Our long-term care pharmacy services experts strive to protect your residents from harm while making your job easier and more efficient. We provide services to:

Skilled nursing facilities


Assisted living & personal care communities

Mental health and addiction treatment services

Supported living facilities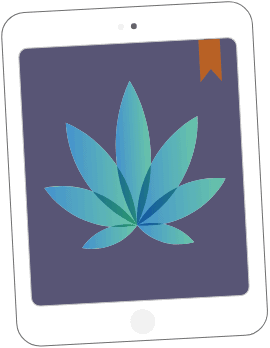 Cannabis in Long-Term Care Communities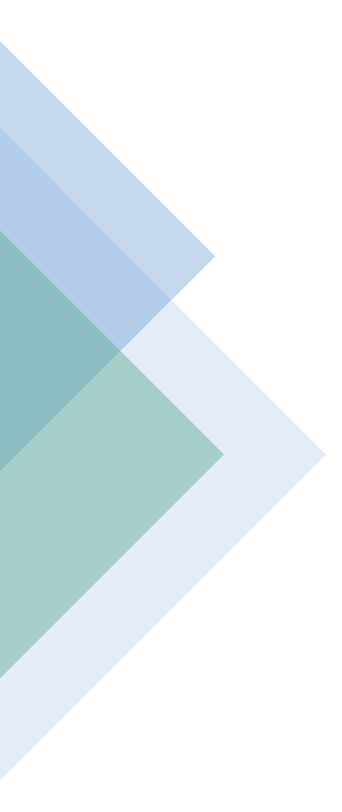 We take the trouble out of transitions
If you're looking to take steps towards a new pharmacy management solution—we're already five steps ahead of you. 
Our five-step plan creates a seamless transition that keeps your staff comfortable and makes it easy to take care of your residents:

Planning
We take the time to understand your needs and priorities.

Data transition
A dedicated expert organizes your data and creates a road map for next steps.

Team training
Before you go live, we'll ensure your staff is ready for the change and gets all their questions answered.

Go-live
An on-site support member will ensure your setup, systems, and additional staff training go smoothly.

Ongoing support
Once you've launched, we offer additional meetings, management support and weekly visits from your account manager.
Your five-step plan today!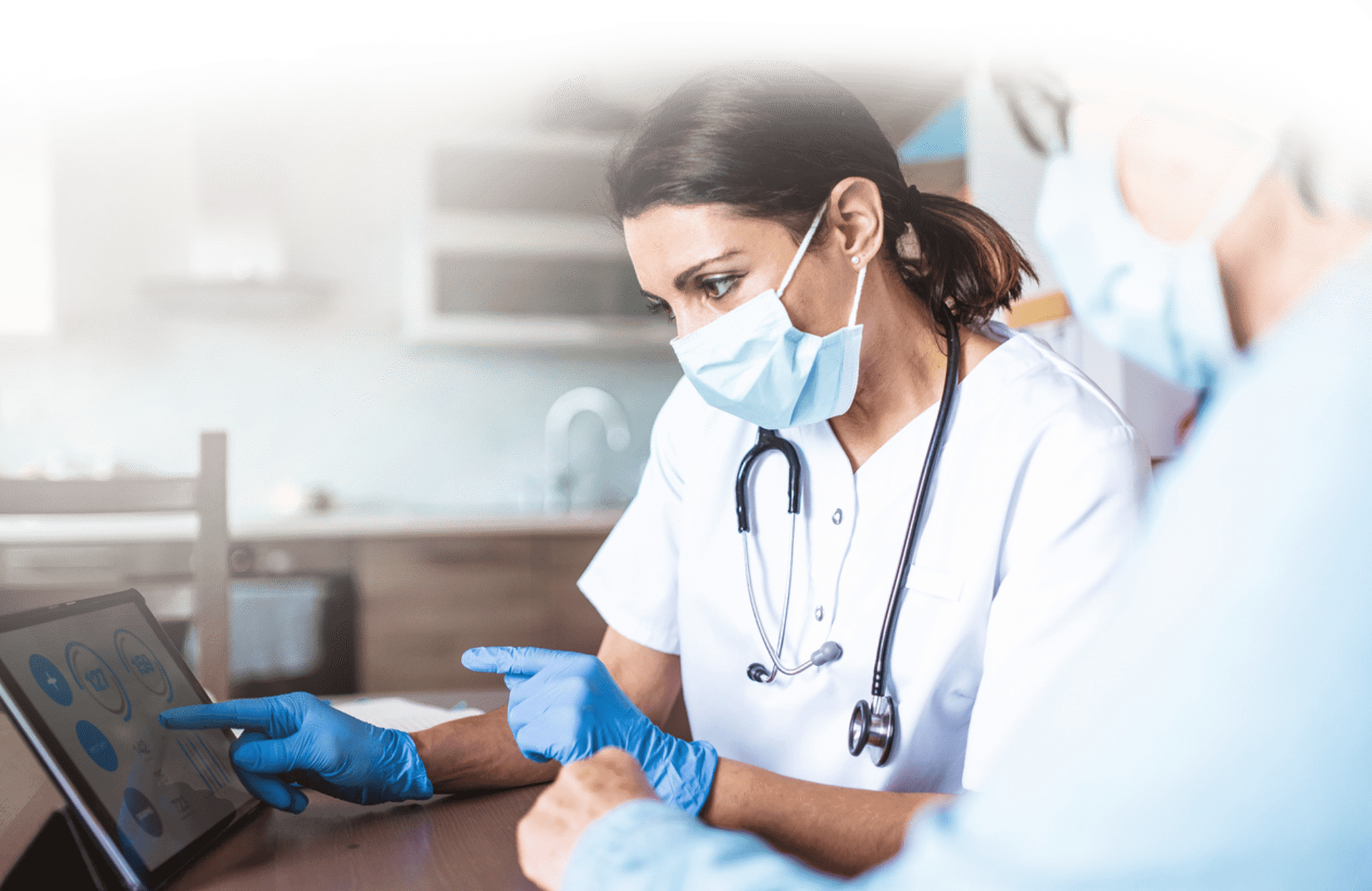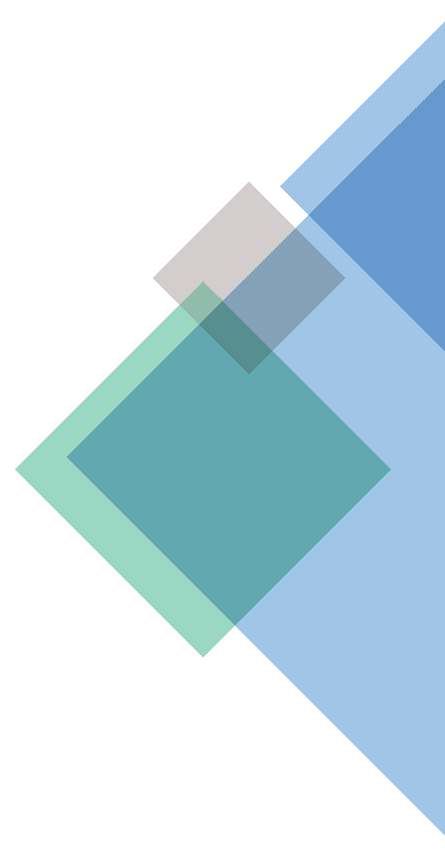 Care and training that's convenient for you
At HealthDirect, personalized care is our top priority—for your residents and for you. That's why we offer:

Simplified billing and a dedicated pharmacy billing specialist.

Clinical team education both in-person and online.

Prompt emergency medication services 24/7/365.

Continuum of care services that ensure proper care and medication compliance.

Pain-free IV and infusion therapy training.
Connect with us for an exclusive eBook
The latest eBook from the HealthDirect team, Cannabis in Long-Term Care Communities, shares need-to-know information about the use of CBD and medical marijuana in LTC communities. With both now legal in an increasing number of states, staying up-to-date on this topic is growing more critical. 
Our pharmacy services team created this exclusive eBook for the long-term care community, which includes: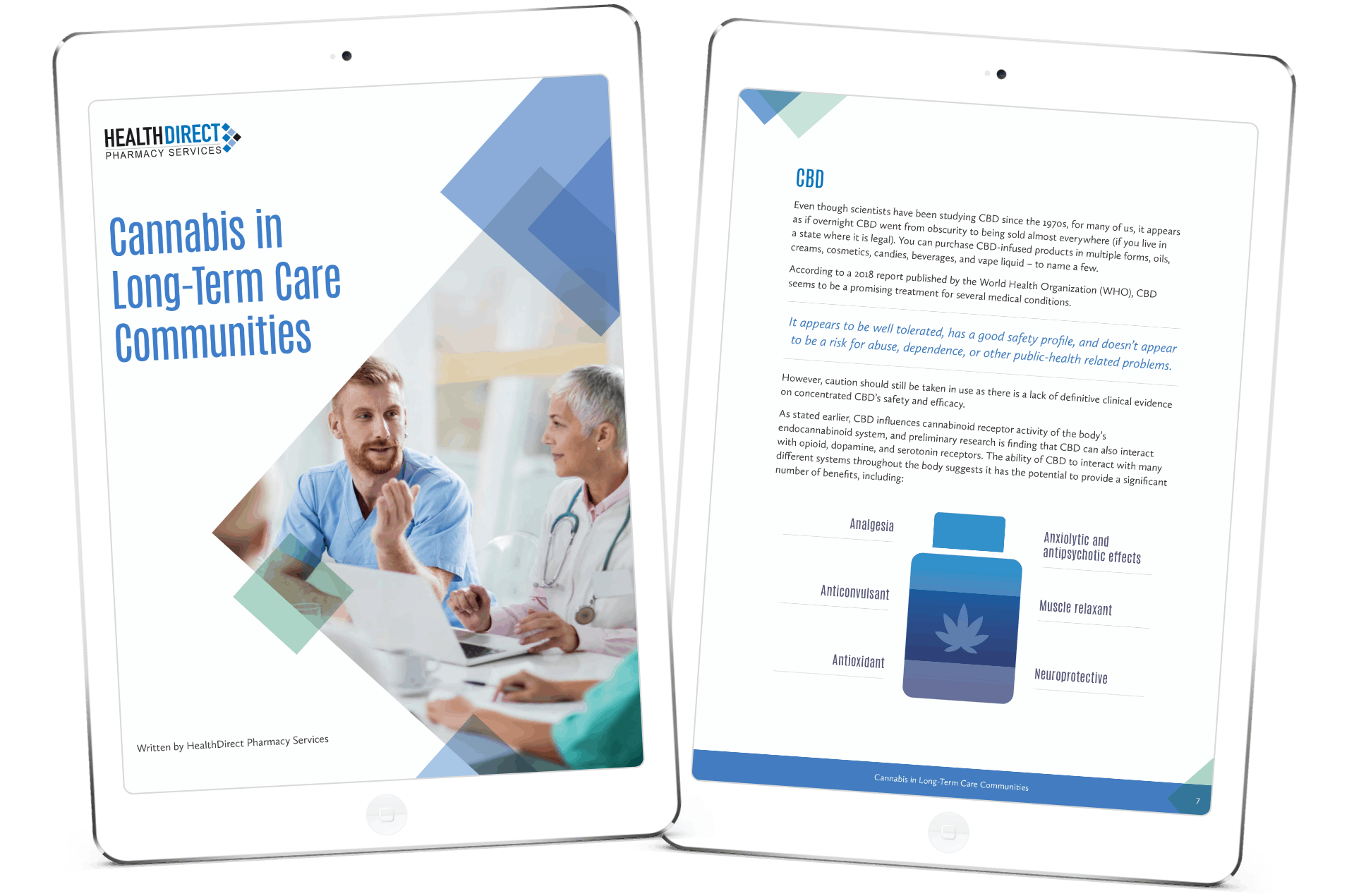 Effects of cannabis on the body

Potential interactions with other medications

Possible uses and effectiveness

Information on storage, procurement, administration, monitoring and more.
Complete the form below and receive your free eBook
on Cannabis in Long-Term Care Communities.