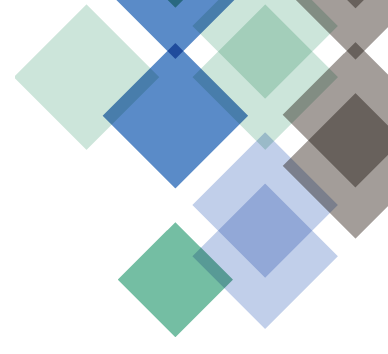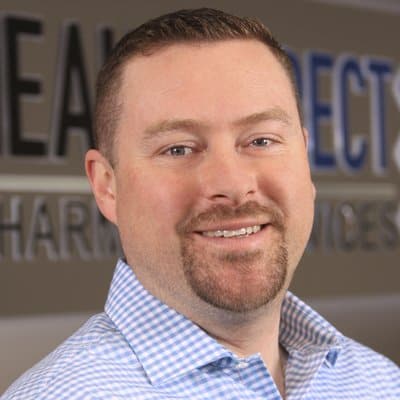 What I like to do outside of work
SPENDING TIME WITH FAMILY DOING PRETTY MUCH ANYTHING OUTDOORS (SNOWBOARDING, FISHING, CAMPING, HIKING) AND HOCKEY.
Where I call home
SKANEATELES (PRONOUNCED SKINNY ATLAS) NY. BORN AND RAISED.
Interesting fact about me
I CAN JUGGLE…SORRY, THAT'S ALL I'VE GOT.
Decade I would have liked to live in and why
70'S…IT WAS THE LAST TIME THE FLYERS WON A CUP
Top item on my bucket list
SEEING THE FLYERS WIN THE STANLEY CUP
Adam Eldredge
VP of Marketing and Client Solutions
Hello! I am Adam Eldredge and I serve as the VP of Marketing and Client Solutions for HealthDirect. After earning my Bachelor of Science degree in Dietetics from the State University of New York at Oneonta, I began working as Clinical Nutritionist and Food Service Manager in the LTC space. I was first introduced to HealthDirect while in that role.
Here is the story—I was working at a satellite nursing facility implementing our food services systems about the same time HealthDirect began providing pharmacy services to the facility. The more I learned about HealthDirect, the more I appreciated their customized approach. Shortly thereafter, I applied for a HealthDirect account management position.  And, as they say, the rest is history. I have now been part of the team for nine years, and have earned my MBA from Columbia College in the process.
What can I say—I love my job! I have an amazing job of building and strengthening our relationships with care partners and communicating how HealthDirect can help facility operations while improving resident care. When we say "Personalized Care. Direct to you.", it's much more than a marketing message. We never lose sight of the real person on the other side of each prescription. Our tagline is truly what we strive for as people, and as an organization.  It's not fluff.  It's very real and will continue to embody what HealthDirect is all about.
– Adam
**If your inquiry is regarding scheduling a COVID-19 vaccination, please visit the CDC website to find a vaccination location near you. HealthDirect is a long-term care pharmacy, not a retail pharmacy; thus, we cannot provide immunization services to the general public.
Contact Us
Complete the form below, and a HealthDirect team member will get back to you the next business day. For security purposes please do not include any personal medical information when completing the form.