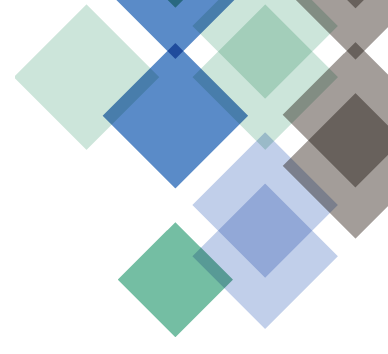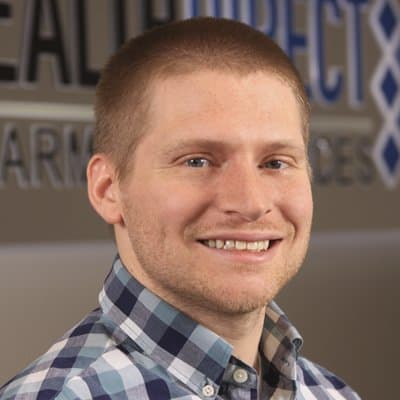 What I like to do outside of work
SPENDING TIME WITH MY FAMILY, DOING HOME IMPROVEMENT PROJECTS, YARDWORK, BEING ACTIVE, WATCHING MY DAUGHTER EXPLORE NEW THINGS AND TAKING HER ON ADVENTURES.
Where I call home
WATERTOWN, NEW YORK
Favorite Holiday
HALLOWEEN
My interests
TRYING NEW FOODS—MY WIFE IS A PRETTY AMAZING COOK, GETTING TOGETHER WITH FRIENDS, WATCHING FOOTBALL…"GO BILLS!", AND ATTENDING SMALL TOWN COUNTRY SHOWS.
Decade I would have liked to live in and why
I WOULD LIVE IN THE 1900'S, I AM INTERESTED IN THE WAY OF LIFE DURING THAT TIME PERIOD.
Top item on my bucket list
SKYDIVING
Brent Marrin
Manager of IT Services
Hello, my name is Brent Marrin and I am the Manager of IT Services for HealthDirect. After earning a Bachelors in Science in Network Administration at Morrisville State College I began working as an IT Coordinator at WPBS-TV and after a few years I became a Network Administrator with KPH. My job history with KPH really starts at the age of 16 when I started with Kinney Drugs (retail division) as a stock boy, transitioned to Shift Supervisor, and I continued to work this position until I transitioned to my new role in the MIS department.  After re-aligning roles, I was promoted to Network Services Supervisor until my current role as Manager of IT Services for HealthDirect.
My job is both challenging and rewarding. I work on a daily basis to research new technologies to improve efficiency within the division, which in turn directly has a positive impact on our care-partners. Through the growth of HealthDirect, I have had an opportunity to visit each one of our facilities. Traveling to each pharmacy has also allowed me to have a face-to face interaction with other employee-owners. I have been able to work with the pharmacies hands-on to understand what equipment and business technology needs are essential to help serve their residents on a day-to-day basis.
I pride myself in the work that I do every day. I try my best to deliver the level of support to my colleagues and our care partners that I would expect from someone in my position. This type of care has helped me to establish trusting professional relationships and build rapport.
The past two years have flown! I take pride working within the HealthDirect Division; it is amazing to see where we are currently as a company and to envision what the future may look like. I am committed to proving the highest level of support to ensure quality care for customers, colleagues, and residents.
– Brent
**If your inquiry is regarding scheduling a COVID-19 vaccination, please visit the CDC website to find a vaccination location near you. HealthDirect is a long-term care pharmacy, not a retail pharmacy; thus, we cannot provide immunization services to the general public.
Contact Us
Complete the form below, and a HealthDirect team member will get back to you the next business day. For security purposes please do not include any personal medical information when completing the form.