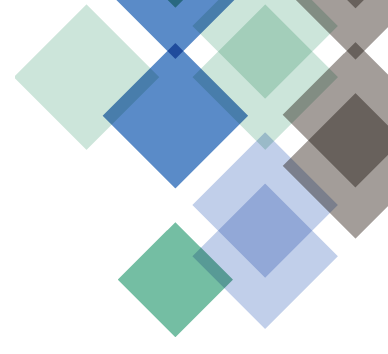 What I like to do outside of work
FAMILY TRIPS, GOLF, CAMP
Where I call home
CARTHAGE, NY
Brian Scott, RPH
President
Hi, my name is Brian Scott and I am the president of HealthDirect. Over 25 years ago, I started as a pharmacist in the retail pharmacy division of KPH, Kinney Drugs, after graduating from Albany College of Pharmacy at Union University. And, as they say, the rest is history; I have been with KPH ever since.
Friends and pharmacy colleagues often ask, "why have you spent your entire career with one company?" It's simple—I believe in what we do. I believe our work is meaningful and important. Our work truly impacts the health of our communities; the communities where you and I live and work. Creating a service to meet the needs of the elderly, disabled, and others living in congregate facilities, while also building fulfilling careers for our employees is extremely rewarding.
My journey at HealthDirect has provided extraordinary opportunities and I have gained valuable knowledge along the way. Each experience built my passion for optimizing pharmacy efficiency and improving resident care. And, I am proud of my role in growing HealthDirect from a single pharmacy to a regional provider with multiple locations.
Today, I use my pharmacy industry experience and to create the best internal teams and provide them with tools to build trust and satisfaction with our clients. I am genuinely humbled to lead this amazing team of industry-leading pharmacy professionals who bring vision, expertise and an extreme dedication to superior customer care.
– Brian
**If your inquiry is regarding scheduling a COVID-19 vaccination, please visit the CDC website to find a vaccination location near you. HealthDirect is a long-term care pharmacy, not a retail pharmacy; thus, we cannot provide immunization services to the general public.
Contact Us
Complete the form below, and a HealthDirect team member will get back to you the next business day. For security purposes please do not include any personal medical information when completing the form.