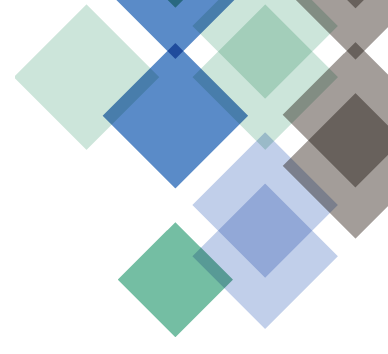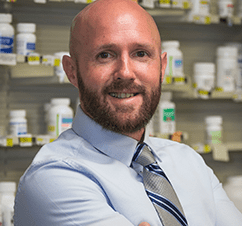 Where I call home
Pennsylvania
Outside of work, I enjoy
Fitness/weight-training and several outdoor activities like surfing, snowboarding, rock and ice climbing. I have recently began to dabble in classic car auto-restoration.
Decade I would want to live in and why
Interesting Fact About Me
Craig Taylor
Regional Manager of Operations, Mid Atlantic
Bio coming soon.
– Craig
Immunization & vaccination services cannot be provided to the general public as HealthDirect is not a retail pharmacy.
Contact Us
Our goal is to respond to inquiries submitted during our normal business hours (Monday – Friday, 8am – 5pm EST) the same day. If you have a more urgent need, please contact the HealthDirect pharmacy providing services to you or your loved one. For security purposes please do not include any personal medical information when compiling your message.