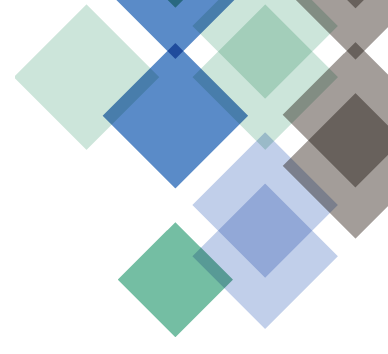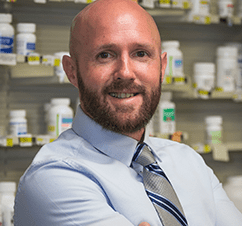 Where I call home
Pennsylvania
Outside of work, I enjoy
Fitness/weight-training and several outdoor activities like surfing, snowboarding, rock and ice climbing. I have recently began to dabble in classic car auto-restoration.
Decade I would want to live in and why
Interesting Fact About Me
Craig Taylor
Regional Manager of Operations, Mid Atlantic
Bio coming soon.
– Craig
**If your inquiry is regarding scheduling a COVID-19 vaccination, please visit the CDC website to find a vaccination location near you. HealthDirect is a long-term care pharmacy, not a retail pharmacy; thus, we cannot provide immunization services to the general public.
Contact Us
Complete the form below, and a HealthDirect team member will get back to you the next business day. For security purposes please do not include any personal medical information when completing the form.