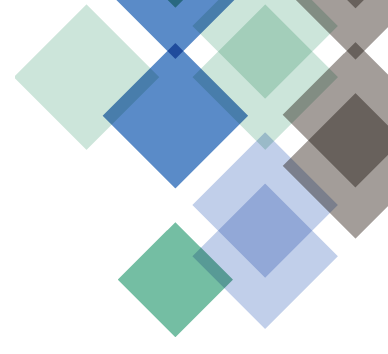 Where I call home
CAIRO, ILLINOIS, WHERE I GREW UP
Favorite Holiday
THANKSGIVING SINCE IT IS THE ONLY HOLIDAY I GET TO SEE MY WHOLE FAMILY
My interests
BINGEING T.V. SHOWS AND PLAYING POOL
Decade I would have liked to live in and why
THE LATE 1950S-EARLY 1960S. I REALLY LOVE THE STYLES OF THE ERA AND THE FUN DANCE MOVES!
If I could meet any person, alive or dead, it would be
Top item on my bucket list
GETTING ALL MY SISTERS, BROTHER, NIECES, NEPHEW AND COUSINS TO GO ON A HUGE FAMILY TRIP
Donna Mattera, RPh
Regional Manager of Operations – Midwest
Bio Coming Soon!
**If your inquiry is regarding scheduling a COVID-19 vaccination, please visit the CDC website to find a vaccination location near you. HealthDirect is a long-term care pharmacy, not a retail pharmacy; thus, we cannot provide immunization services to the general public.
Contact Us
Complete the form below, and a HealthDirect team member will get back to you the next business day. For security purposes please do not include any personal medical information when completing the form.