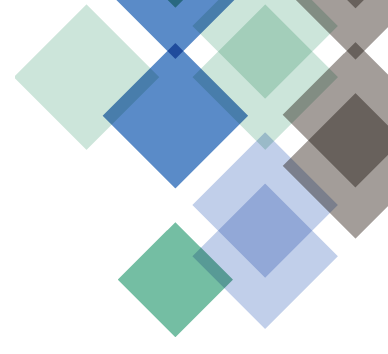 Where I call home
CAIRO, ILLINOIS, WHERE I GREW UP
Favorite Holiday
THANKSGIVING SINCE IT IS THE ONLY HOLIDAY I GET TO SEE MY WHOLE FAMILY
My interests
BINGEING T.V. SHOWS AND PLAYING POOL
Decade I would have liked to live in and why
THE LATE 1950S-EARLY 1960S. I REALLY LOVE THE STYLES OF THE ERA AND THE FUN DANCE MOVES!
If I could meet any person, alive or dead, it would be
Top item on my bucket list
GETTING ALL MY SISTERS, BROTHER, NIECES, NEPHEW AND COUSINS TO GO ON A HUGE FAMILY TRIP
Donna Mattera, RPh
Regional Manager of Operations – Midwest
I am Donna Mattera Regional Manager of Operations for HealthDirect for the Midwest. My states are Wisconsin, Illinois, Missouri and Kansas. A little history on my life in pharmacy. I started working in pharmacy when I was 15 yrs old and knew it was my calling.
I graduated from St Louis College of Pharmacy in 1989 and my first job I started in hospital pharmacy then moved and took a job as retail pharmacy manager at Kare Pharmacy and I then got interested in Long Term Care and became executive director at NCS Healthcare until 2003 when they sold I decided to own my own pharmacy so I bought a Medicine Shoppe in Gibson City, Illinois and opened a new Medicine Shoppe in Farmer City Illinois and a LTC pharmacy, Uvanta pharmacy in Chatham Il. In 2017 I sold to HealthDirect Pharmacy and continued as the Facility Manager and Supervising Pharmacist until 2020 when I got promoted to Regional Manager.
My decision to sell to HealthDirect was one of the best decisions I have made. KPH/HealthDirect is a great company and the fact that it is employee owned is another huge benefit. I didn't have to give up the ownership and yet got a huge benefit of corporate support. I enjoy coaching and training my team and sharing my skills and knowledge that I acquired in my many years of experience. I want my team to enjoy their accomplishments as much as I do when I see them achieve their goals. We take pride in giving the best service we can to our customers.
Immunization & vaccination services cannot be provided to the general public as HealthDirect is not a retail pharmacy.
Contact Us
Our goal is to respond to inquiries submitted during our normal business hours (Monday – Friday, 8am – 5pm EST) the same day. If you have a more urgent need, please contact the HealthDirect pharmacy providing services to you or your loved one. For security purposes please do not include any personal medical information when compiling your message.