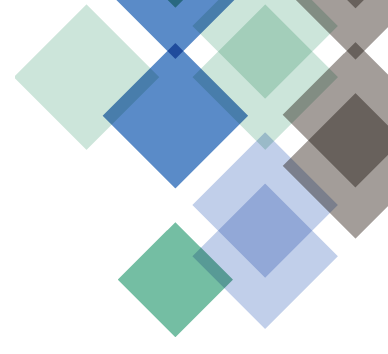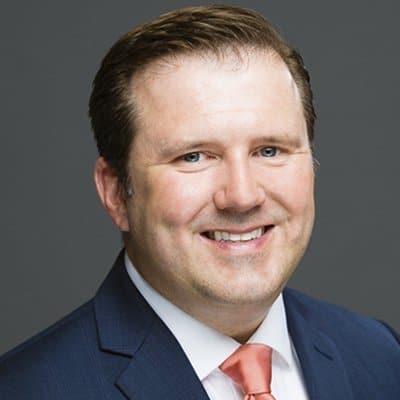 What I like to do outside of work
VACATION, DUH
Where I call home
THE GATEWAY TO THE WEST; SAINT LOUIS, MO
Interesting fact about me
I CAUGHT A FAKE SANTA CLAUS SMOKING CIGARETTES IN A PUBLIC BATHROOM, I KICKED HIM OUT AND HE WAS RATHER UPSET WITH ME. I GOT COAL THAT YEAR.
My interests
WELL, I COULDN'T CALL SAINT LOUIS HOME WITHOUT MENTIONING OUR BELOVED CARDINALS! I PLAY GOLF WITH MY TEENAGE SON REGULARLY AND ENJOY WATCHING MY DAUGHTER COMPETE IN GYMNASTICS AND PLAY THE PIANO. I PLAY THE GUITAR TO LET OFF STEAM.
Decade I would have liked to live in and why
IT'S A TOSS-UP BETWEEN THE 1900'S AND 1960'S. I'VE ALWAYS THOUGHT IT WOULD BE A GREAT EXPERIENCE TO ATTEND A WORLD'S FAIR / EXPOSITION. THOSE TWO DECADES SAW SOME PRETTY AMAZING WORLD'S FAIRS.
Top item on my bucket list
Gary Nipper
Director of Business Development
Hi, my name is Gary Nipper and I serve as HealthDirect's Director of Business Development. Early in my career I earned an Associates Degree in Business at St. Louis Community College, and then spent 12 years as an executive general manager in the retail space. Nine years ago I moved into pharmaceutical logistics, and then served as Executive Vice President with a prominent pharmaceutical logistics firm. We provided national and local acute care and retail pharmacies with reverse logistics services.
My previous role required the strategic planning, negotiation skills, attention to detail, but most importantly, the ability to develop and maintain strong business partnerships. All of my high-level experience has given me the vision to build a team that focuses on business strategy as well as resident care. Everything always comes back to care.
I joined HealthDirect in the Spring of 2017—making me the "newbie" on the leadership team. The non-cookie cutter approach to facility customization and care really drew me to HealthDirect. We understand that no two care partners are alike. With this understanding we've built in agility to fit into our client's resident care programs instead of clients fitting into our program.
Inspiring my team to deliver personalized care is of utmost importance. I encourage them to ask a lot of questions and make no assumptions. We want to make sure our care partners and their patients feel we are exceeding expectations. If not, then we have to work harder and communicate better.
At HealthDirect, I'm enjoying working with my team to implement customized pharmacy solutions beneficial to all HealthDirect care partners and their residents. Personal attention and innovation are critical in healthcare—whether business to business or people to people.
– Gary
Immunization & vaccination services cannot be provided to the general public as HealthDirect is not a retail pharmacy.
Contact Us
Our goal is to respond to inquiries submitted during our normal business hours (Monday – Friday, 8am – 5pm EST) the same day. If you have a more urgent need, please contact the HealthDirect pharmacy providing services to you or your loved one. For security purposes please do not include any personal medical information when compiling your message.