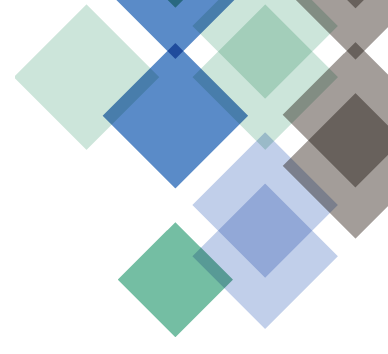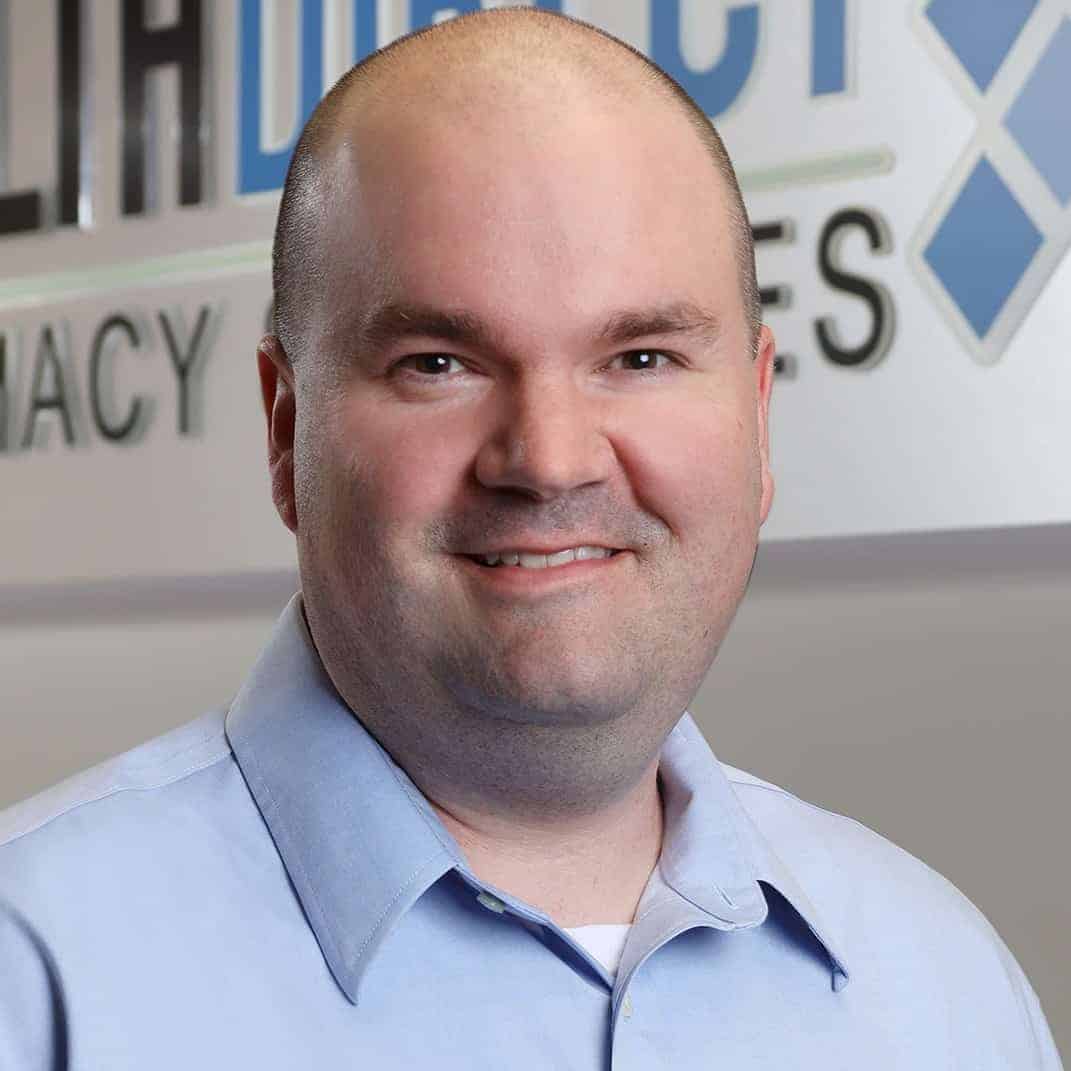 Where I call home
Baldwinsville, NY (originally from Chittenango, NY)
Outside of work, I enjoy
work
HOME IMPROVEMENT PROJECTS.  i AM A VOLUNTEER FIREFIGHTER/EMT.  I ALSO have played music locally for many years
Favorite Holiday
Halloween
Favorite Movie
Braveheart
Decade I would want to live in and why
the 1960s.  I think some of the best music and cars were created in that era.
If you could meet one person, alive or dead, who would it be?
Walt disney
Bucket List
TO TRAVEL.  NO SPECIFIC LOCATION, i JUST WANT TO Experience different cultures, cuisines, and music.
Jeremy Patterson
Senior Manager of IT
Hi,
my name is Jeremy Patterson and I serve as HealthDirect's Senior Manager of Information Technology.   I have been in the IT field my entire life, starting back at the age of 14.  My very first job was working summers for my school district installing, configuring, and repairing computers, printers and all the related hardware.  After high school  I attended the Rochester Institute of Technology (RIT) in Rochester, NY.  I studied Information Technology with concentrations in networking and software/UI design.  
After college I spent 8 years teaching Microsoft Certified Courses (MCSE, MCDBA, MCSD).  That role gave me the opportunity to train and consult with many companies throughout the Northeast on networking, database and development projects. 
Before joining HealthDirect, I worked for a video content management company that a couple co-workers and I started about 10 years ago.   We developed the software when we all worked together at the Whitman School of Management at Syracuse University.  We grew the company from two servers sitting in a basement to datacenters running on 5 continents with hundreds of thousands users. 
My current role within HealthDirect affords me the opportunity to merge new technologies into our current workflows and processes.  HealthDirect, and KPH as a whole, is very customer-focused with service and support at the forefront of every decision.  In the IT Department we have the unique opportunity to have two levels of customers.  The HealthDirect employee-owners represent our "IT customers".  By ensuring our employee-owners have the tools and resources they need to their job, we directly impact our HealthDirect pharmacy customers.  The IT Team has a direct impact on how efficiently and effectively we are able to meet our customers' needs.  
I am excited about the future of HealthDirect and the direction our management team is taking the company.   We are investing a lot of resources into improving all aspects of IT which contributes directly to HealthDirect's Person-Centered approach to Healthcare.
– Jeremy
Immunization & vaccination services cannot be provided to the general public as HealthDirect is not a retail pharmacy.
Contact Us
Our goal is to respond to inquiries submitted during our normal business hours (Monday – Friday, 8am – 5pm EST) the same day. If you have a more urgent need, please contact the HealthDirect pharmacy providing services to you or your loved one. For security purposes please do not include any personal medical information when compiling your message.