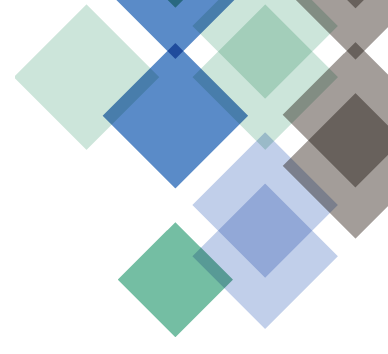 What I like to do outside of work
GOLF, BASEBALL, BASKETBALL, SNOWBOARDING, AND FISHING
Where I call home
LOYALSOCK TOWNSHIP IN MONTOURSVILLE PA
My interest are
SPENDING TIME WITH MY FAMILY AND WATCHING MY SONS PLAYS SPORTS. BOTH OF MY SONS WERE 3 SPORT ATHLETES AND ARE CURRENTLY COLLEGE DIVISION 1 ATHLETES.
Decade I would have liked to live in and why
THE 1860'S – NOT THE FULL DECADE, BUT I AM FASCINATED BY CIVIL WAR HISTORY
Top item on my bucket list
SKYDIVING (THAT ONE WILL BE ON THE LIST FOREVER)
Keith Armson, BS, MHA, PharmD
Director of Operations
Hello!  My name is Keith Armson and I am the Director of Operations. I have attained  both a Bachelor of Science and Doctorate degree in Pharmacy as well as a Master's Degree in Health Administration. After Pharmacy school I practiced in Hospital and Oncology pharmacy for 4 years prior to finding my true pharmacy career interests in the Long Term Care Pharmacy industry. I have been serving our Senior community for the past 22 years; I began as an Executive Director for a large institutional pharmacy and have spent the past 13 years as the Co-Owner and Chief Operating Officer for Care First Pharmacy services.
All of the Care First employees and owners joined the HealthDirect Pharmacy family June 1st of 2018. We chose HealthDirect for the outstanding reputation in customer service, the employee ownership, and the for the fact that their "resident first" culture closely aligned with our service models. The Leadership of HealthDirect truly treat employees as owners and respects their input as part of the decision making process.  The company encourages personal and professional growth and recognizes that all employees are vital to success of the overall operation.
The Care First customers' have benefited from a significantly increased offering of services all the while retaining their local pharmacy staff. This has allowed HealthDirect to maintain and enhance the accurate, timely, customizable, personal pharmacy services that our customers require and deserve.
Though I am still relatively new to HealthDirect, the more I learn about the organization furthers my belief that HealthDirect Pharmacy is the premier Long Term Care Pharmacy that is setting the standards for the industry. I appreciate the opportunity that our customers have given me and look forward to continuing to provide you exemplary pharmacy services.
-Keith
Immunization & vaccination services cannot be provided to the general public as HealthDirect is not a retail pharmacy.
Contact Us
Our goal is to respond to inquiries submitted during our normal business hours (Monday – Friday, 8am – 5pm EST) the same day. If you have a more urgent need, please contact the HealthDirect pharmacy providing services to you or your loved one. For security purposes please do not include any personal medical information when compiling your message.