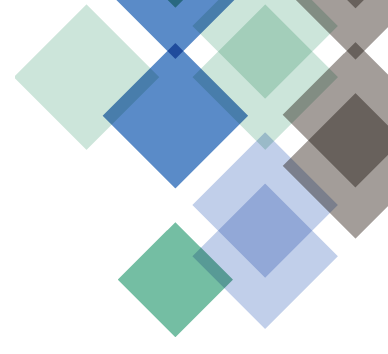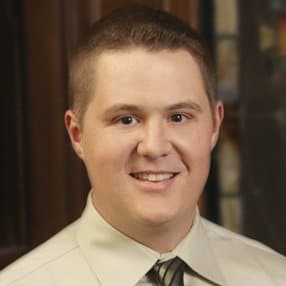 What I like to do outside of work
BOATING, FISHING, COACHING MY SON'S BASEBALL TEAM, RELAXING WITH MY FAMILY
Where I call home
LASSELLSVILLE, NY ORIGINALLY, BUT CURRENTLY LIVE IN MANLIUS, NY
Interesting fact about me
I LOVE TO USE DRONES TO TAKE AERIAL PHOTOGRAPHY
Favorite Holiday
CHRISTMAS, GIVES ME TIME TO CATCH UP WITH FAMILY MEMBERS
Decade I would have liked to live in and why
THE 80S, EXCITING TIME IN OUR HISTORY WITH THE ADVANCEMENT OF ALL THE TECHNOLOGIES WE ENJOY TODAY, BUT YET STILL ABLE TO DETACH FROM THAT TECHNOLOGY MORE EASILY THAN TODAY
Top item on my bucket list
FOR MYSELF AND MY FAMILY TO VISIT EVERY STATE IN THE U.S.
Ryan Bouchard, PharmD
Regional Manager of Operations, Northeast Region
Hi, I'm Ryan Bouchard and I am the Regional Manager of Operations for HealthDirect's Eastern Region pharmacies.  I graduated with my PharmD from Albany College of Pharmacy in 2008.  From day one I have been interested in management and developing people and teams.  I started with Walgreens managing a busy 24 hour location in Springfield, Illinois.  From there my wife (who is also a pharmacist) and I decided to move back to upstate New York as we were starting a family.  After moving back, I served as Clinical Manager for the Eastern Division of Rite Aid covering 375 store locations.  My interest then shifted to long-term care when I took a position as the Director of Operations for Colonial Pharmacy LTC in Whitesboro, New York. 
In May of 2017 Colonial Pharmacy LTC was acquired by HealthDirect, and the integration into the HealthDirect culture has been amazing!  I'm proud to work for an employee-owned and operated organization that allows for advancement both within our organization and within the KPH family of pharmacies.  I stayed on as Facility Manager/Supervising Pharmacist for the Whitesboro location and shortly after moved to our Syracuse, New York location to be the Supervising Pharmacist for our largest HealthDirect location.  It was there that I learned that when trying to drive positive outcomes one thing will always hold true: the individual must be placed at the center of care, and it is up to us to give our clients the support to help these individuals thrive.  As Regional Manager I am focused on developing a team that provides superior care to our clients, with a personalized approach in every interaction.  I'm excited to oversee our continued growth as an organization and look forward to what the future will bring.  
– Ryan
Immunization & vaccination services cannot be provided to the general public as HealthDirect is not a retail pharmacy.
Contact Us
Our goal is to respond to inquiries submitted during our normal business hours (Monday – Friday, 8am – 5pm EST) the same day. If you have a more urgent need, please contact the HealthDirect pharmacy providing services to you or your loved one. For security purposes please do not include any personal medical information when compiling your message.