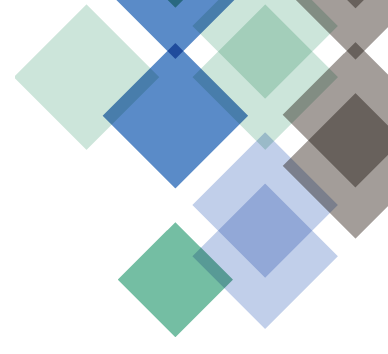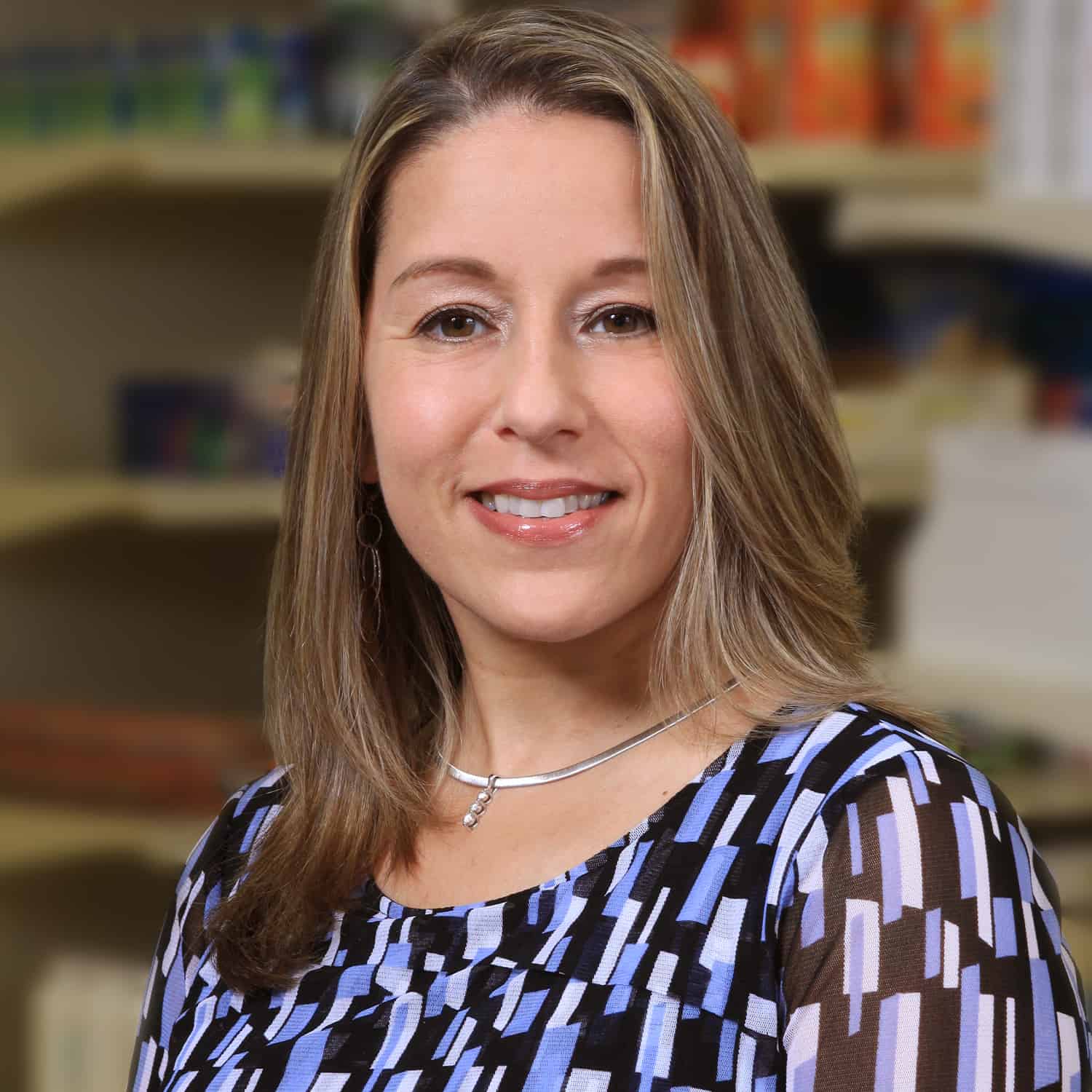 What I like to do outside of work
Spending time with my family and new puppy, Buddy. My happy place is in a quiet corner at Barnes and Noble reading a book. I enjoy many different genres and will read books such as "Dare to Lead" by Brené Brown to "Hotel on the Corner of Bitter and Sweet" by Jamie Ford. I enjoy listening to music and podcasts whenever possible and sitting on my deck with my husband, Jeffrey, enjoying a glass of wine.
Where I call home
Rochester, NY since 1998 but grew up in Chappaqua, NY, outside of NYC in Westchester.  However, I was born and raised in Florence, Italy for the first 10 years of my life.
Interesting Facts
English is my 2nd language, but you would never know it. Italian is my first. Sadly, I'm a terrible cook but I do make a fantastic Tiramisu.
Favorite Movie
Cinema Paradiso.  It's an Italian film.
Favorite Book
Hotel on the Corner of Bitter and Sweet by Jamie Ford
My interests
Great red wine and discovering new Cabernets (current favorite, Three Finger Jack).
Art. Among my favorite artist are Itzchak Tarkay, Edgar Degas and Georges Seurat. Watching golf and the Buffalo Bills.
Decade I would have liked to live in
I'm happy with all decades I've lived in, because there has been so much innovation since I was born.
Serena Barry
Manager of Client Services & Relations
Hello! I'm Serena Barry and I serve as Manager of Client Services & Relations. I have a double BS from Pace University in Linguistics and Information Systems. I am currently in the process of getting my MBA from SUNY Brockport and will officially be done Summer 2023. I have been with HealthDirect just shy of 7 years. Prior to HealthDirect, I was in the Hospitality Industry, which is where I learned everything, I know about Customer Service, and it prepared me for my Client Services role at HealthDirect. I never knew what it meant to have a work-life balance and to get so much satisfaction from a job and an organization, until I came to HealthDirect. I genuinely feel as though we are making a difference every day in our LTC communities. To say that I love my job, the people I work with every day and the wonderful LTC residents I get to meet, is an overwhelming understatement. I love coming to work every day to an employee-owned organization that truly cares for its employees.
My role today at HealthDirect is that of Manager of Client Services & Relations. It is a continuation of my previous role as a Client Services Specialist in that I still maintain relationships with our wonderful customers in the Rochester, NY area, but now I have a team of Client Services Specialist in many parts of the country that I'm honored to lead.
– Serena
Immunization & vaccination services cannot be provided to the general public as HealthDirect is not a retail pharmacy.
Contact Us
Our goal is to respond to inquiries submitted during our normal business hours (Monday – Friday, 8am – 5pm EST) the same day. If you have a more urgent need, please contact the HealthDirect pharmacy providing services to you or your loved one. For security purposes please do not include any personal medical information when compiling your message.