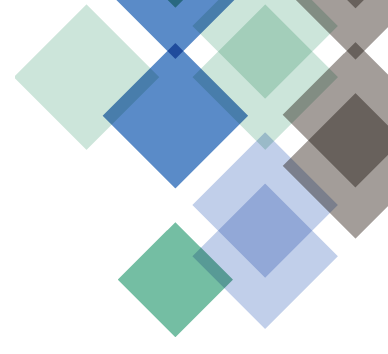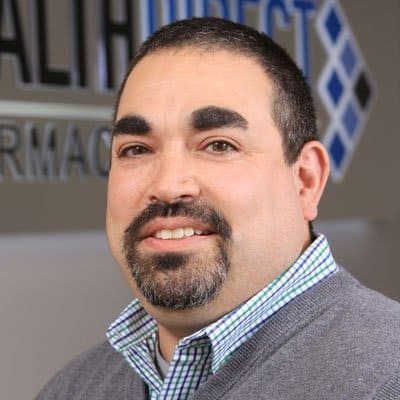 What I like to do outside of work
CARDS (PITCH IN PARTICULAR), SPORT SHOOTING (SKEET, CLAY, ETC), BOATING, DARTS
Where I call home
CAMILLUS, NY
Interesting fact about me
I WAS BORN IN ILLINOIS
My interests
COOKING & EATING, BASEBALL HOCKEY FOOTBALL (ALL CHICAGO), OLD ROCK AND ROLL
Decade I would have liked to live in and why
HAPPY WITH THE 80S INNOVATION AND HAIR BANDS
Top item on my bucket list
CLIFF JUMPING
Stacey Kruth, MBA
Vice President of Finance
Hello! My name is Stacey Kruth and I am HealthDirect's Director of Financial Services. My responsibilities include managing all third party billing, leading our billing team in providing accurate, timely billing statements with top-notch customer care. It's an important job and I take great pride in it.
Personalized care is infused into every area of our business, including financial services. Through collaboration with our customers and a commitment to providing them with customized billing solutions, we are able to help minimize out-of-pocket expenses for residents, improve facility operations and enhance resident care.
After earning my MBA in Accounting, I began working as payroll manager for a local convenience store chain. One day I was reading the local newspaper, and I noticed an ad promoting an accounting position at HealthDirect. Pursuing the opportunity was a great choice. I've enjoyed growing with HealthDirect for 11 years. HealthDirect is a fantastic organization where you get to be a partial owner with opportunities and support for professional development. The team and leadership really appreciates and rewards meaningful work.
My team and I provide innovative business and financial solutions that help HealthDirect operate and grow as a healthy organization. Profitability not only allows us to serve our fellow employee owners but, also allows us to continually improve the service offerings to our valued care partners. In 2015 I received the company's leadership excellence award. The recognition is great, but knowing that the solutions my team provided made a difference for our colleagues and care partners is what's truly rewarding.
– Stacey
Immunization & vaccination services cannot be provided to the general public as HealthDirect is not a retail pharmacy.
Contact Us
Our goal is to respond to inquiries submitted during our normal business hours (Monday – Friday, 8am – 5pm EST) the same day. If you have a more urgent need, please contact the HealthDirect pharmacy providing services to you or your loved one. For security purposes please do not include any personal medical information when compiling your message.