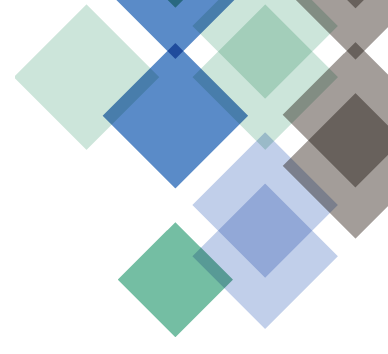 We're Here For You
Have questions for the HealthDirect team? Interested in becoming a care partner, requesting a pharmacy consultation or have billing questions? We'd love to help! Contact the HealthDirect Pharmacy Services team below or give us a call at 1 (888) 331-3883, Monday – Friday, 8:00 AM – 4:30 PM EST. 
**If your inquiry is regarding scheduling a COVID-19 vaccination, please visit the CDC website to find a vaccination location near you. HealthDirect is a long-term care pharmacy, not a retail pharmacy; thus, we cannot provide immunization services to the general public.
Contact Us
Complete the form below, and a HealthDirect team member will get back to you the next business day. For security purposes please do not include any personal medical information when completing the form.