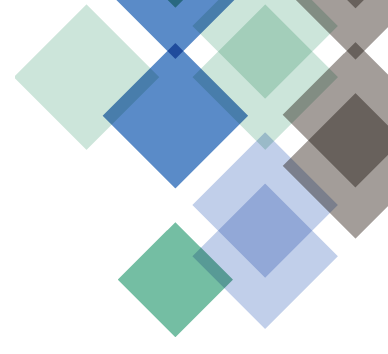 We're Here For You
Have questions for the HealthDirect team? Interested in becoming a care partner, requesting a pharmacy consultation or have billing questions? We'd love to help! Contact the HealthDirect Pharmacy Services team below or give us a call at 1 (888) 331-3883, Monday – Friday, 8:00 AM – 4:30 PM EST. 
Immunization & vaccination services cannot be provided to the general public as HealthDirect is not a retail pharmacy.
Contact Us
Our goal is to respond to inquiries submitted during our normal business hours (Monday – Friday, 8am – 5pm EST) the same day. If you have a more urgent need, please contact the HealthDirect pharmacy providing services to you or your loved one. For security purposes please do not include any personal medical information when compiling your message.