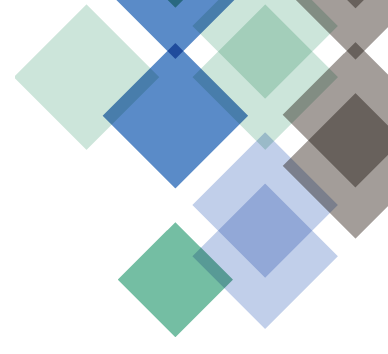 Skilled Nursing Facilities
Long-Term Care Pharmacy Solutions That Work 
The HealthDirect team is dedicated to personalized care in every interaction. For more than 50 years, we have provided custom LTC pharmacy solutions that enhance resident wellness and support skilled nursing teams. Our clinical expertise and genuine customer service ensure residents and staff receive the care and support they deserve.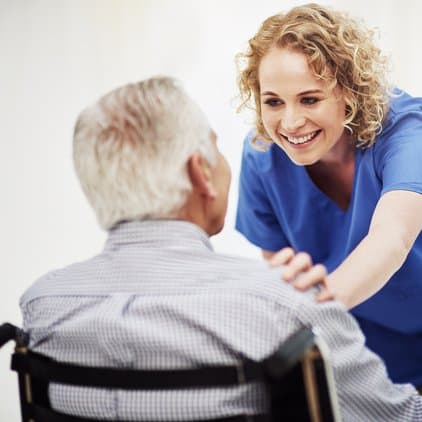 What Can "Personalized Care" do for Your Residents?
Personalized care means every time you connect with HealthDirect, you are speaking with an owner. Employee ownership impacts our work ethic, approach to resident care and commitment to building trusted, long-term partnerships. 
We integrate the latest pharmacy processes and create tailored nursing home pharmacy solutions. Expert pharmacists help you optimize operations — making your job easier, improving resident care and enhancing business development.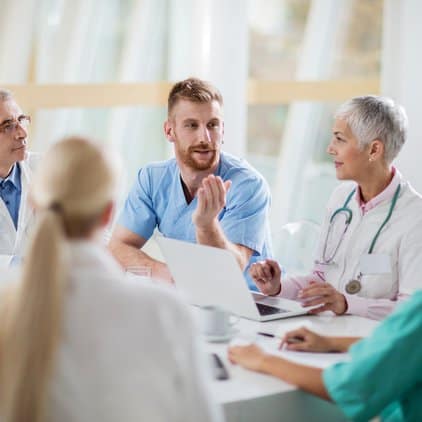 Strategic Pharmacy Partnerships
With HealthDirect you have a dedicated nursing home pharmacy team. There will always be an employee-owner who knows and understands your residents' needs ready to help! Your team includes a:
Pharmacist

Clinical consultants

Client relations specialist

Order entry technician

Medication records specialist

Billing specialist
Continuum of Care Resident Support
Your dedicated LTC pharmacy team cares for each resident from preadmission to discharge. Our continuum of care services include: 
Preadmission review?

Simplified Admissions
This includes a comprehensive financial impact assessment and full medication review. We also ensure medication is available for every new resident upon arrival.
Ongoing resident review

Our clinical team
Visit your facility monthly to review resident medications and confirm best-fit solutions.
24/7/365 support

Emergency Services
Emergency med kits, contingency systems, medication security cabinets integrated with EHR and 24/7/365 healthdirect pharmacist support are all available.
Delivery at discharge

Our Discharge Program
Ensures medication compliance, reduces preventable readmissions, enhances home care and increases competitive advantage in SNF marketplace.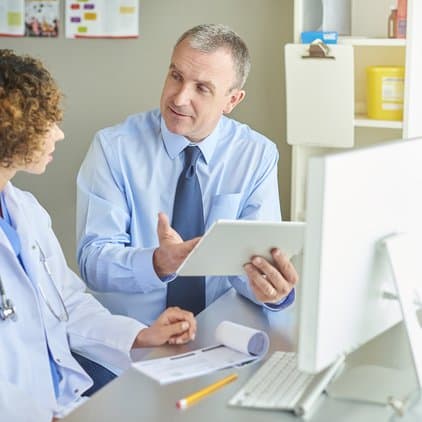 Easy Billing
We understand the importance of easy, accurate billing. Your dedicated billing specialist works with you to ensure billing coordination for Medicare, Medicaid and private pay. We'll coordinate split-billing to appropriately manage charges during Med A transitions. And, private pay accounts billed directly to responsible party.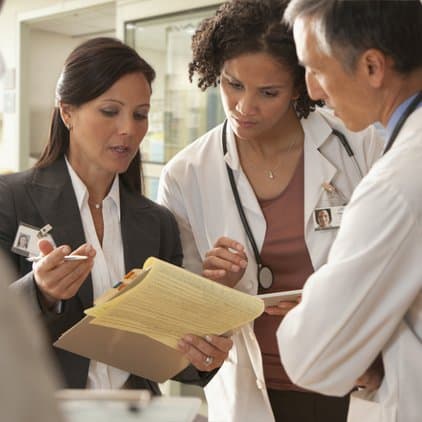 Regulatory Compliance
As a long-term care pharmacy partner, HealthDirect provides your facility with resources to manage regulatory compliance. HealthDirect's proactive compliance pharmacy management process consists of:
Monthly chart review
CMS Mega Rule compliance
New product updates and education
EMAR integration and packaging solutions
Facility quality assurance committee leadership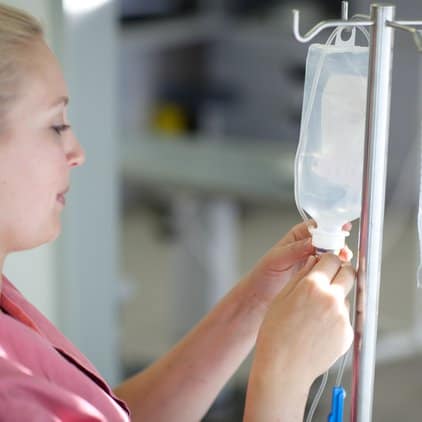 IV Services and Training
HealthDirect supplies all IV medications, including antibiotic, pain management, hydration and anticoagulants. We also offer professional clinical support and emergency kits, while working with your staff to develop training programs tailored to meet your resident and facility needs. 
We Make the LTC Pharmacy Transition Easy for you.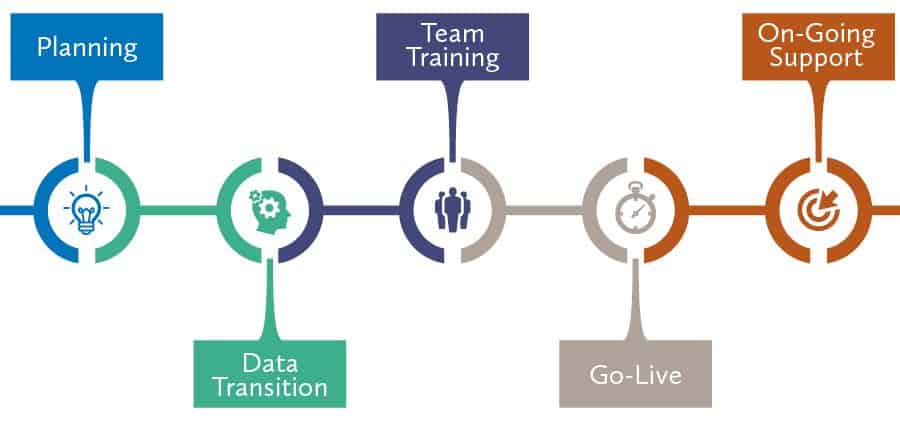 Long-term care pharmacy transitions do not have to be stressful.
That's why we've developed an integrated transition strategy.
Simplified protocols, timed coordination and team collaboration deliver seamless pharmacy transitions with HealthDirect. 
Your HealthDirect pharmacy team guides you through:

Planning
During our initial meeting,we work with you to learn all about your facility, including:  general facility information, current cycle and last survey dates, loading dock and delivery information, key personnel contact information, meal and med pass times and standing order lists.

Data Transition
Together we'll identify key dates and gather resident fact sheets, as well as insurance and physician orders. This "road map" guides your facility in submitting information to your order entry technician. Your technician establishes a secure data transmission protocol. 

Team Training
Prior to start date, HealthDirect in-services your staff on all pharmacy policies and procedures. A dedicated pharmacy team works with you to develop customized training solutions.  No cookie-cutter training here!

Go-Live
To ensure a seamless transition, your HealthDirect team is onsite the day of start-up. We help check that all systems and protocols are running smoothly and all questions are answered.

On-Going Support
After launch, our team continues to fully support your team via a transition recap meeting, continued HealthDirect management support and a weekly visit from your HealthDirect account manager. Plus, a financial impact review is conducted at the end of the first month.
Your answer for comprehensive long-term care pharmacy solutions.
As your long-term care pharmacy provider, HealthDirect is committed to personalized care that amplifies your exceptional patient services, regulation compliances and overall facility objectives.
Visit our Transition Services page for more information about how HealthDirect can help you with a seamless pharmacy conversion.
Or, if you're ready to begin the transition process, call (888) 331-3883, Monday – Friday, 8:00am – 4:30pm EST, to speak with one of our employee owners.
Immunization & vaccination services cannot be provided to the general public as HealthDirect is not a retail pharmacy.
Contact Us
Our goal is to respond to inquiries submitted during our normal business hours (Monday – Friday, 8am – 5pm EST) the same day. If you have a more urgent need, please contact the HealthDirect pharmacy providing services to you or your loved one. For security purposes please do not include any personal medical information when compiling your message.