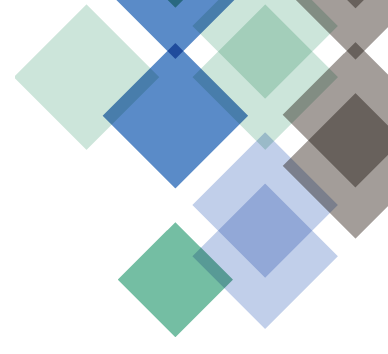 Prompt Emergency Medication Security And Services 24/7/365
In the case of an emergency, response with the right supplies and information is critical. HealthDirect goes above and beyond what others typically provide to make sure that your emergency kits and emergency resources are always at hand, ensuring medication security.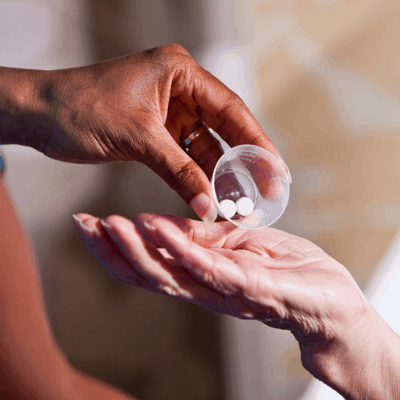 HealthDirect is committed to providing the right medication, to the right resident, at the right time. A HealthDirect pharmacist will be available to you 24/7/365 and will arrange for the prompt delivery of emergency medications ordered both during and after normal business hours, anytime day or night.
For our Skilled Nursing Facility (SNF) clients, we offer a contingency system with customized content/supplies to meet the needs of your facility.  In addition to our ability to provide standard emergency kits/contingency systems we are able to offer our partners enhanced contingency medication security and compliance with automated dispensing cabinets.
need around-the-clock service?
24/7/365 pharmacist availability
increase medication security
Technology-driven security solutions
prepared for medication emergencies?
Contingency supplies customized to meet RESIDENT NEEDS
manage off-hours deliveries
Around the clock STAT delivery available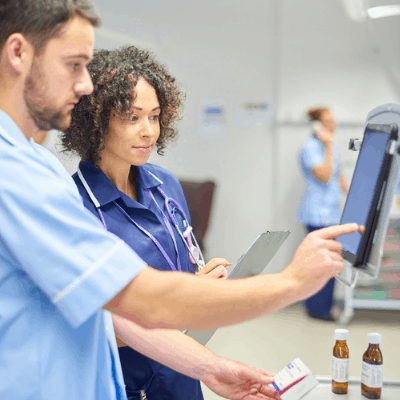 Pharmacy At Your Fingertips
We strive to help our partners optimize care for their residents.  Because of this, we believe it is important to provide our SNF partners with contingency options that offer a better, safer way to secure and manage medications. We offer multiple automated dispensing cabinet options to give you empowering medication security and compliance, and enhanced quality of care for your residents.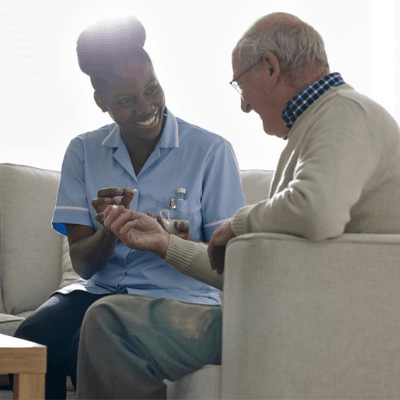 Fast, Secure Medication Access
Get immediate access to first doses, emergency medications, and new medication orders, no need to wait for special deliveries.
In an effort to increase clinical quality and patient satisfaction our systems provide immediate access to first doses, emergency medications, and new medication orders—no need to wait for special deliveries.
Automated dispensing cabinet technology:
Reduce medication errors and improve quality of care

Improve nursing and pharmacy staff efficiency by reducing manual steps and processes

Systems interface allows your HealthDirect pharmacy to manage all facets of the system including inventory, expiring meds, staff, users, residents, drawer configuration and more

Heighten medication security and diversion prevention

Improve medication tracking and regulatory compliance

Billing information is automatically transmitted to the pharmacy software for automated billing

Seamless integration with your EHR (electronic health records)
Immunization & vaccination services cannot be provided to the general public as HealthDirect is not a retail pharmacy.
Contact Us
Our goal is to respond to inquiries submitted during our normal business hours (Monday – Friday, 8am – 5pm EST) the same day. If you have a more urgent need, please contact the HealthDirect pharmacy providing services to you or your loved one. For security purposes please do not include any personal medical information when compiling your message.