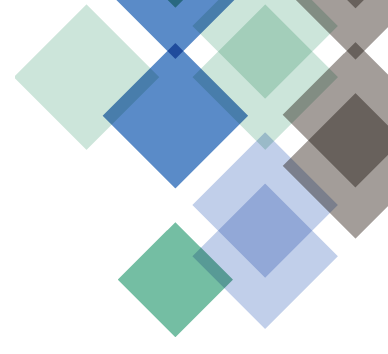 Get To Know Our Long Term Care Pharmacy Providers
At HealthDirect, we are committed to providing LTC facilities with cutting edge technologies, clinical expertise and genuine customer care. Each day our pharmacies provide care to more than 60,000 residents. We are headquartered in Syracuse, New York, and operate 25 LTC pharmacies in 9 states.
Our HealthDirect leaders strive to create the best teams and inspire them to build trust and satisfaction with our clients externally. Our leadership teams bring vision, expertise, and decades of experience to our HealthDirect customers.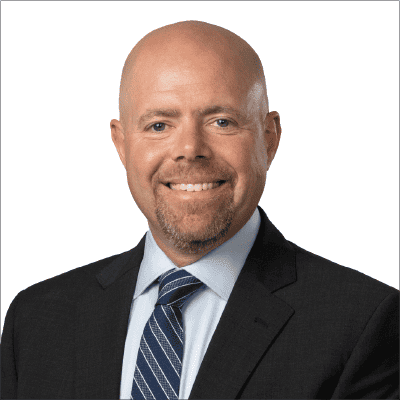 David Adsit, RPh
President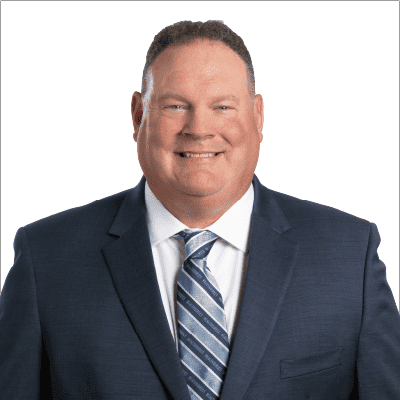 Keith Armson, BS, MHA, PharmD
Director of Operations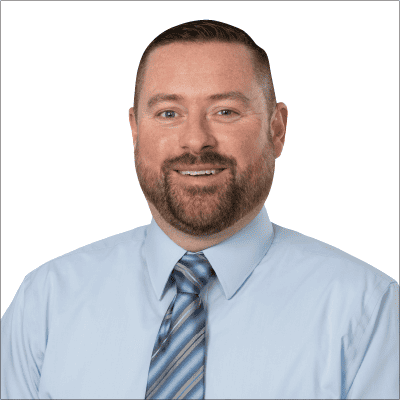 Adam Eldredge
VP of Marketing & Client Solutions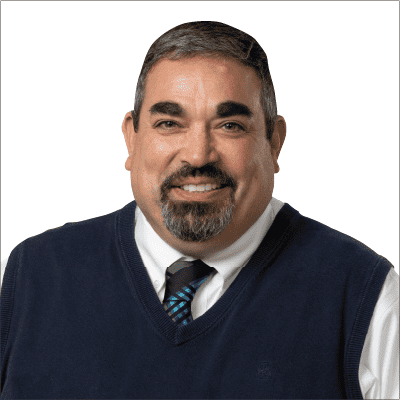 Stacey Kruth, MBA
VP of Financial Services
Gary Nipper
Director of Sales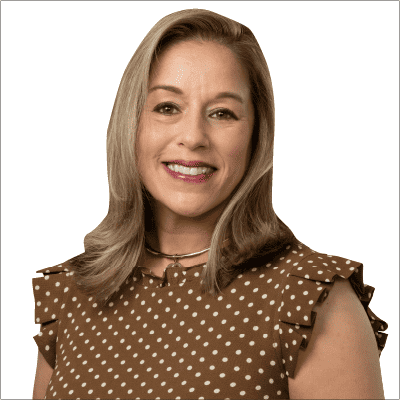 Serena Barry, MBA
Manager of Client Services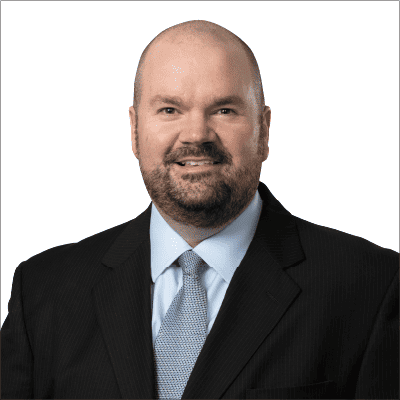 Jeremy Patterson
Director, IT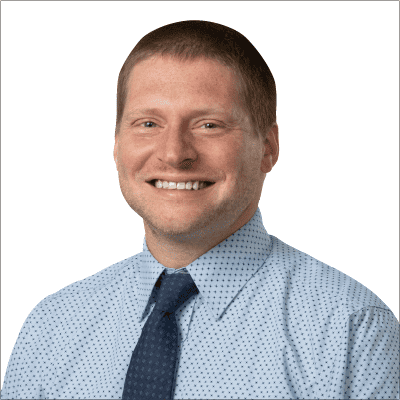 Brent Marrin
Manager of IT Services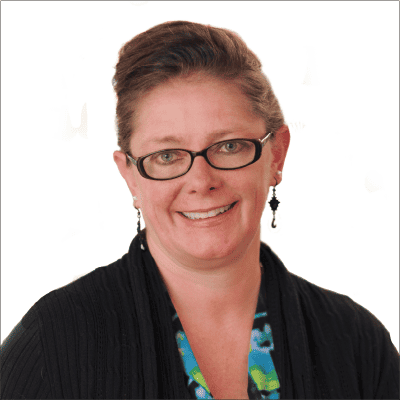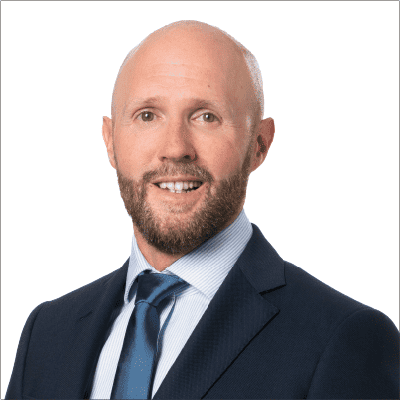 Craig Taylor
Regional Manager of Operations, Mid Atlantic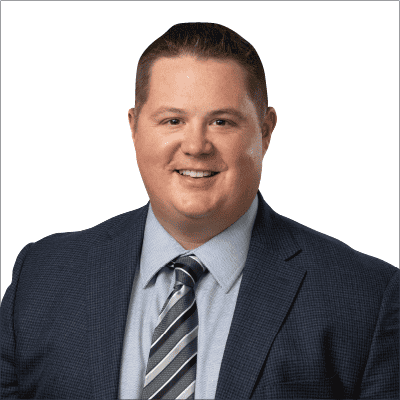 Ryan Bouchard, PharmD
Regional Manager of Operations, Northeast Region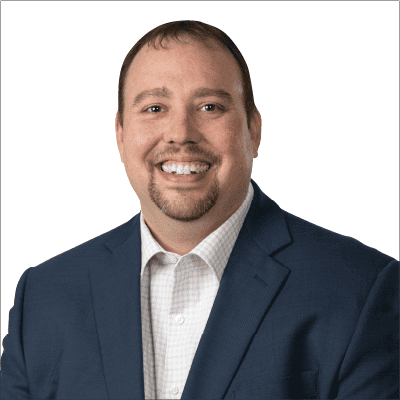 Todd Wells, PharmD, RPh
Regional Manager of Operations, Midwest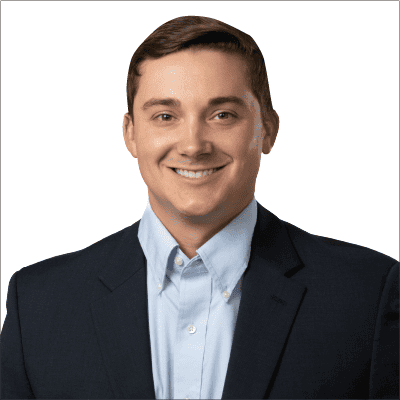 Paul Nolan, PharmD, BCGP
Clinical Coordinator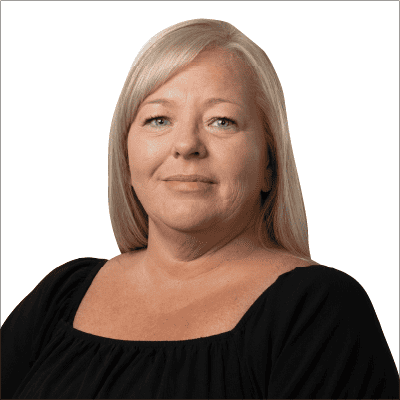 Mandie Wells
Inventory Control Manager
Background And Ownership Of Our Family of Pharmacies
HealthDirect operates 25 pharmacies located in: New York (Gouverneur, Syracuse, Rochester, Marcy), New Hampshire (Concord), Vermont (Williston), Wisconsin (Appleton, Brookfield, Eau Claire, La Crosse), Missouri (Farmington, St. Louis, Ozark) Kansas (Lenexa), Illinois (Chatham, Marion), Ohio (Brecksville, Westerville),and Pennsylvania (Washington, Berwick, Latrobe, Lehighton, 3 in Lancaster). We are a division of KPH Healthcare Services Inc., a billion dollar, ESOP (Employee Stock Ownership Plan), national provider of pharmaceutical and health care services with complimentary businesses in both retail and commercial segments of the market.
KPH Healthcare Services is a 100% employee-owned company with more than 4,000 employees that takes pride in providing the highest quality pharmacy and healthcare services. KPH is comprised of eight divisions: Kinney Drugs, HealthDirect Pharmacy Services, ProAct, Inc., Noble Health Services,  HomeLife HealthCare, Kinnect, AristaCare Health, and the Kinney Drugs Foundation.  Each of our divisions strives to make a positive difference in the communities where they live and work. Their dedication to their customers and commitment to providing these quality services has been the reason for our success.
As a leading $1 billion national healthcare provider, KPH Healthcare Services is able to consolidate purchasing power across our different healthcare divisions to deliver significant cost-savings to clients and customers without sacrificing the quality-of-care standards that are the cornerstone of our brand. Every aspect of our business is guided by our own values—those of excellence, moral responsibility, and community spirit.
KPH Healthcare Services is comprised of eight organizations:

Kinney Drugs is a retail pharmacy with more than 115 years of experience.
Founded in 1903
Operates 100 stores located throughout New York and Vermont
4th largest chain drug retailer in the United States
96% customer satisfaction rate
Fills 8 million prescriptions annually

ProAct, Inc. is a fully integrated pharmacy benefit management (PBM) company with a mail order pharmacy.
Operates in 22 states
National retail pharmacy network consisting of over 66,000 pharmacies
Client base represents more than 2 million lives
99% satisfaction rate

HealthDirect Pharmacy Services provides integrated pharmacy services to skilled nursing and assisted living facilities, group homes, and state and county correctional facilities.
50+ years of long term care pharmacy experience
Membership satisfaction rate of 99%
Fills more than 4 million prescriptions annually

Noble Health Services, Inc. is a specialty pharmacy that provides a wide array of medications and clinical services to treat patients with complex and chronic conditions.
Patient centered approach
URAC and ACHA accredited
99% customer satisfaction rate AristaCare Health offers home infusion services as well as an ambulatory infusion center for patients. Also provides specialty pharmacy for patients living with complex medical conditions.

Home Life Healthcare provides high-quality home health and home nursing services for the elderly, disabled, infirmed, and patients with special needs.

Kinnect is a transformational on-site pharmacy option for specialized healthcare facilities. Kinnect is uniquely positioned to close existing gaps in healthcare and is also aimed at enhancing patient satisfaction.

The Kinney Drugs Foundation acts as the philanthropic arm of KPH Healthcare Services, dedicated to giving back to and enriching the lives of local communities we serve.
HealthDirect is happy to serve according to Compliance Team standards