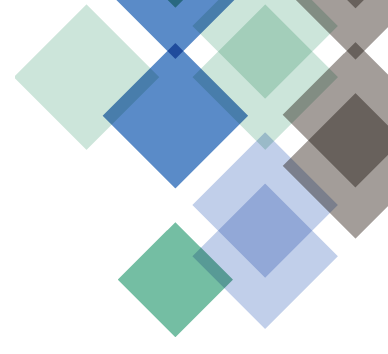 Behavioral and Mental Health Service Providers
Pharmacy Solutions for Behavioral and Mental Health Service Providers
HealthDirect has provided tailored medication services to fit the needs of Behavioral and Mental Health Service Providers for more than 50 years. When it comes to medication management, Behavioral and Mental Health Service Providers face a unique set of challenges. Our knowledgeable team understands the specific patient medication regimen compliance challenges you face. We've developed customized pharmacy solutions to help you optimize operations, enhance your process, and improve regimen adherence and patient care.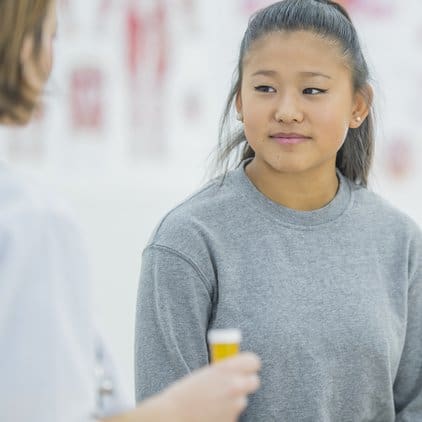 Customized Packaging and Dispensing Options
We provide multiple packaging system options including blister card, co-mingled, and pill-in-vial. Each system increases compliance and adherence, makes reconciliation more accurate and efficient, and allows for overall improved patient outcomes. We do not charge additional fees for specialized packaging so you can choose the packaging that is right for you.  In addition to numerous dispensing systems we also provide contingency medication kits (where permissible by law), and tapered dispensing to meet patient needs.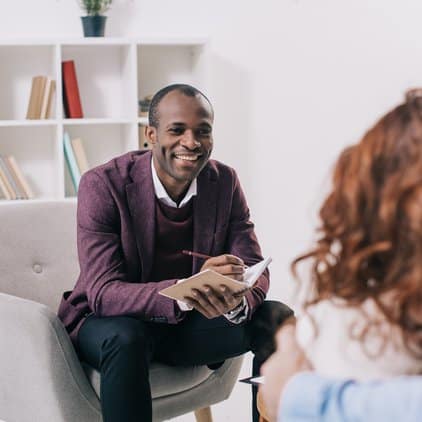 Individualized Cost Management
By working closely with prescribers, Medicaid & prescription benefit plans, and manufacturers, we are able to minimize facility expenditures and out of pocket costs for your patients. Our team obtains prior authorizations or finds alternative therapies covered by their formularies. Our customizable pharmacy management processes are designed to assist your team while keeping costs down.
technology solutions
Access to pharmacy portal for regimen reviews, refills, and ERX access
billing made simple
We work with State Medicaid and accept most all private insurances
prescriber outreach
Our Pharmacists work directly with physicians to optimize medication regimen
enhance patient care
Our team provides education and support 24/7/365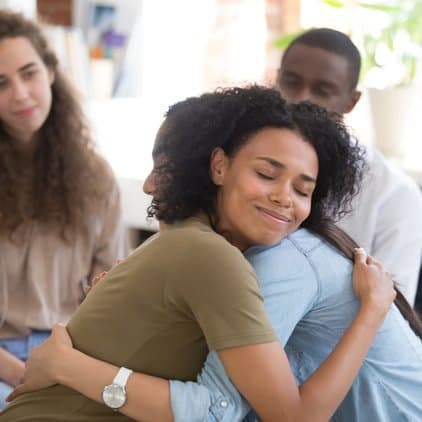 Pharmacy Services That Work
Our customizable pharmacy management processes are designed to make your job easier, safer and more efficient; so you can focus on improving patient care and operational efficiency.
Dispensing and Delivery – Our systems are designed to enhance medication compliance.  We ensure accuracy with each dispensing, and timeliness with each delivery.
In-house Billing Team – They will help with insurance coverage questions as well as prior-authorizations, covered alternatives, and account inquiries.
Comprehensive Inventory – We have a full inventory of the prescription medications needed to treat patients of mental health and addiction treatment centers.
A Family of Companies Committed to Care
We're proud to be part of the KPH Healthcare family of companies. KPH Healthcare Services began with Kinney Drugs retail in 1903 and has grown to a multi-billion dollar leading national healthcare provider.  Through KPH we can consolidate purchasing across divisions to deliver significant savings to our clients.  All divisions of KPH take pride in providing the highest level of quality pharmacy and healthcare services. 

Kinney Drugs is a retail pharmacy with more than 115 years of experience.
Founded in 1903
Operates 100 stores located throughout New York and Vermont
4th largest chain drug retailer in the United States
96% customer satisfaction rate
Fills 8 million prescriptions annually

ProAct, Inc. is a fully integrated pharmacy benefit management (PBM) company with a mail order pharmacy.
Operates in 22 states
National retail pharmacy network consisting of over 66,000 pharmacies
Client base represents more than 2 million lives
99% satisfaction rate

HealthDirect Pharmacy Services provides integrated pharmacy services to skilled nursing and assisted living facilities, group homes, and state and county correctional facilities.
50+ years of long term care pharmacy experience
Membership satisfaction rate of 99%
Fills more than 4 million prescriptions annually

Noble Health Services, Inc. is a specialty pharmacy that provides a wide array of medications and clinical services to treat patients with complex and chronic conditions.
Patient centered approach
URAC and ACHA accredited
99% customer satisfaction rate AristaCare Health offers home infusion services as well as an ambulatory infusion center for patients. Also provides specialty pharmacy for patients living with complex medical conditions.

Home Life Healthcare provides high-quality home health and home nursing services for the elderly, disabled, infirmed, and patients with special needs.

Kinnect is a transformational on-site pharmacy option for specialized healthcare facilities. Kinnect is uniquely positioned to close existing gaps in healthcare and is also aimed at enhancing patient satisfaction.

The Kinney Drugs Foundation acts as the philanthropic arm of KPH Healthcare Services, dedicated to giving back to and enriching the lives of local communities we serve.
Partner with an Experienced Behavioral and Mental Health Service Pharmacy
As your pharmacy provider, we understand and respond to your individual medication management needs. By working together with staff, we develop customized pharmacy services that promote resident wellness, support staff needs and achieve business objectives.
To learn about our stress-free transition process, visit our Transition Services page. Or, if you're ready to chat, fill out the form below or call (888) 331-3883, Monday – Friday, 8:00am – 4:30pm EST.
Immunization & vaccination services cannot be provided to the general public as HealthDirect is not a retail pharmacy.
Contact Us
Our goal is to respond to inquiries submitted during our normal business hours (Monday – Friday, 8am – 5pm EST) the same day. If you have a more urgent need, please contact the HealthDirect pharmacy providing services to you or your loved one. For security purposes please do not include any personal medical information when compiling your message.