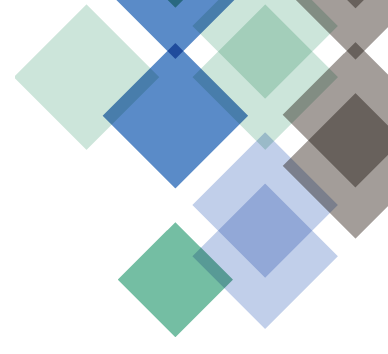 Automated Cycle-fill and Assisted Refill Programs
Long-term care cycle-fill and assisted refill solutions
HealthDirect knows your staff is responsible for hundreds of tasks every day—and we want to give them more time to focus on patient care and reduce the time they spend handling medication hassles. That's why we offer automated cycle-fill and assisted refill solutions.
These programs allow our staff to deal with the minutia of medication management based on your needs:
Cycle-fill: Designed for skilled nursing services.
Assisted refill Ideal for assisted living, personal care, and other similar programs.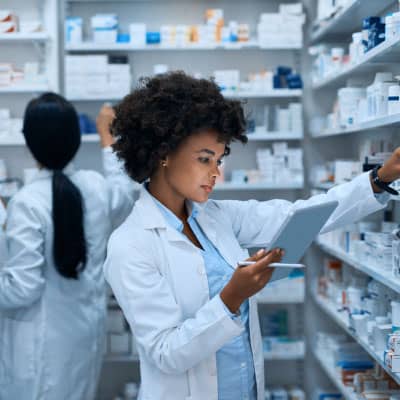 Benefits of cycle-fill and assisted refill services
Taking tasks like medication management and ordering off of your staff's plate will give them more time to focus on critical tasks. The benefits of implementing a cycle-fill program in your facility include:
Saving time: Provide staff with more time to care for residents.
Saving money: With more time to dedicate to patient care, you prevent the need to hire more employees to deal with medications.
Preventing shortages: Ensures enough medication is always available for every patient.
Reducing medication errors: The frequency of regimen evaluation is maximized, meaning we always have current, accurate orders and prescriptions.
Boosting staff morale: Less worries about medication and less pressure on their time equals happier employees.
Crisis reduction: When natural disasters or other unexpected emergencies occur, our program ensures medications are in place, updated and handled so your staff can handle other urgent patient needs.

Assisted refill programs from HealthDirect
Our assisted refill program is designed for assisted living facilities, personal care facilities and other similar programs. Our assisted refill programs for long-term care facilities are pertinent to 80% of all products and is intended to expedite the refill process and capture medications requiring new prescriptions.
Here is how our long-term care pharmacy assisted refill program serves your facility:
Our team routinely evaluates dispensing data: Our pharmacy personnel monitor all prescribing and utilization records to assure current and accurate supplies of products and prescriptions.
We process refills: Our team requests refills directly from the pharmacy via manual fax transmissions, eMAR, or pharmacy portal. Or if your facility runs a short-supply cycle, fills will be automatically processed and delivered.
Our team secures new prescriptions: Our pharmacy team works directly with prescribers to secure new prescriptions and expedite fill and delivery of medication.
Follow-up: We will process and deliver reports per facility requirements to show analytics pertaining to fills, scripts acquired, and scripts outstanding.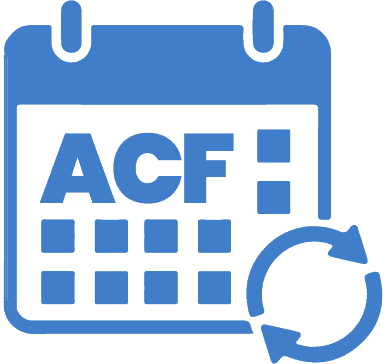 Automated Cycle-fill programs from HealthDirect
Our cycle-fill program helps your skilled nursing facilities care for patients by taking medication management off your staff's plate. We:
Come to you: Our team comes onsite to assess medication in storage areas, including:

Medication Carts
Med Rooms

Set a schedule: Fulfillment of routine medications are automated via calendar.
Determine dates: We figure out when medications need to be filled or refilled to ensure you never have too much or too little medication on hand.
Mid-Cycle Accommodations: We will process only enough medication to catch that resident up to the facility's cycle, or their personal cycle if that model is deployed.
Automated Cycle-fill and assisted refill services made simple
Does your staff need more time in their day? Want to leave the complications of medication management to someone else? Contact us today to discuss our cycle-fill or assisted refill services.