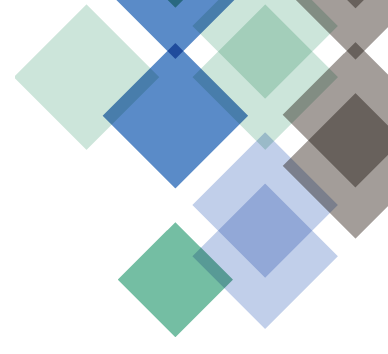 We make pharmacy delivery convenient –
whether near or far.
Having a pharmacy partner that is accessible and has the reach to deliver to your community does not always mean the pharmacy is right next door.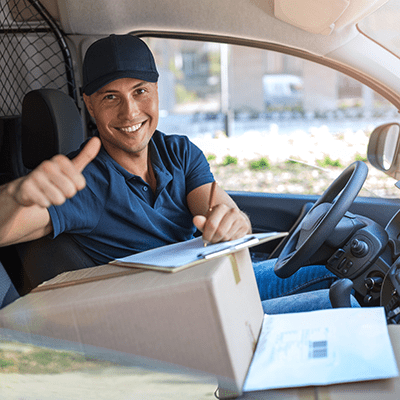 Pharmacy delivery services are a standard offering from most providers, but can have pitfalls if mismanaged. At HealthDirect, we work closely with our clients to understand how their communities operate, focusing attention on three key areas – standard hours of administration, timing of change-of-shift, and facility access. By assuring that our delivery times coincide with the community's needs, we are able to prevent missed deliveries, and more importantly, instances of "missed doses". This collaborative approach to planning creates more efficient use of nursing time, better compliance, and ultimately better resident outcomes. Whether our partners are 20 minutes from the pharmacy, or 2 hours from the pharmacy – we are responsible for assuring consistent, quality delivery to each and every community we serve.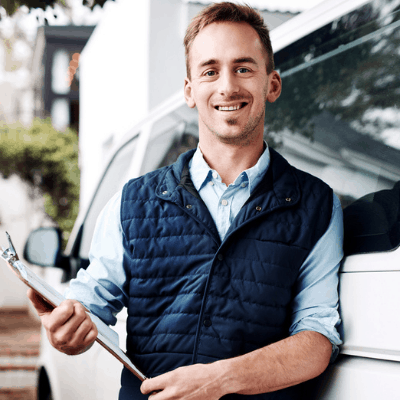 Speedy Medication Delivery
We understand your schedules and do everything we can to make your life easier; that includes delivery protocols and times customized to meet your needs. At HealthDirect, we take pride in making timely and accurate deliveries because we know how important on-time medication delivery is in optimizing resident care. It's just another way we follow through on our promises and provide exceptional customer service.
Immunization & vaccination services cannot be provided to the general public as HealthDirect is not a retail pharmacy.
Contact Us
Our goal is to respond to inquiries submitted during our normal business hours (Monday – Friday, 8am – 5pm EST) the same day. If you have a more urgent need, please contact the HealthDirect pharmacy providing services to you or your loved one. For security purposes please do not include any personal medical information when compiling your message.