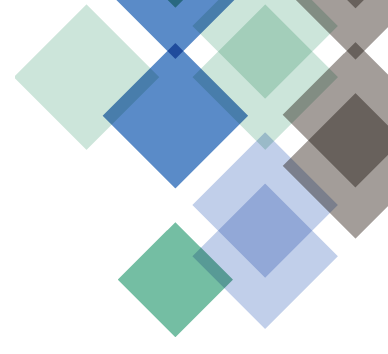 Medication Training For Your Entire Team
We understand the important role education and training plays in keeping your nursing staff at its best. That's why we offer multiple education opportunities both through in-service education and online resources.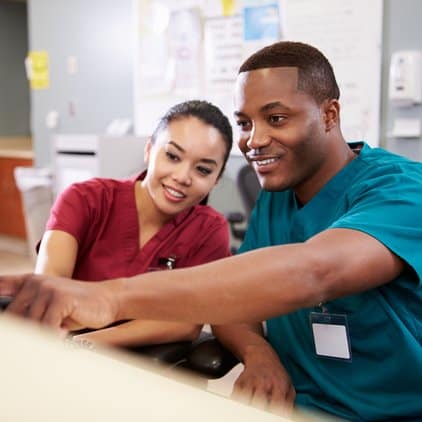 In-Service Training Courses And More
Our team of local, dedicated pharmacy experts provide proactive staff education to promote advancement in knowledge and implementation techniques. The HealthDirect difference is our team's hands-on approach to in-service education. We understand what your facility staff wants and needs to learn as well as the most effective ways to teach it.
These are just some of the topics our staff can provide in-service education:
Management of various disease states
Survey preparation compliance
Pharmacy policy and procedures adherence
Pharmacy dispenser training courses
Medication administration review
Inspection of medication room and storage
Medication cart review
Documentation and chart review
Pre-survey audits
Medication pass/treatment observation
Narcotic discrepancy audit
Consulting on nursing regulations or general nursing practice
Many other educational services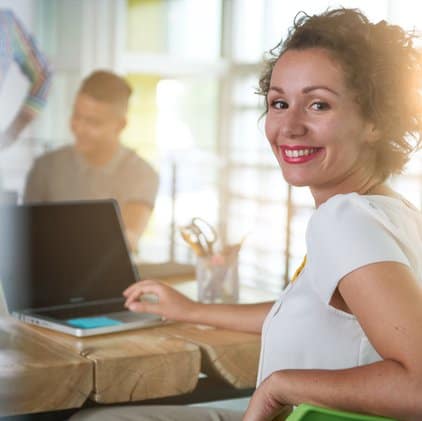 Access To Online Education When It's Most Convenient For You
We have partnered with the National Institute of Health to provide webinars on key industry topics such as: regulatory compliance, MDS training, survey survival, leadership development, reimbursement, and finance. Through the customer portal you will be able to take topic pretests, download follow-along materials, complete programs, and take final competency tests. Once a final test has been passed, CE credits can be processed if applicable. These webinars are offered free of charge to HealthDirect customers.
Immunization & vaccination services cannot be provided to the general public as HealthDirect is not a retail pharmacy.
Contact Us
Our goal is to respond to inquiries submitted during our normal business hours (Monday – Friday, 8am – 5pm EST) the same day. If you have a more urgent need, please contact the HealthDirect pharmacy providing services to you or your loved one. For security purposes please do not include any personal medical information when compiling your message.