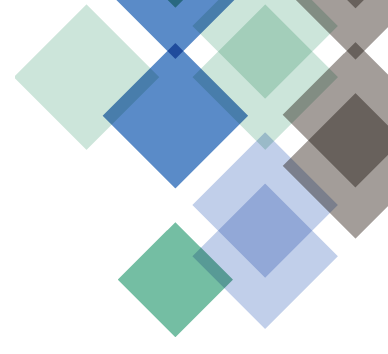 Medication Compliance Packaging
Adherence packaging solutions from HealthDirect
Out-of-sync medications. Missed doses. Lost staff time. We offer medication compliance packaging solutions to help your facility address these challenges and more. Also known as "adherence packaging" or "medication convenience packaging", these convenient, simple-to-use systems help ensure that your patients get the right dose, at the right time, every time.
Increase medication compliance in your long-term care facility and reduce staff errors with custom adherence packaging solutions that fit your unique facility needs.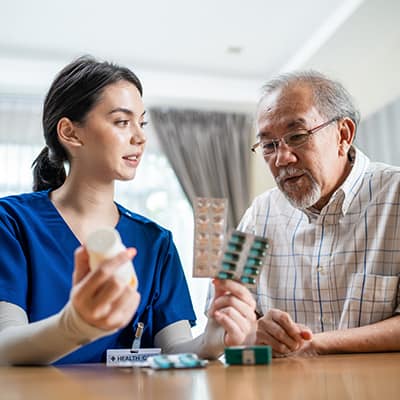 Benefits of medication adherence packaging
Adherence packaging offers a one-size-fits-all solution that helps you solve an array of patient and staff challenges. Compliance packaging:
Helps ensure patient adherence.
Cuts down time spent administering medication.
Prevents unused or older medication doses from getting confused with new ones.
Puts all medications on the same "release date" schedule, creating a "one order date" calendar.
Greatly reduces the chances of missed medication, wrong medication, improper dosages and time frames.
HealthDirect's

 
medication compliance packaging
 

options
HealthDirect offers our medication compliance packaging in three easy-to-use formats that allow you to choose the right medication adherence packaging to best serve your patients' needs. 

Multi-dose strip packaging
Multi-dose strip packaging is ideal for patients who take a variety of medications one or more times per day. Every round of medication is placed in a pouch (or bubble) labelled with the:
National drug code (NDC)
Medication names and strength
Dosage
Date and time of administration
Barcode for eHR integrations
By putting all the medications into a single "package," administering them is as easy as verifying the time and date and opening the bubble. The result? No skipped pills, no AM and PM confusion and no need to check and recheck the number of pills needed for a proper dose.

Blister packaging
Blister packaging places each dose in its own compartment, making it simple to tell at-a-glance which dose comes next. As a bonus, it prevents "dropped bottle" syndrome, where a spilled container or loose cap can result in lost pills or emergency refills.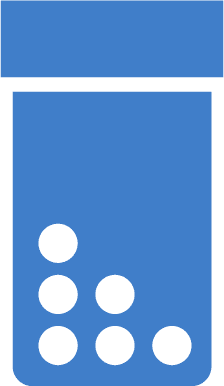 Pill-in-vial packaging
For as-needed medication, pill-in-vial packaging often remains the best packaging choice and is especially convenient for out-on-pass dispensing. HealthDirect ensures your refills are filled on time, with easy-to-follow instructions.
Compliance packaging simplified
Less time spent setting up medications mean more time offering patient care. Complete the form below and we'll have to team member get in touch to discuss the ways medication compliance packaging can improve your staff and patients' lives.