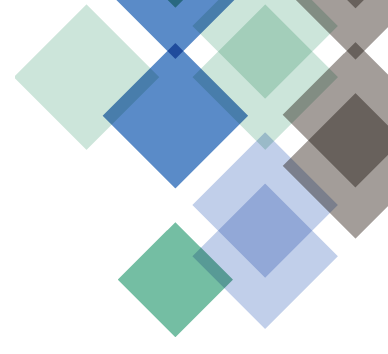 Your Partner for Correctional Pharmacy Solutions
Correctional facility medication management can be challenging. To provide essential services for your inmates, the right medications are needed at the right time. With more than 50 years of experience, our knowledgeable team understands the specific pharmacy challenges facing corrections facilities. Our team understands medication management issues administrators like you encounter, and we've developed customized solutions. At HealthDirect, we strive to be your best-fit correctional pharmacy partner.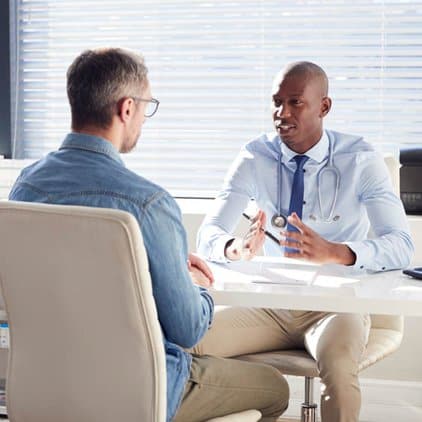 Your Team for Institutional Pharmacy Solutions
An expert pharmacy team, including an order entry technician, pharmacist, clinical consultant, client relations specialist, billing specialist and medication records specialist, works with your institution to implement the latest pharmacy solutions. Our simplified processes save time, money and ensure safe, effective inmate treatment.
Correctional pharmacy services that save time and money
Our customizable pharmacy management processes keep costs on budget and improve inmate outcomes with: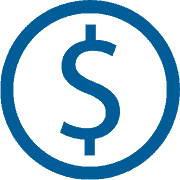 Cost-Management
We understand that you are working within a predetermined budget. Partnering with HealthDirect means meeting your responsibilities at lower costs without cutting corners.  In addition, our pharmacists review all new orders for cost containment and compliance purposes.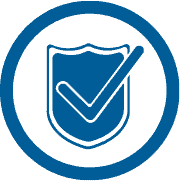 Safe and Secure
Our logistics software prevents medications from being accessible to unauthorized individuals and ensures dosages are dispensed in safe quantities. All medications are also verified for regulation compliance.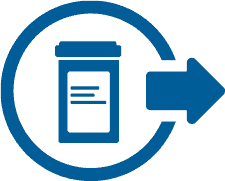 Dispensing and Delivery
Our dispensing and delivery systems are designed to enhance medication compliance.  Method, label format, cycle length, delivery protocols and timing can all be tailored to meet your specific needs.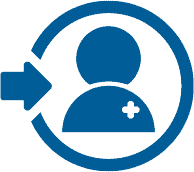 Technology Solutions
We understand the crucial role technology plays in providing your best care. Our web portal gives you instant access to important information such as order status and medical records. And, our pharmacy management software interfaces eHR systems. 
Streamlined Billing

Streamlined Billing
You will have a dedicated billing specialist for your account. Through our web portal you have access to custom reports 24/7/365.
Education and Training

Education and Training
Our team provides in-service education on a wide variety of topics including medication administration, documentation and chart review management of various disease states and many more.
Emergency Services

Emergency Services
Around the clock stat deliveries and 24/7/365 healthdirect pharmacist availability.
Back-up Network

Back-up Network
Through our sibling company, ProAct, we have a back-up network of over 66,000 pharmacies nationwide.
Simple transition process for correctional pharmacy services
We know the process of transitioning pharmacies can feel daunting. That's why we've developed a stress-free solution. Through simplified protocols, timed coordination and team collaboration, our guided step-by-step process ensures a seamless transition.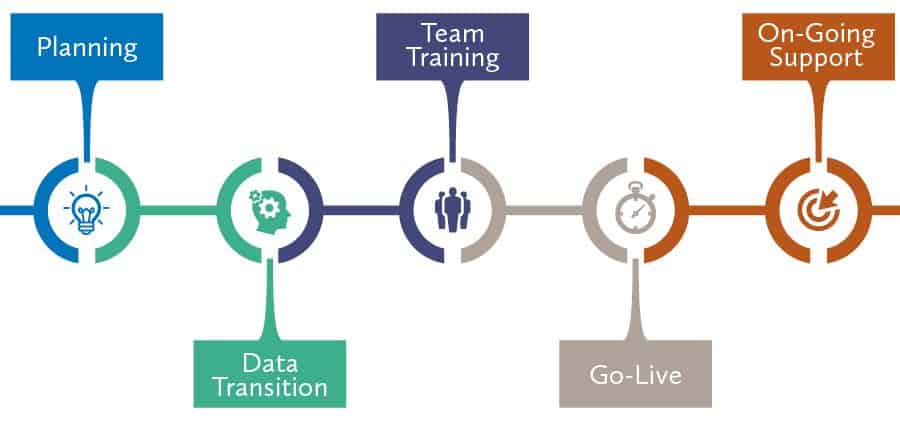 Planning
During our initial meeting, we work with you to learn all about your facility, including:
General facility information
Current cycle and last survey dates
Loading dock and delivery information
Key personnel contact information
Meal and med pass times and standing order lists

Data Transition
Together we'll identify key dates and gather inmate fact sheets and physician orders. This "road map" guides your facility in submitting data to your order entry technician. Your technician will establish a protocol for all future data transmissions.

Team Training
Prior to start date, HealthDirect in-services your staff on all pharmacy policies and procedures. A dedicated pharmacy team works with you to develop customized training solutions. 

Go-Live
To ensure a seamless transition, your HealthDirect team is onsite the day of start-up. We help check that all systems and protocols are running smoothly. We can also quickly answer any questions.

On-Going Support
After launch, your HealthDirect team continues to support your facility via a transition recap meeting, continued HealthDirect management support and ongoing visits from your account manager.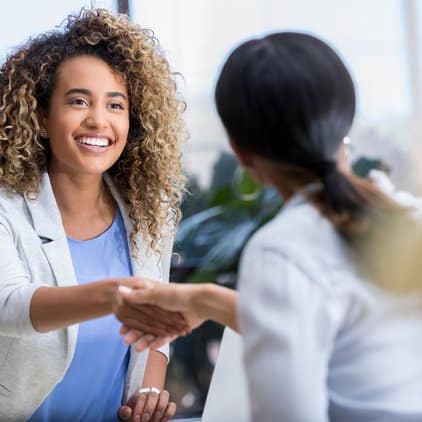 A Strategic Partnership for Institutions
When you partner with HealthDirect, your institution gains access to a variety of benefits, including:
Medication barcode scanning systems
Customizable formularies and packaging options
New order cost-containment review
Comprehensive triple-check inspections
Routine reviews of inmate medication regimes
Partner with an experienced correctional pharmacy
As your medication management partner, HealthDirect contributes experienced team members, customized solutions and cutting-edge resources to help you provide effective inmate care and meet facility objectives.
To find out how HealthDirect can help your correctional facility provide effective inmate care while meeting cost objectives, complete the contact form below or call (888) 331-3883, Monday – Friday, 8:00am – 4:30pm EST.
Immunization & vaccination services cannot be provided to the general public as HealthDirect is not a retail pharmacy.
Contact Us
Our goal is to respond to inquiries submitted during our normal business hours (Monday – Friday, 8am – 5pm EST) the same day. If you have a more urgent need, please contact the HealthDirect pharmacy providing services to you or your loved one. For security purposes please do not include any personal medical information when compiling your message.