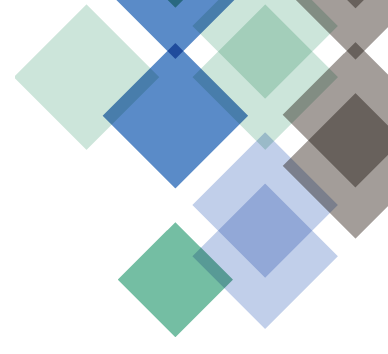 Pharmacy Transition Services
LTC Pharmacy Transition Services Simplified
HealthDirect takes the burden off your team, so your transition to our services is stress free.
If you've ever considered switching pharmacy providers, you may have worried about the transition process, adapting to new protocols, timing, and gaining trust with a new team. At HealthDirect, we understand your concerns, and we have developed a stress-free solution to switch long-term care pharmacy partners.
Pharmacy Transitions With Care and Without Worry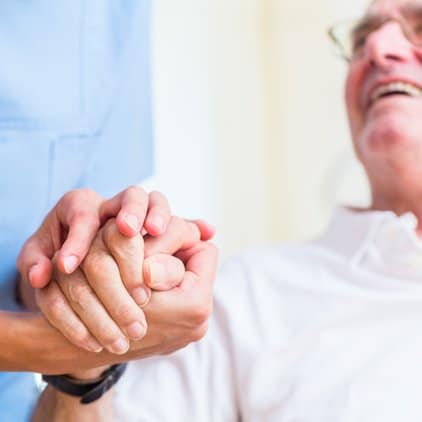 We Make Switching Pharmacy Service Providers Angst-Free
Our five-step process takes the burden off your team to make the transition seamless, leaving you feeling comfortable and confident in your new relationship with the HealthDirect team. We also pride ourselves on customizing the switching process to meet your needs. Our team comes to your facility, works with your schedules, and establishes new protocols and processes that fit your expectations.
Stress-Free Transition Process


Planning
Before starting the planning process, we take time to understand your "pain." Your needs are put first as we meet at your facility, on your schedule, to determine your care community goals and priorities.

Data Transition
A Client Service Specialist will dive in, while keeping your time to a minimum. Your dedicated specialist will organize facility information and demographics to determine facility needs. At the end of data transition, your care community has a transition "road map" or plan for making each pharmacy goal a reality.

Team Training
The following are completed before go-live:
HealthDirect Policy and Procedure Training
Customer-specific protocol training
Emergency medication training
Infusion services training
EMAR and pharmacy portal training

Go-Live
The on-site team is with you throughout launch week to ensure all systems and protocols are running smoothly and questions are answered quickly. We manage:
Equipment and supply set-up
Coordination and implementation of Pre-admission and Delivery at Discharge programs
Additional training, if needed

On-Going Support
After launch, our team continues to fully support your team via a transition recap meeting, continued HealthDirect management support and a weekly visit from your HealthDirect account manager. Plus, a financial impact review is conducted at the end of the first month.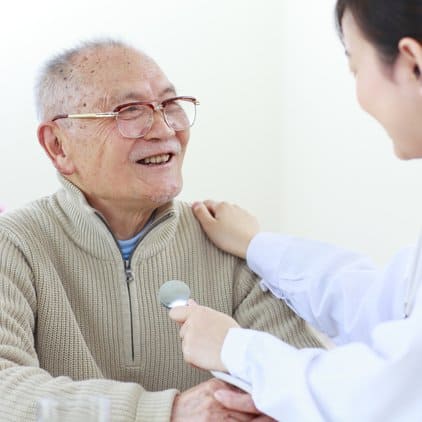 Yup, start-up day can actually be pretty easy!
We do all the homework and prepare your team for a seamless transition to HealthDirect as your new local pharmacy services provider.
You can expect the following to be handled prior to your start-up:
HealthDirect has contacted and worked with your staff and physicians to obtain resident orders.
All drug regimens have been reviewed by our HealthDirect pharmacists, just like they would for any new admission.
All medication and records are completely in place and verified.
HealthDirect staff is at your facility the day of start up to personally ensure everything goes smoothly and fix any minor hiccups along the way.
Immunization & vaccination services cannot be provided to the general public as HealthDirect is not a retail pharmacy.
Contact Us
Our goal is to respond to inquiries submitted during our normal business hours (Monday – Friday, 8am – 5pm EST) the same day. If you have a more urgent need, please contact the HealthDirect pharmacy providing services to you or your loved one. For security purposes please do not include any personal medical information when compiling your message.