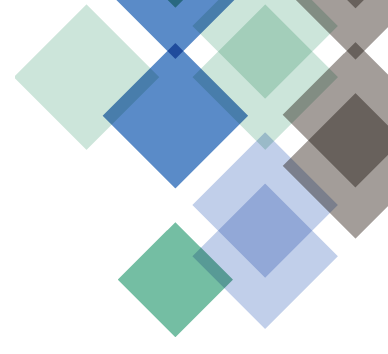 Intellectual and Developmental Disability Services Providers
Pharmacy Solutions for Medication Management for Intellectual and Developmental Disability Services Providers
HealthDirect has provided tailored medication services to fit the individual needs of I/DD communities and providers for more than 50 years. As an I/DD pharmacy provider, our expert team works with you to develop processes that promote patient wellness & independence, and support caregiver needs. Our customizable approach to I/DD medication services means your facility gains a strong partner in patient care. Here's how our medication management solutions promote care & independence, and enhance the support of you staff.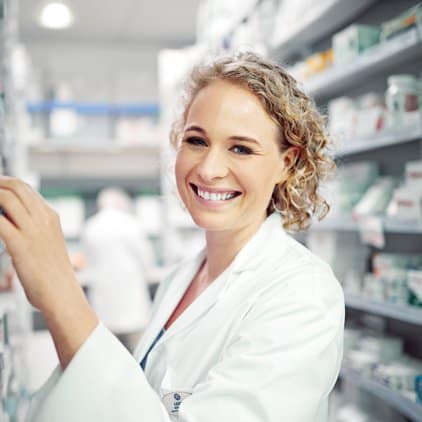 I/DD Pharmacy Services
Consistency and reliability from a pharmacy provider is paramount to the enhanced care of individuals living with complex conditions.  HealthDirect's Employee Owned business model, paired with our long-term stability are reasons why I/DD care providers partner with HealthDirect.  HealthDirect proudly maintains 99% client loyalty with:
•    State-operated & privately owned communities
•    Single-site houses & large, regional providers
•    Highly independent & highly complex settings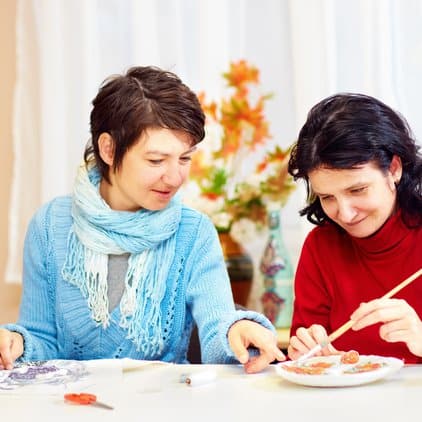 Clinical Expertise and Guidance
Our team of pharmacists, nurses, and technicians understand the unique needs of individuals residing in I/DD settings and have the expertise required to support in the management of complex patient-specific outcomes.  Key points of our services include:
•    Routine regimen assessments
•    Care-centered prescribing recommendations
•    Customizable packaging options
•    24/7/365 pharmacist availability
•   Daily deliveries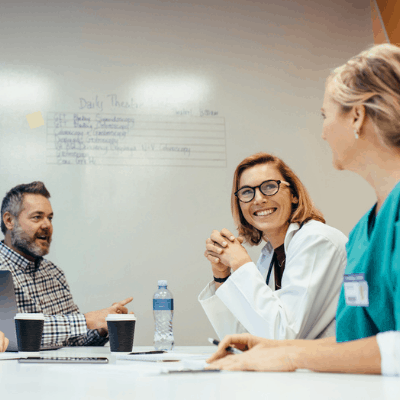 Interdisciplinary Care That Creates Better Outcomes
HealthDirect works in tandem with your I/DD community to build a team of compassionate staff who rally together to provide the best resident care. You and your HealthDirect pharmacy team cultivate an ongoing relationship centered around each resident.  Members of your HealthDirect pharmacy team include:
•    Pharmacist
•    Billing specialist
•    Order entry technician
•    Medication records specialist
•    Client relations specialist
Let Us Be Your Strategic Partner
The family of KPH Healthcare Services began with Kinney Drugs retail in 1903.  All KPH family company values stem from Kinney's long-standing commitment to trust and community-minded health solutions. As a HealthDirect partner, through our sister companies, your supportive living facility gains access to additional benefits not readily available elsewhere in the marketplace.

Kinney Drugs is a retail pharmacy with more than 115 years of experience.
Founded in 1903
Operates 100 stores located throughout New York and Vermont
4th largest chain drug retailer in the United States
96% customer satisfaction rate
Fills 8 million prescriptions annually

ProAct, Inc. is a fully integrated pharmacy benefit management (PBM) company with a mail order pharmacy.
Operates in 22 states
National retail pharmacy network consisting of over 66,000 pharmacies
Client base represents more than 2 million lives
99% satisfaction rate

HealthDirect Pharmacy Services provides integrated pharmacy services to skilled nursing and assisted living facilities, group homes, and state and county correctional facilities.
50+ years of long term care pharmacy experience
Membership satisfaction rate of 99%
Fills more than 4 million prescriptions annually

Noble Health Services, Inc. is a specialty pharmacy that provides a wide array of medications and clinical services to treat patients with complex and chronic conditions.
Patient centered approach
URAC and ACHA accredited
99% customer satisfaction rate AristaCare Health offers home infusion services as well as an ambulatory infusion center for patients. Also provides specialty pharmacy for patients living with complex medical conditions.

Home Life Healthcare provides high-quality home health and home nursing services for the elderly, disabled, infirmed, and patients with special needs.

Kinnect is a transformational on-site pharmacy option for specialized healthcare facilities. Kinnect is uniquely positioned to close existing gaps in healthcare and is also aimed at enhancing patient satisfaction.

The Kinney Drugs Foundation acts as the philanthropic arm of KPH Healthcare Services, dedicated to giving back to and enriching the lives of local communities we serve.
Easy transitions for I/DD medication services
Switching pharmacy providers can seem daunting. That's why we've developed a stress-free solution to ease the process. Through simplified protocols, timed coordination and team collaboration, our guided step-by-step process promises a seamless transition.
As part of the transition, your HealthDirect pharmacy team will guide you through: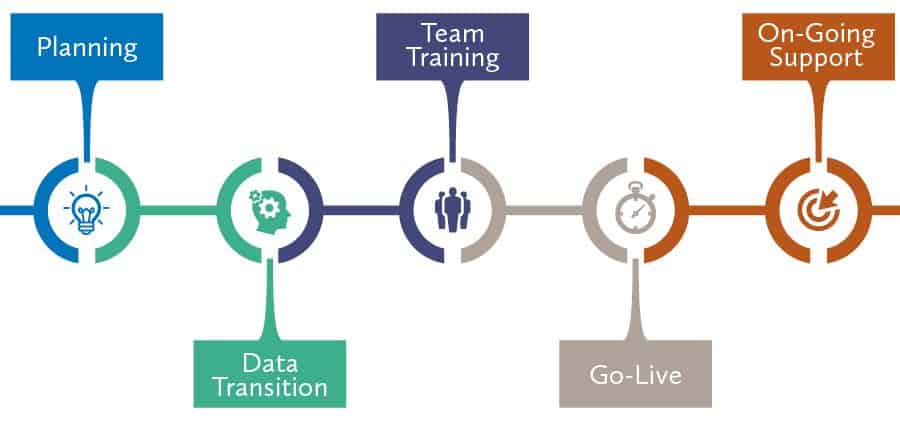 Planning
During our initial meeting, we work together to gather supportive living facility information, including survey dates, delivery and contact information, med pass times and standing order lists. 

Data Transition
We'll work together to identify key dates and gather resident fact sheets, insurance information and physician orders. Your order entry technician will help you develop a "road map" for all future data submissions. 

Team Training
A dedicated pharmacy team works with you to develop customized training solutions. Prior to start date, HealthDirect in-services your staff on pharmacy policies and procedures. 

Go-Live
Your HealthDirect team is onsite the day of start-up. This ensures all systems and protocols are running smoothly and any questions are quickly answered. 

On-Going Support
After launch, we continue to support your supportive living facility via a transition recap meeting, continued HealthDirect management support, and ongoing visits from your account manager.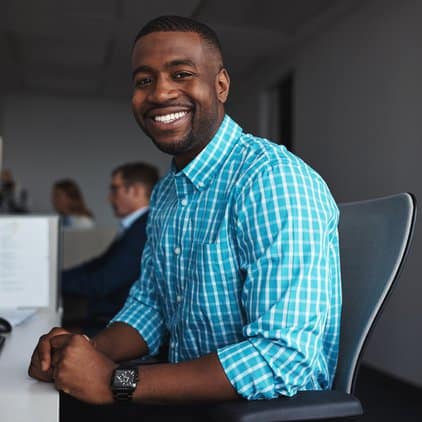 Easy Billing
We understand the importance of simple, accurate billing. Our clean billing system provides reports that are clear, concise and easy to understand. Access to online billing is always available through Customer Access Plus. 
Your dedicated billing specialist works with you to:
Ensure patient coverage.

Make sure private pay residents received their bill directly, instead of through billing facility.

Work directly with a HealthDirect billing representative. We do not outsource billing.
Partner with an Experienced I/DD Facility Pharmacy
As your I/DD facility pharmacy provider, we understand and respond to each group home's medication management needs. By working together with staff, we develop customized pharmacy services that promote resident wellness, support staff needs and achieve business objectives.
To learn more about the benefits of partnering with HealthDirect, visit Our Pharmacy Process page. Or, if you're ready to begin the transition process, call (888) 708-3999, Monday – Friday, 8:00am – 4:30pm EST.
Immunization & vaccination services cannot be provided to the general public as HealthDirect is not a retail pharmacy.
Contact Us
Our goal is to respond to inquiries submitted during our normal business hours (Monday – Friday, 8am – 5pm EST) the same day. If you have a more urgent need, please contact the HealthDirect pharmacy providing services to you or your loved one. For security purposes please do not include any personal medical information when compiling your message.