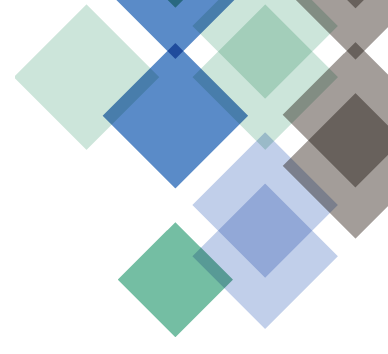 Pain-Free IV Services and Infusion Therapy Training
HealthDirect offers your facility and staff our professional expertise in kinetics and compounding through our IV infusion therapy program.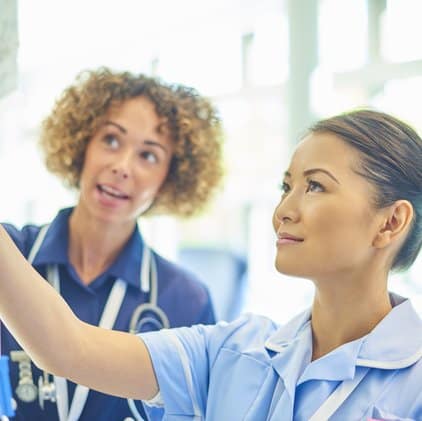 Specialized Infusion Therapy
Our complete IV services include:
Antibiotic Therapy
Pain Management
Hydration Therapy
Anticoagulant Therapy
Infusion Therapy Emergency Kits
Professional Clinical Support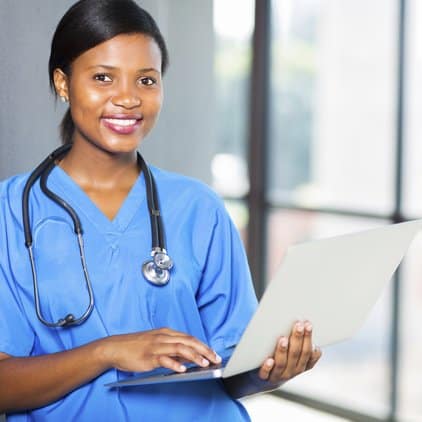 Infusion Therapy Training Programs For Your Staff
We also provide education on infusion therapy. At HealthDirect, we understand the increasingly complex clinical needs of our customer's residents, especially in the area of infusion therapy. In an effort to further assist our partners and their nursing staff to deliver quality care and improve resident outcomes in all areas of IV therapy, we have partnered with Infusion Knowledge to offer an accredited online Learning Management System (LMS) for infusion therapy education.
Providing infusion therapy to older adults requires nurses to have both clinical knowledge and technical expertise, and we can provide the resources for your nurses to develop their infusion expertise. Infusion therapy classes, available online, can be taken at your convenience. Following on-line class completion, simply schedule on-site clinical skills validation with a HealthDirect nurse consultant to make it official. You may also contact us to learn more about other classes that are available.
Immunization & vaccination services cannot be provided to the general public as HealthDirect is not a retail pharmacy.
Contact Us
Our goal is to respond to inquiries submitted during our normal business hours (Monday – Friday, 8am – 5pm EST) the same day. If you have a more urgent need, please contact the HealthDirect pharmacy providing services to you or your loved one. For security purposes please do not include any personal medical information when compiling your message.