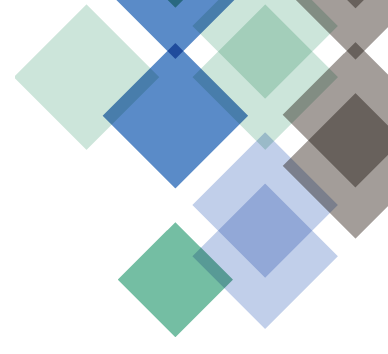 Personalized Medication Management Solutions
Living independently but need assistance managing your medications?  HealthDirect can help!  We have provided tailored medication services to fit individual needs for more than 50 years.  At HealthDirect, we don't want to interfere with your independence, our goal is to make more time for it!  Our pharmacy approach follows your complete healthcare journey, ensuring you receive the best care possible.  Here's how our medication management solutions help you take advantage of the things that make independent living enjoyable.
Your Care — Our Priority
Our process is centered around your needs and focused on delivering the right medication at the right time. Our team of dedicated pharmacy professionals genuinely care about your well-being.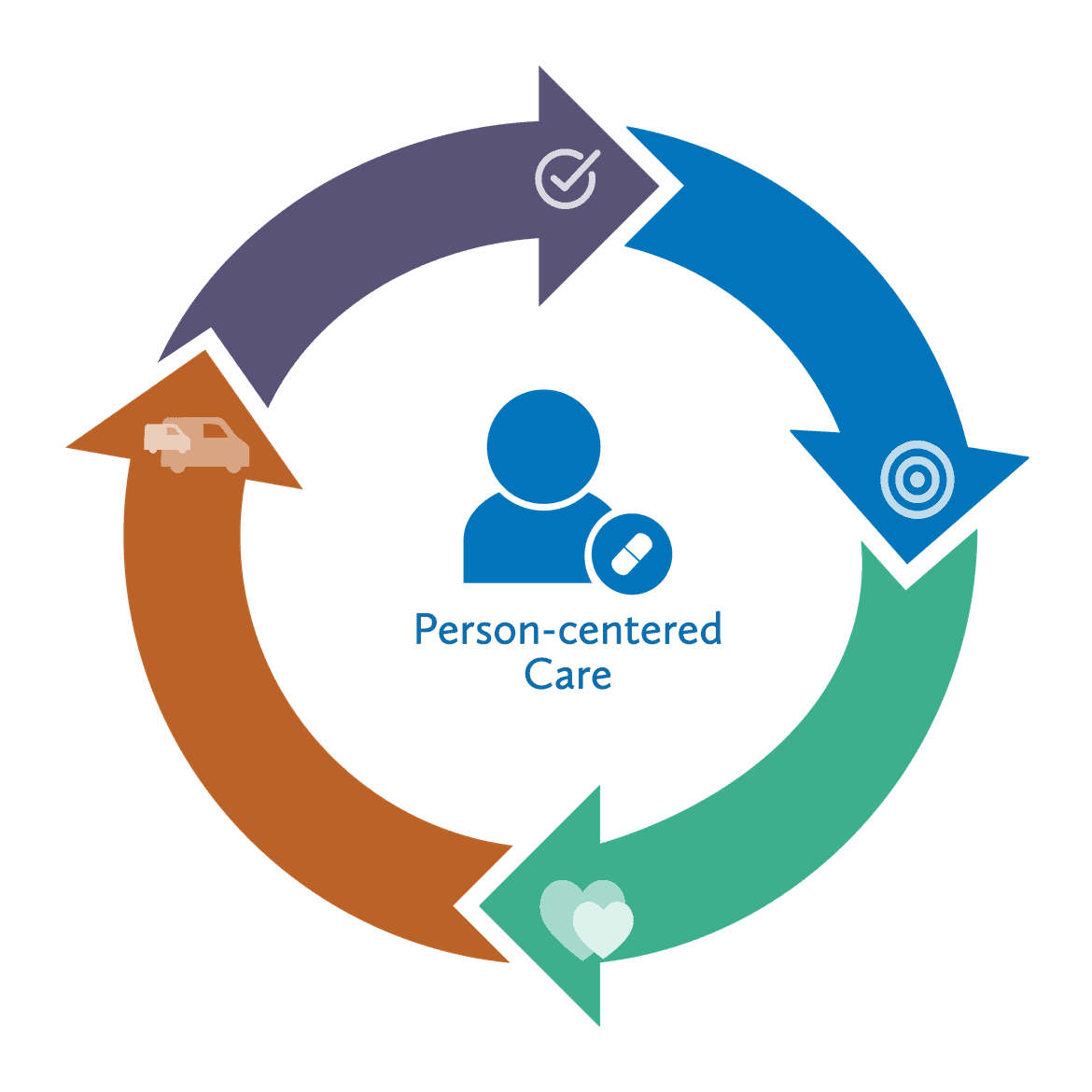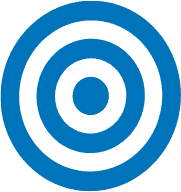 Accuracy
After an order is sent to HealthDirect by your physician, we review to confirm your prescription is the best-fit therapy. Our multi-step verification process and dose packaging ensures you receive the right medication.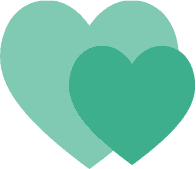 Caring Pharmacists
We provide much more than medication. Our comprehensive regimen review by a HealthDirect pharmacist provides you another layer of care. Key checks include:
Dosing review
Adverse reaction screens
Potential interactions review
Cost savings review
Order fill and 2nd clinical verification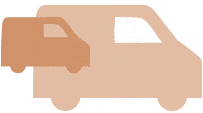 Quality and Delivery
Our dispensing and delivery systems are designed to enhance medication compliance.  We ensure accuracy of every with each dispensing, timeliness with each delivery, and courtesy every time we interact with our customers. 
We also offer cycle deliveries.  You schedule the predetermined days and times that work best for you.  These routine deliveries ensure you do not go without needed medications or products.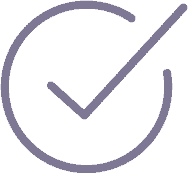 Medication Made Simple
Just because you are independent doesn't mean you don't want assistance with managing your medications.  Our compliance packaging makes storing, taking, refilling, and brining you medications on the go easier and more convenient than traditional pill vials, and is available at no additional cost to you.
Cost Management
Support and Information
Increased Compliance
Streamlined Billing
Easy Transitions for Independent Living Medication Services 
Switching pharmacy providers can seem daunting. That's why we've developed a stress-free solution to ease the process. Through collaboration between your physicians and our team, our guided step-by-step process promises a seamless transition. 
As part of the transition, your HealthDirect pharmacy team will guide you through:


Prescriber Outreach
Before starting the pharmacy transition process, we take time to work with your prescribers to understand your regimen and medical history.  Your safety is our top priority and we want ensure our services reflect that.

Review Regimen
A HealthDirect registered pharmacist will dive in and ensure you are on a safe and appropriate drug regimen.  They will also look for ways to improve your regimen from both an efficacy and cost standpoint.

Recommend Changes
The HealthDirect Pharmacist will then:
Leave regimen alone if stable
Suggest changes based on history
Suggest changes based on current orders
Suggest changes based on cost
Suggest changes based on insurance

Verify Orders
After our pharmacists review your regimen and suggested changes are approved by you and your prescriber, we will thoroughly review all new orders and verify accuracy and insurance coverage.

Fill, Deliver and Support
After transitioning to HealthDirect we will assure consistent, quality medication fills for new orders and refills of existing orders. Our team will also continue to support you if you have any questions.
Partner with an Experienced Independent Living Facility Pharmacy 
As your pharmacy provider, we understand and respond to your individual medication management needs. By working together you and your healthcare team we develop a comprehensive plan that promotes your wellness.
To learn more about the benefits of partnering with HealthDirect, connect with us!  You can complete the form below, or email us at info@hdrxservices.com.  We look forward to talking to you soon!
Immunization & vaccination services cannot be provided to the general public as HealthDirect is not a retail pharmacy.
Contact Us
Our goal is to respond to inquiries submitted during our normal business hours (Monday – Friday, 8am – 5pm EST) the same day. If you have a more urgent need, please contact the HealthDirect pharmacy providing services to you or your loved one. For security purposes please do not include any personal medical information when compiling your message.