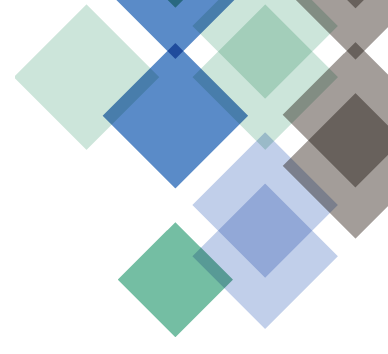 Online Bill Pay Enrollment
EASY ONLINE BILL PAY – ENROLL NOW!
Simple billing solutions with easy online bill pay.
Enrolling in online bill pay gives you easy and convenient access to account information. By eliminating paper invoicing and providing up-to-date account details, HealthDirect's payment portal makes billing easier than ever. Save time paying monthly medication bills—enroll in online bill pay today. 
Step 1: Visit
Visit hdrxservices.com and select "bill pay" in the top right corner of the page.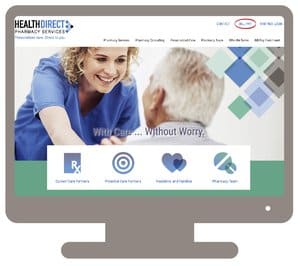 Step 3: Enter Information
Complete quick enrollment information to either review account information or make a payment.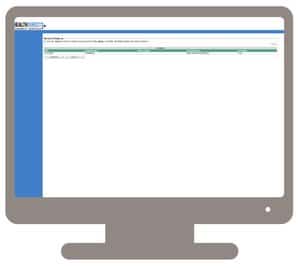 Have Questions?
Video tutorials are available to assist with registration set up.
Immunization & vaccination services cannot be provided to the general public as HealthDirect is not a retail pharmacy.
Contact Us
Our goal is to respond to inquiries submitted during our normal business hours (Monday – Friday, 8am – 5pm EST) the same day. If you have a more urgent need, please contact the HealthDirect pharmacy providing services to you or your loved one. For security purposes please do not include any personal medical information when compiling your message.