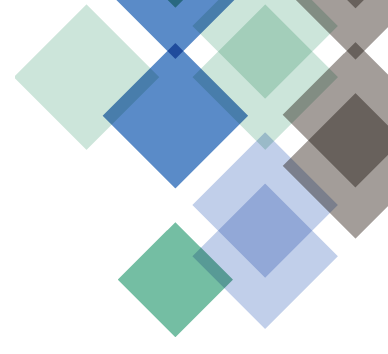 Convenient and Caring Prescription Service
HealthDirect is proud to be the preferred pharmacy services partner for your long-term care community. HealthDirect is a division of Kinney Drugs, an employee-owned company with more than 110 years of retail pharmacy experience.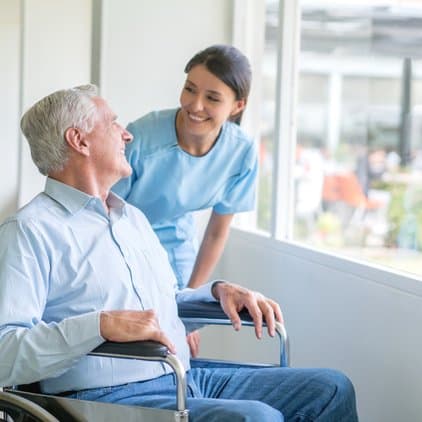 Safe. Accurate. Personlized Attention.
For the last 50+ years, HealthDirect has been dedicated to meeting the unique prescription needs of residents of long-term care communities and supporting the staff members that provide their daily care.
In addition to dispensing medication, HealthDirect also provides many other services, including medication administration records and clinical consulting.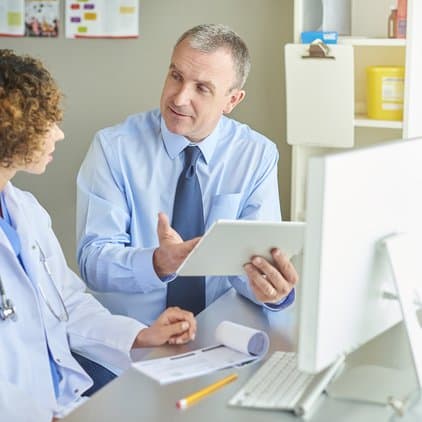 The right medication at the right time
Dedicated pharmacy technician, multi-verification process, and compliance enhancing packaging are just a few of the things we do to ensure accuracy and safety.
Our commitment to you is to provide the right medication to treat the right disease and getting it there on-time.
HealthDirect pharmacists review every order to provide another layer of accuracy and security. These are a few key checks performed by our pharmacists:
Review orders for appropriate dosing frequency and duplicate therapy
Perform allergy and adverse drug reaction screening on new or changed orders
Review potential drug interactions and make clinical and cost-saving recommendations
Our goal is to deliver caregivers the tools they need to provide you with medication safety and optimal care.
service longevity
50+ years of LTC pharmacy experience
personalized care means more
Customized Service & Dedicated Pharmacy Representative
putting you first
Staff cares as much about your residents as you do

approach that stands apart
Reliable Available Team of employee owners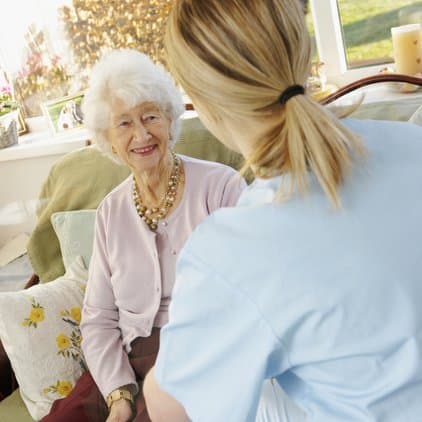 'Round the Clock Delivery
HealthDirect makes daily, after-hours and emergency deliveries. And, we dispense more than just prescription medications. HealthDirect also offers over-the-counter (OTC) medications and most anything you would find at your neighborhood drug store. We can arrange shampoo, cough drops, incontinence products, fiber therapy and many other items to be delivered with your orders.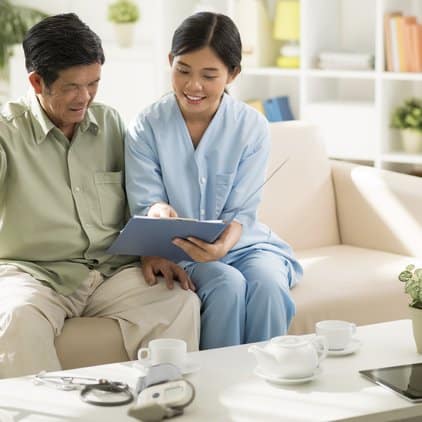 Billing and claims? We've got it covered.
We coordinate with you, your facility's billing office and any applicable family members to ensure coverage. We accept all approved Medicare Part D plans and most other insurance plans. Our friendly billing specialists will handle submitting claims and provide easy-to-understand, detailed monthly billing statements.
As an added convenience we proudly offer online bill pay.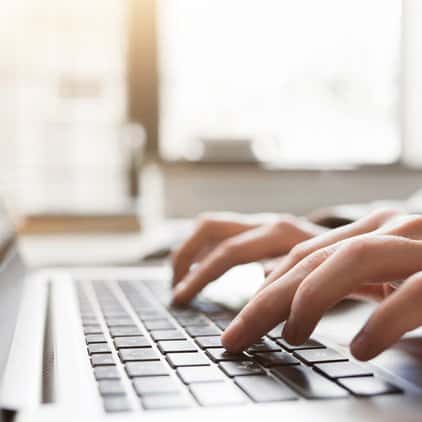 Easy Online Bill Pay
When it comes to billing statements, HealthDirect is committed to accuracy, timeliness and convenience. Through our partnership with Etactics, we can provide you with convenient online statement processing services.
With Etactics' online services you are able to:
Make a payment via credit card or e-check
Review current and historic (4 month look-back) billing
Eliminate paper invoicing and receive monthly invoice notifications
Choose between one-time and recurring payments
Store payment information in a personal, secure (PCI compliant) wallet.
Link multiple accounts for easy access
3 Easy Steps To Review and Pay Bills
Immunization & vaccination services cannot be provided to the general public as HealthDirect is not a retail pharmacy.
Contact Us
Our goal is to respond to inquiries submitted during our normal business hours (Monday – Friday, 8am – 5pm EST) the same day. If you have a more urgent need, please contact the HealthDirect pharmacy providing services to you or your loved one. For security purposes please do not include any personal medical information when compiling your message.