Your partner for Personalized Care in every interaction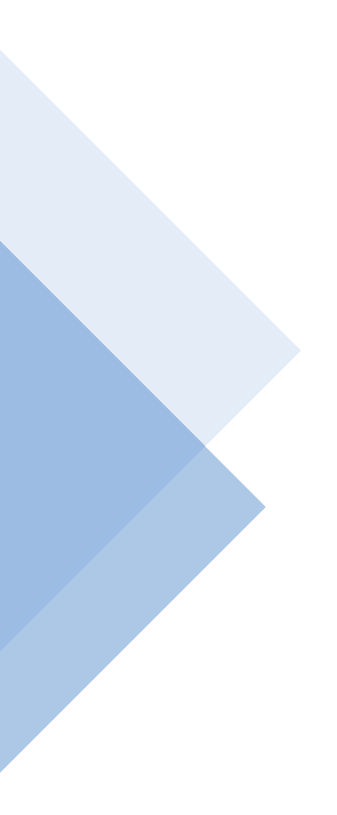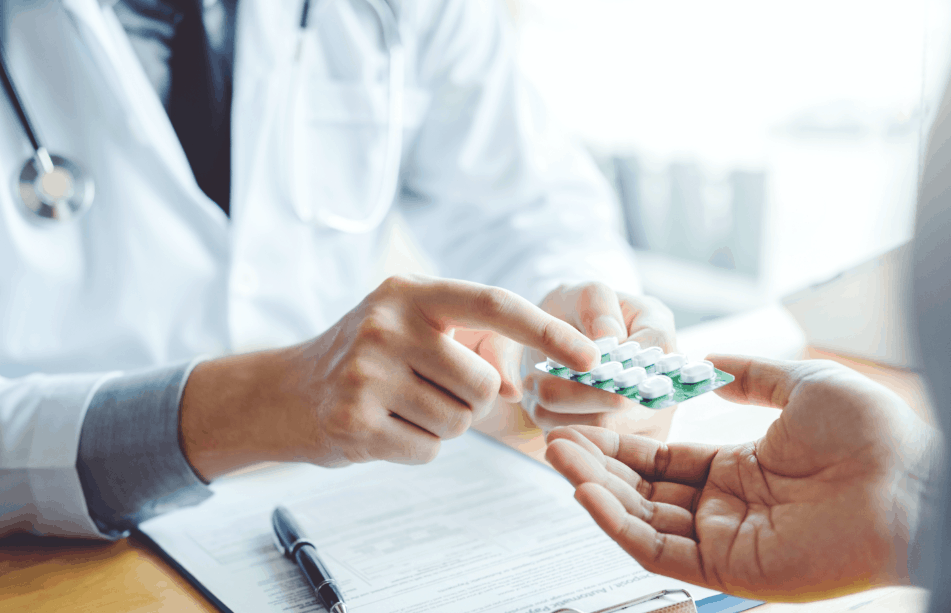 Customized Cost Management
Drug formulary customized your way.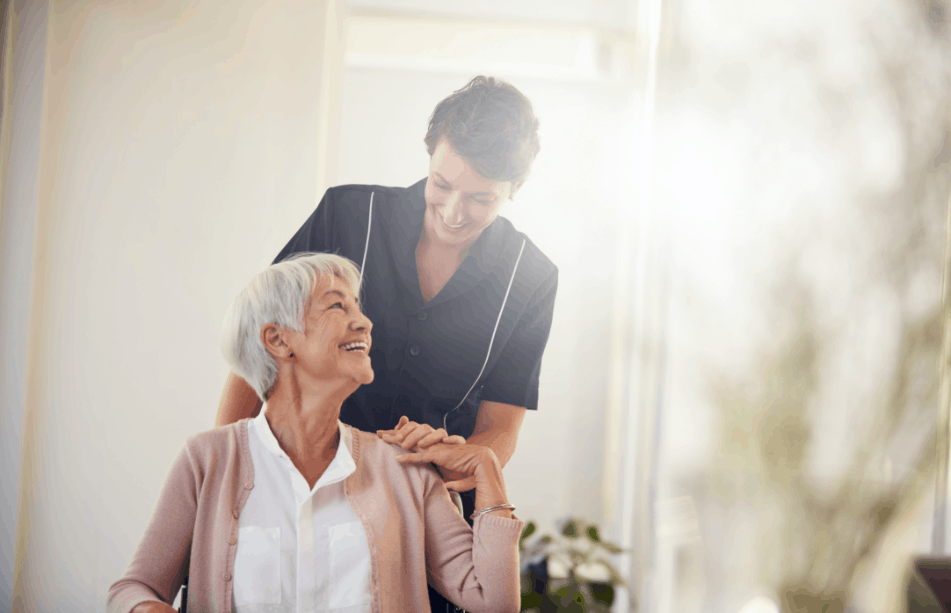 Care-driven Approach
Our pharmacy process is designed with you in mind.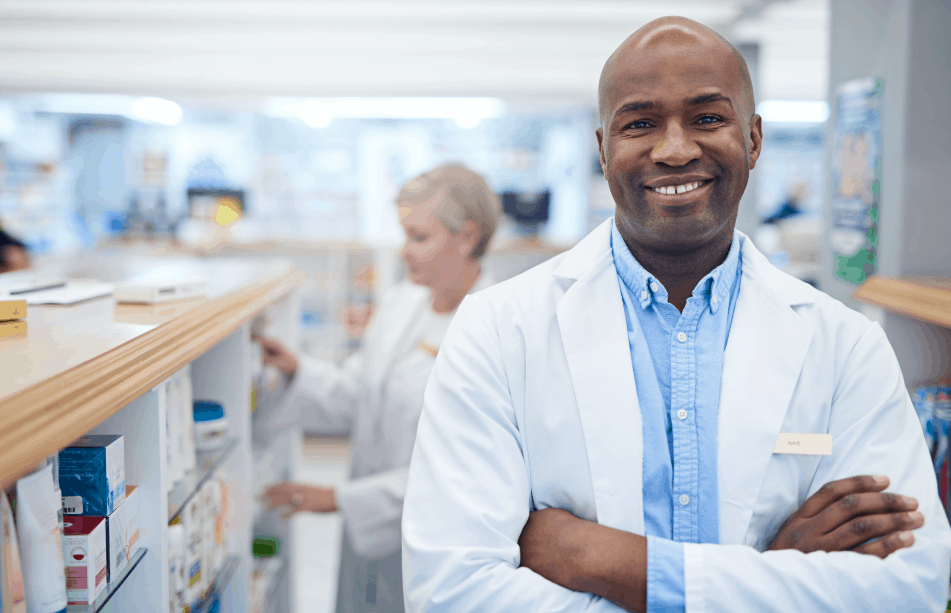 Employee Ownership
Every time you connect with our team, you aren't just talking to an employee – you are speaking with an owner!

Resources
Check out the latest eBooks, webinars and more from the HealthDirect team.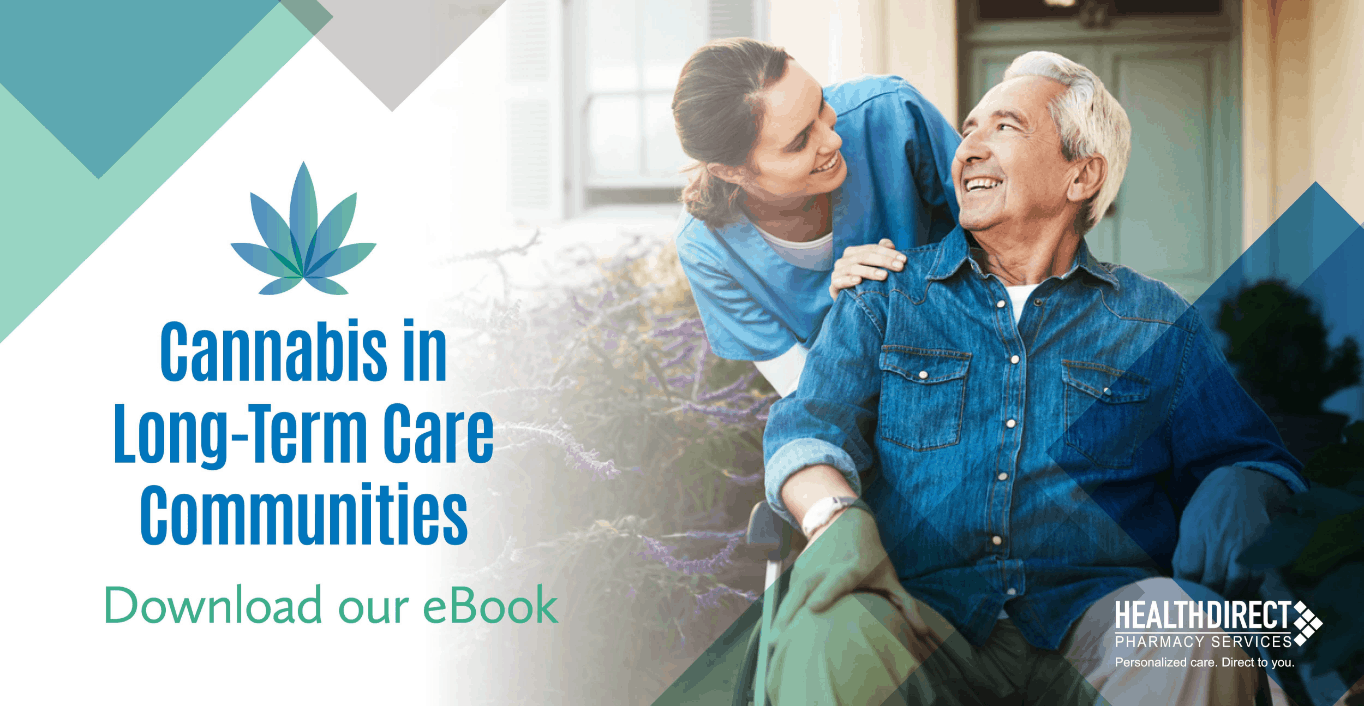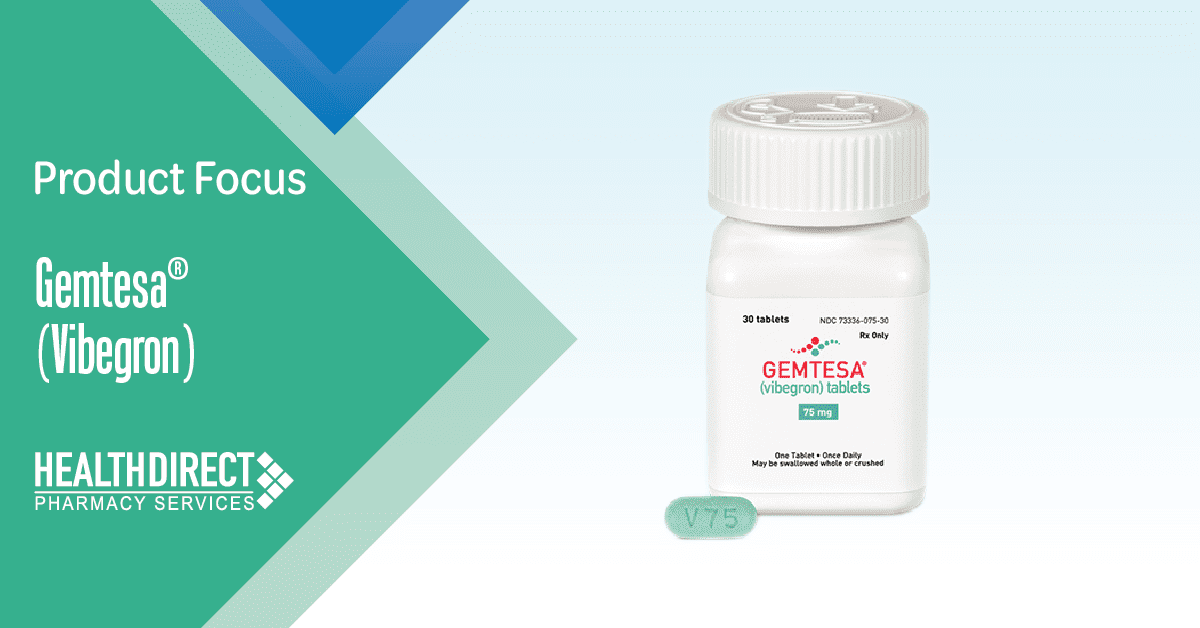 Printer Friendly PDF Description: Vibegron is a selective beta-3 adrenergic agonist. Like mirabegron, vibegron relaxes detrusor smooth muscle and increases bladder capacity, reducing incontinence. Indication & Dosage: For the treatment of overactive bladder (OAB)...