Your partner for Personalized Care in every interaction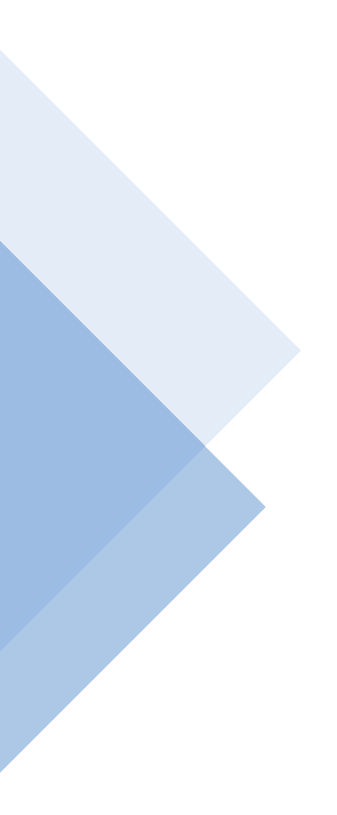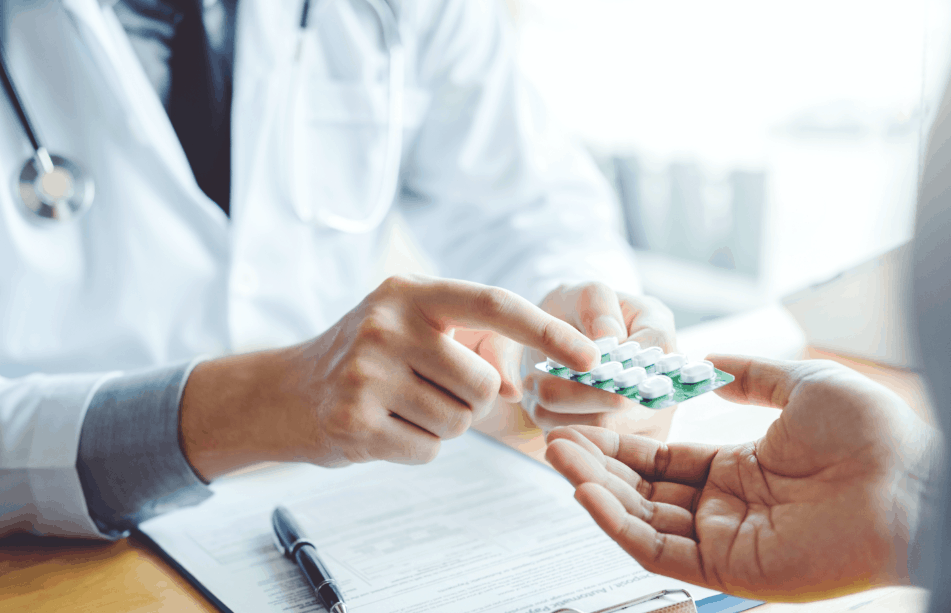 Customized Cost Management
Drug formulary customized your way.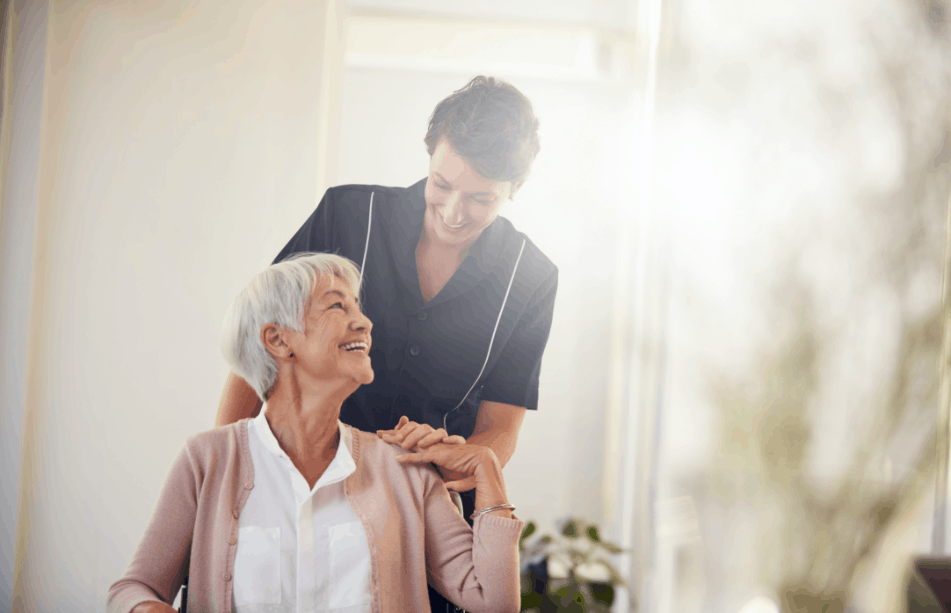 Care-driven Approach
Our pharmacy process is designed with you in mind.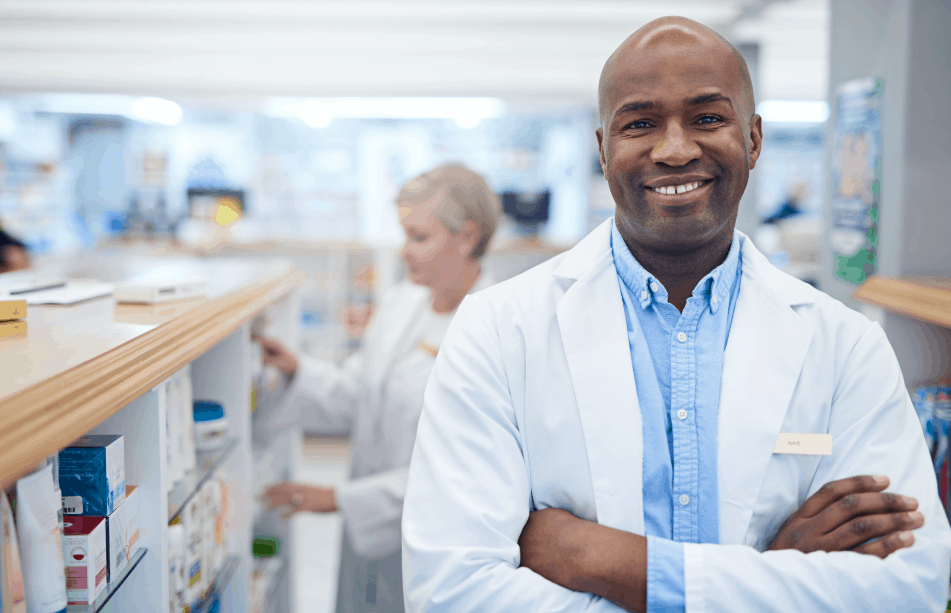 Employee Ownership
Every time you connect with our team, you aren't just talking to an employee – you are speaking with an owner!

HealthDirect Resources
Check out the latest eBooks, webinars and more from the HealthDirect team.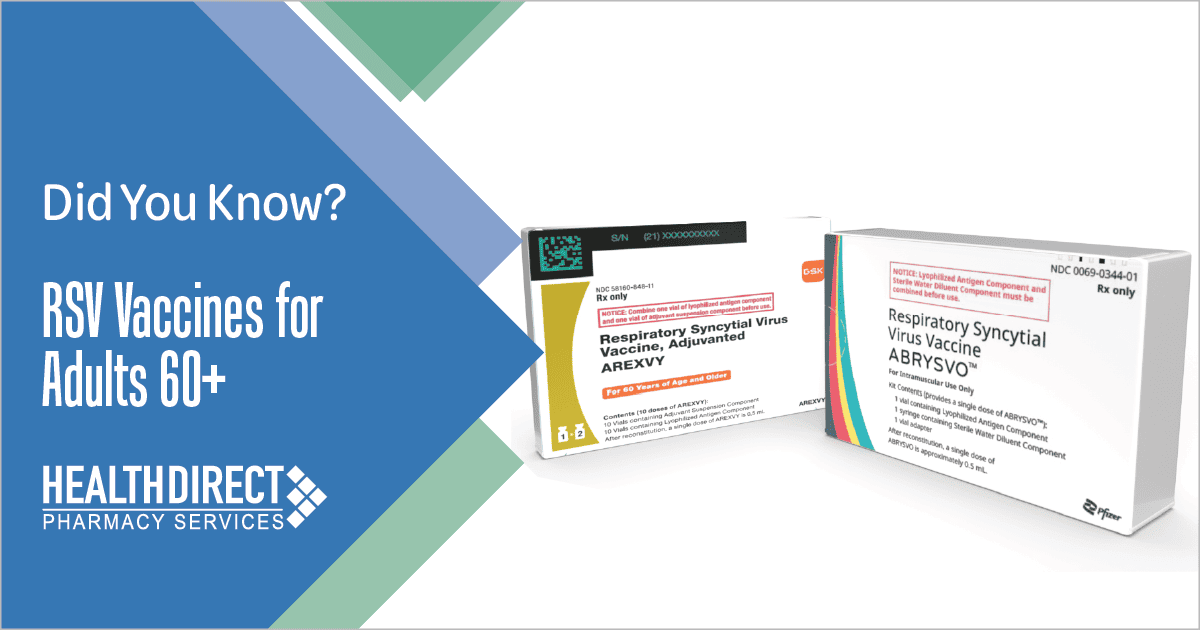 Printer Friendly PDF FDA Approves First RSV Vaccines In May 2023, the Food and Drug Administration (FDA) approved the first vaccines for prevention of RSV associated lower respiratory tract disease (LRTD) in adults aged ≥60 years. RSVPreF3 (Arexvy, GSK) is a 1-dose...