Your partner for Personalized Care in every interaction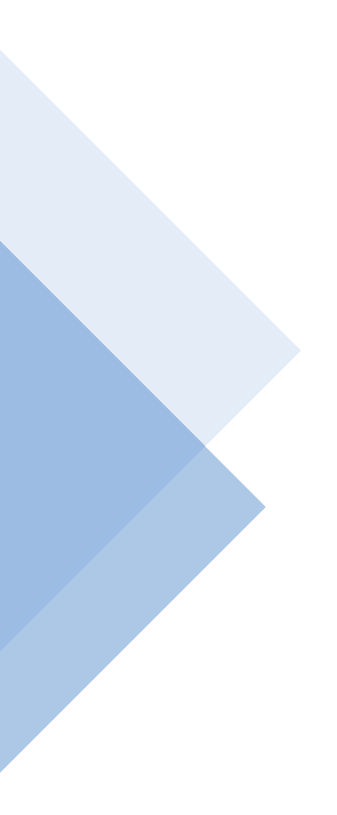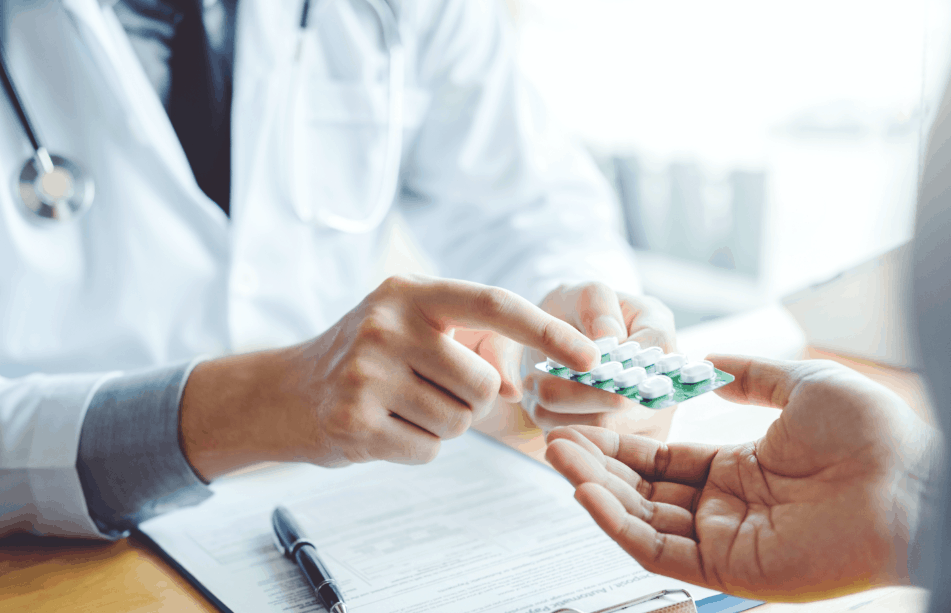 Customized Cost Management
Drug formulary customized your way.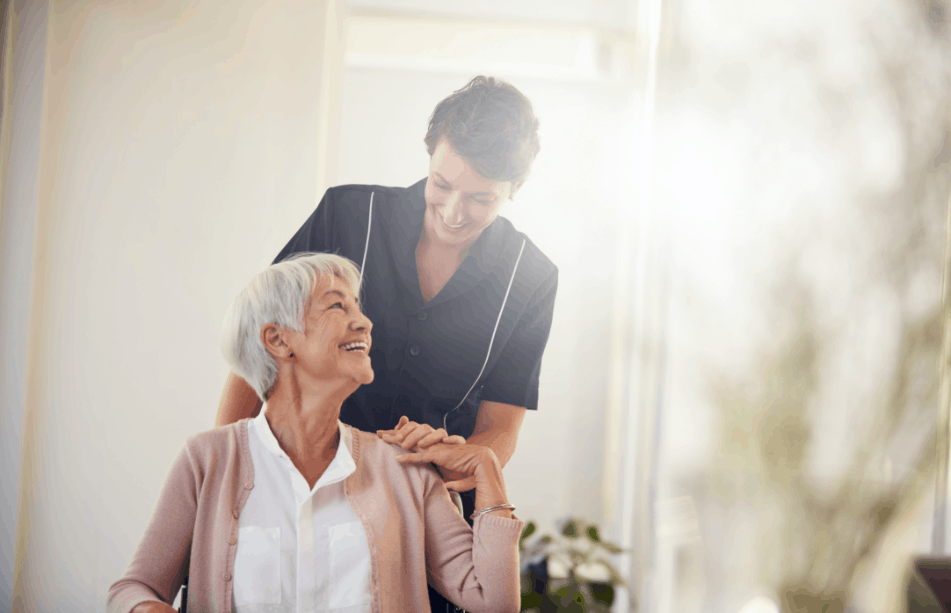 Care-driven Approach
Our pharmacy process is designed with you in mind.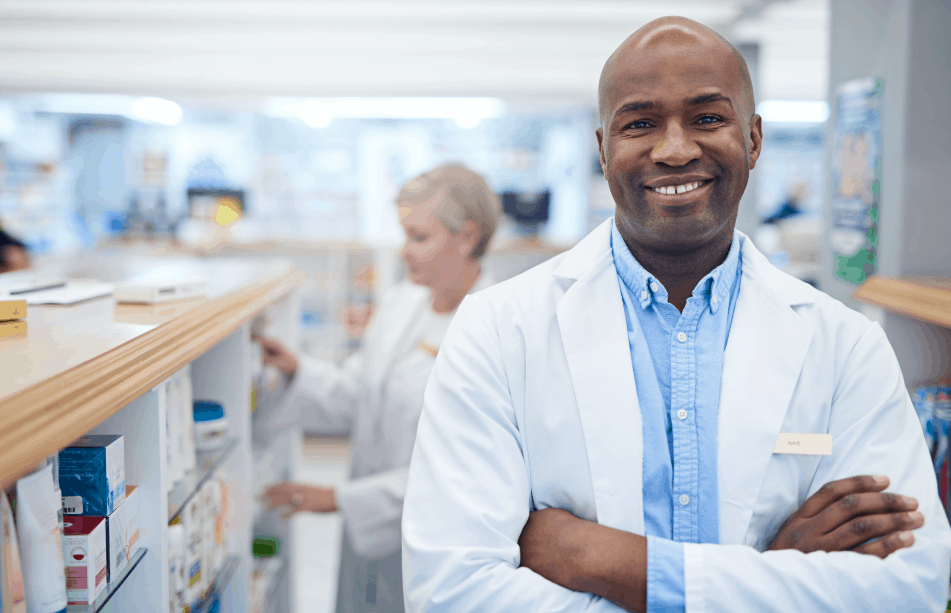 Employee Ownership
Every time you connect with our team, you aren't just talking to an employee – you are speaking with an owner!

Resources
Check out the latest eBooks, webinars and more from the HealthDirect team.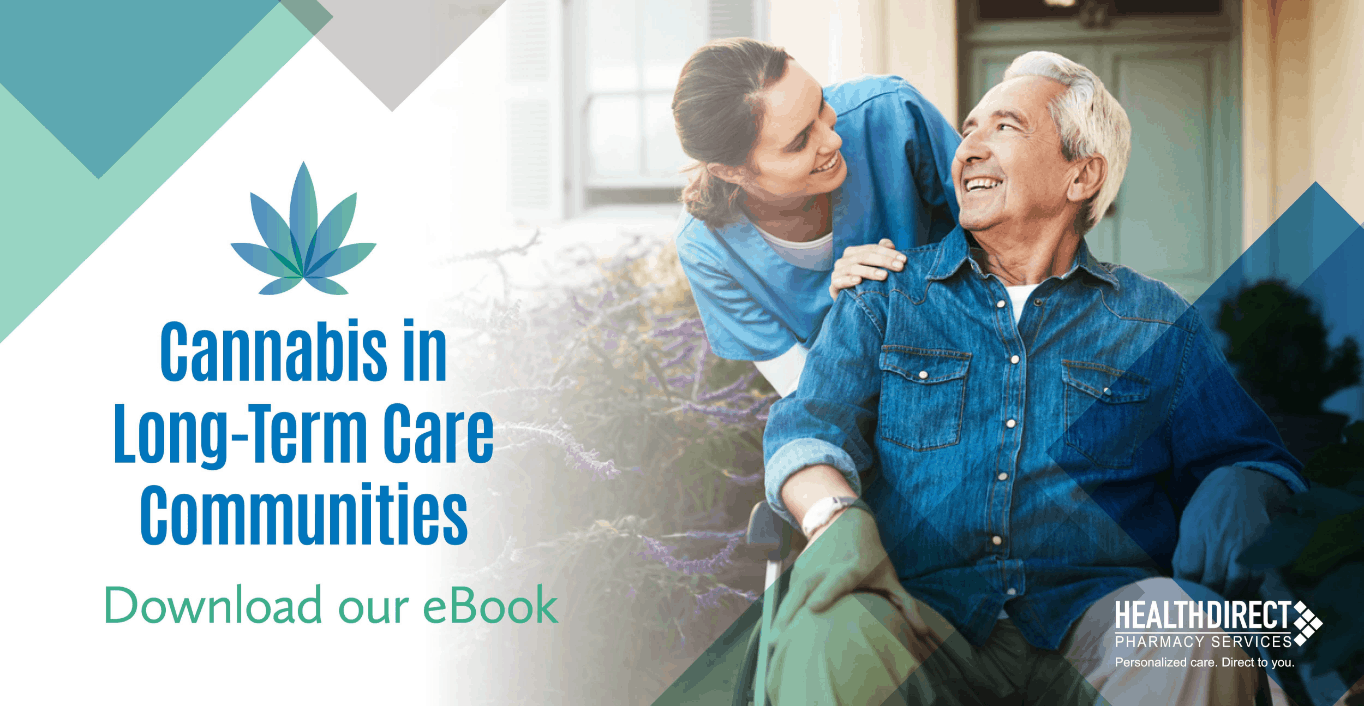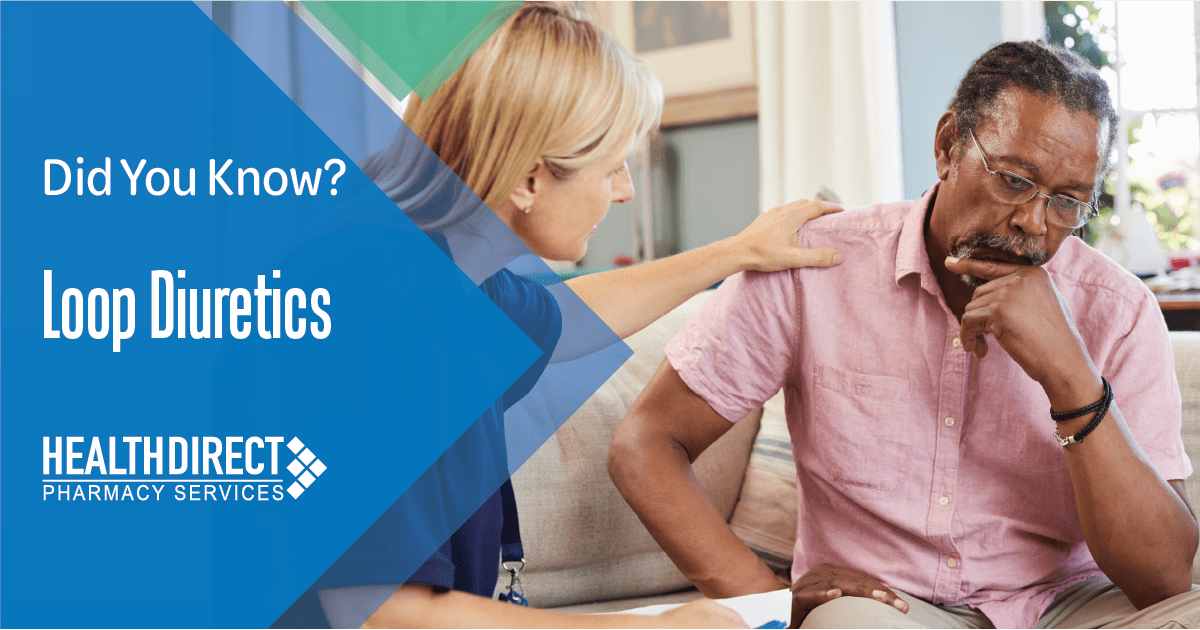 Printer Friendly PDF Main Indications: Fluid retention in heart failure and kidney diseaseHypertension Special notes: The loop diuretics are more potent diuretics than thiazides, but less effective antihypertensives in most patients.1Loop diuretics are recommended...