Your partner for Personalized Care in every interaction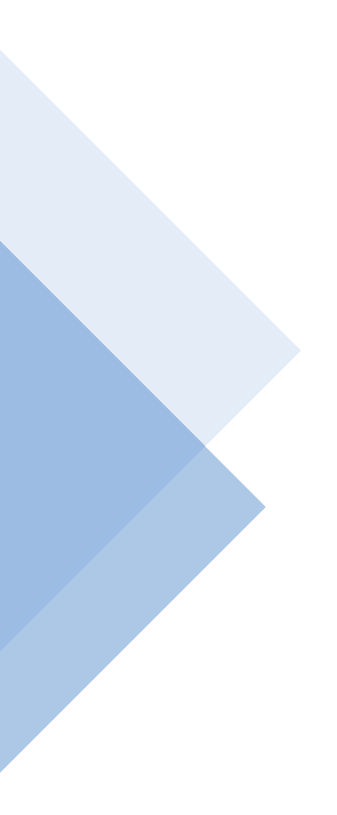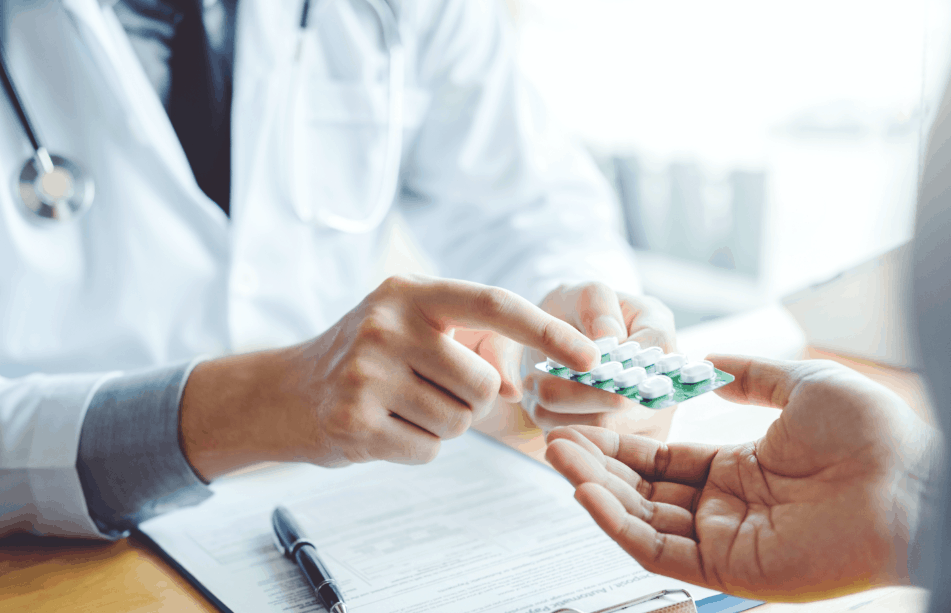 Customized Cost Management
Drug formulary customized your way.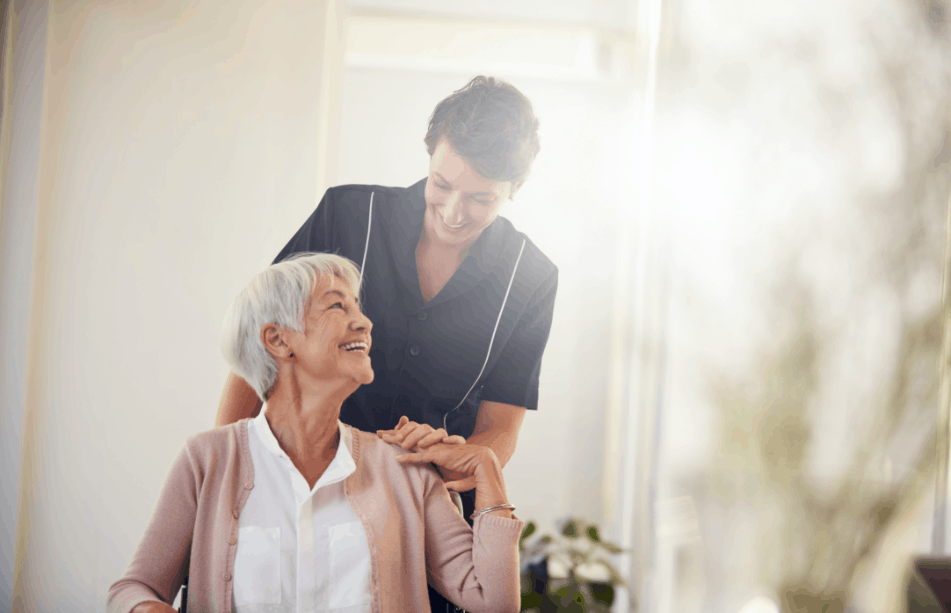 Care-driven Approach
Our pharmacy process is designed with you in mind.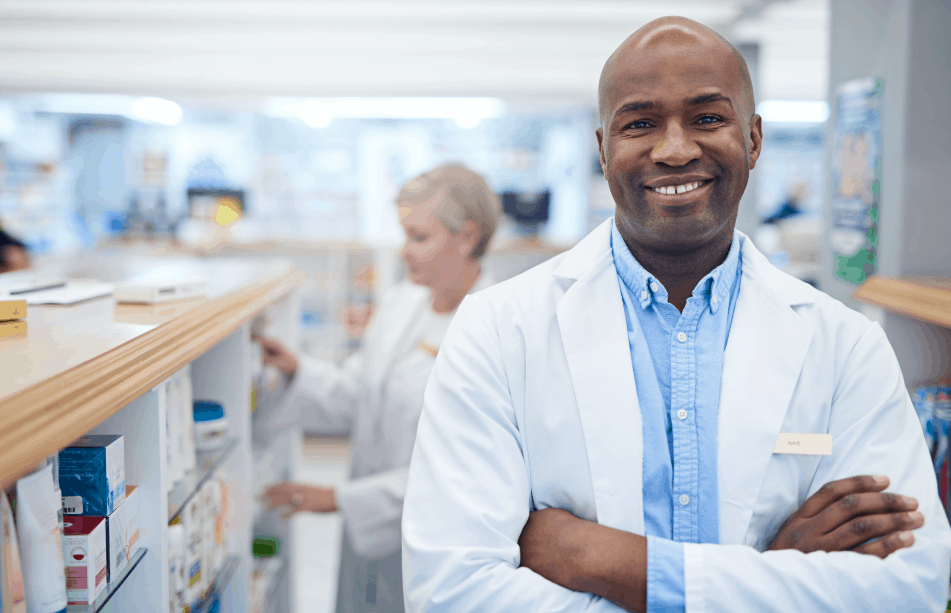 Employee Ownership
Every time you connect with our team, you aren't just talking to an employee – you are speaking with an owner!

Resources
Check out the latest eBooks, webinars and more from the HealthDirect team.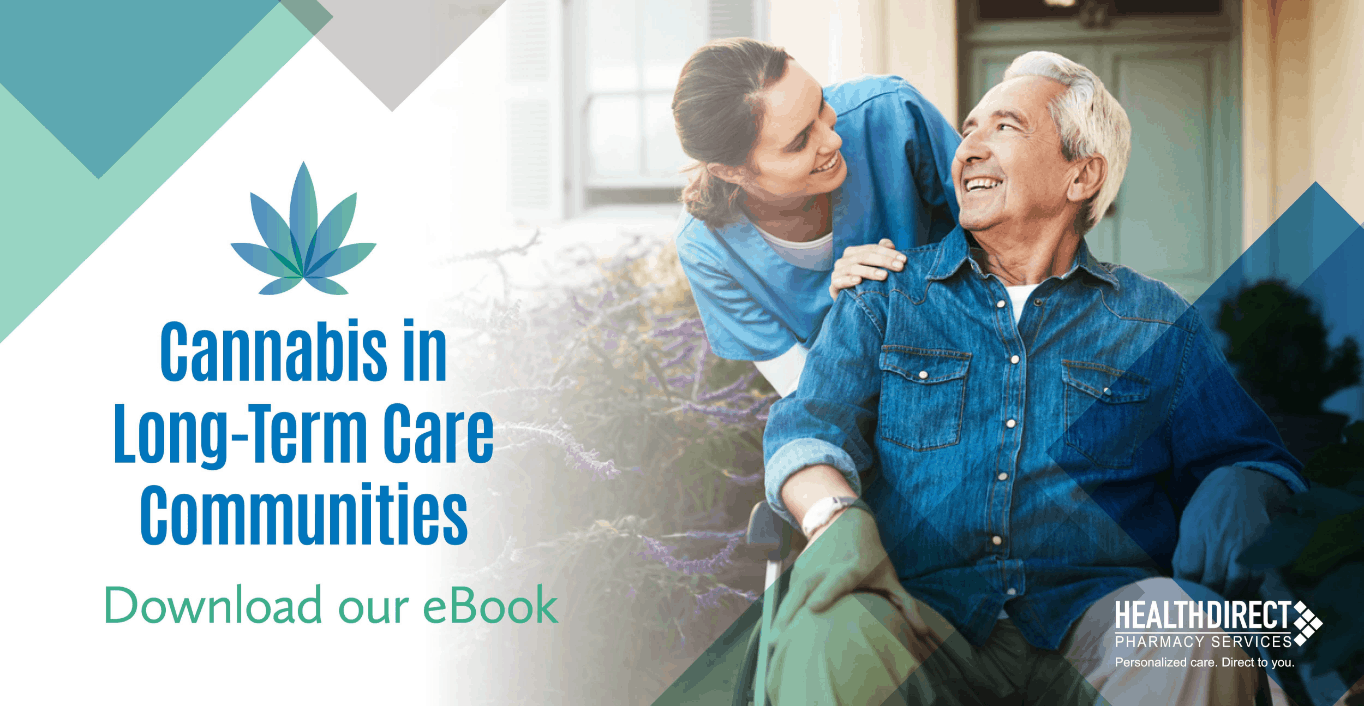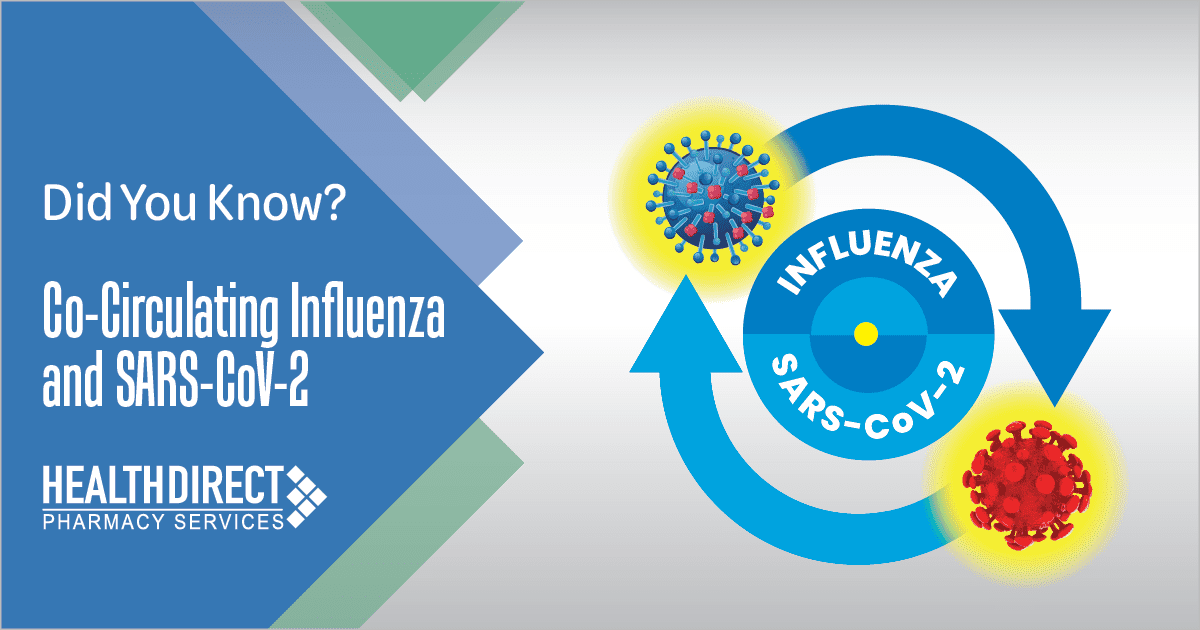 CDC Recommendations: Printer Friendly PDF Per the CDC National Center for Immunization and Respiratory Diseases (NCIRD), the following practices should be considered when SARS-CoV-2 and Influenza viruses are found to be co-circulating based upon local public health...