Your partner for Personalized Care in every interaction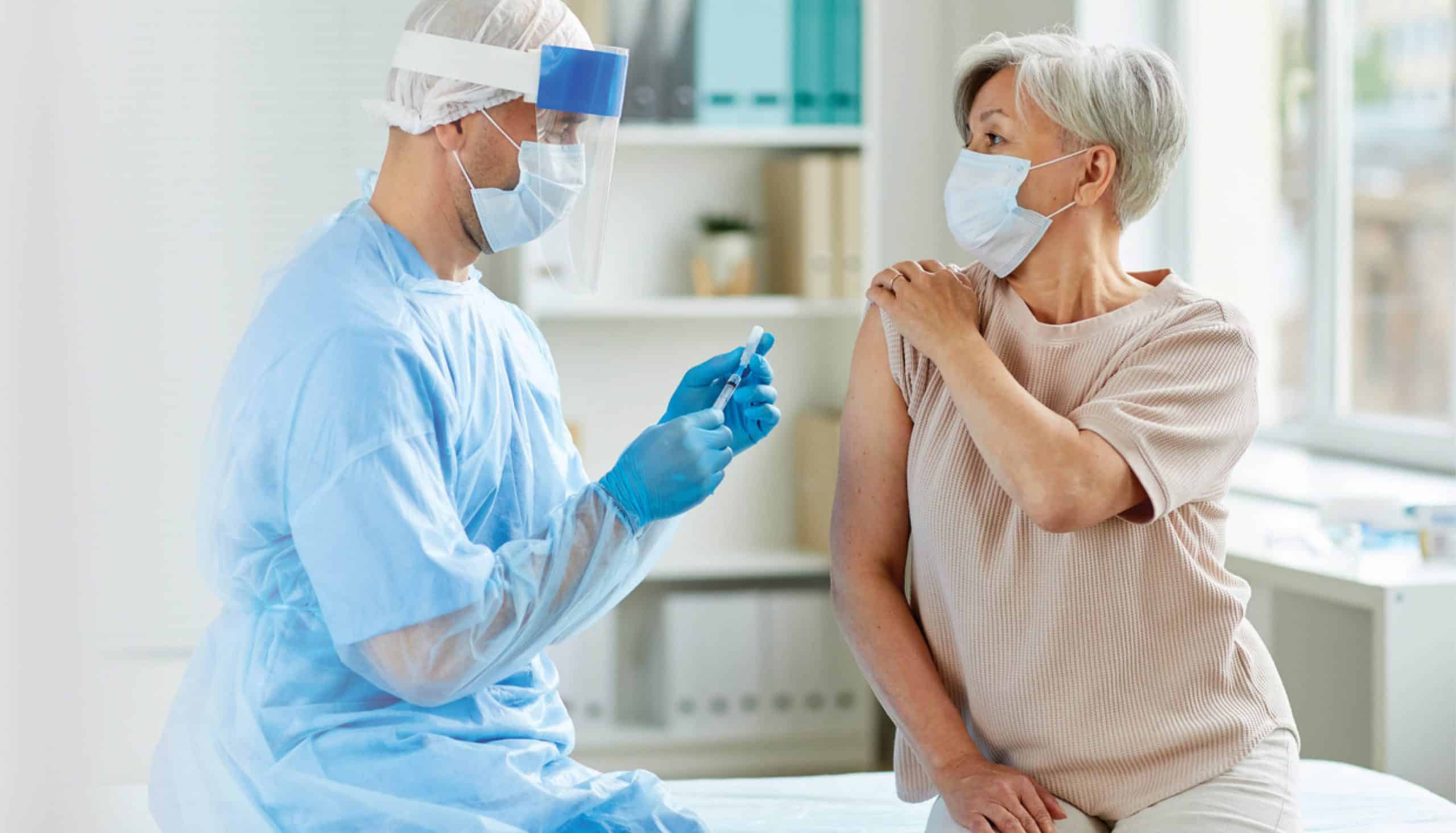 HealthDirect and
Operation Warp Speed
 Learn about our role and process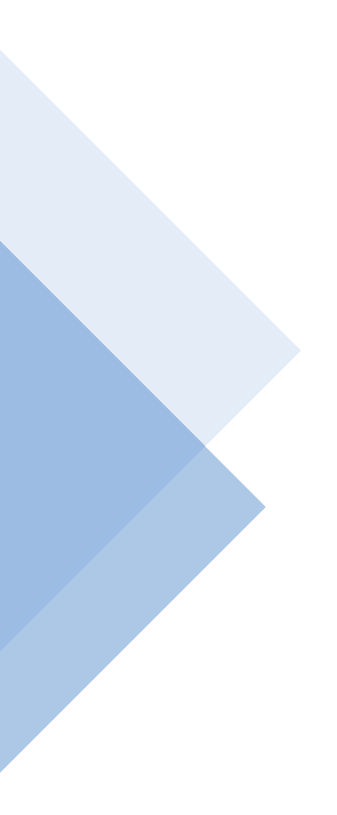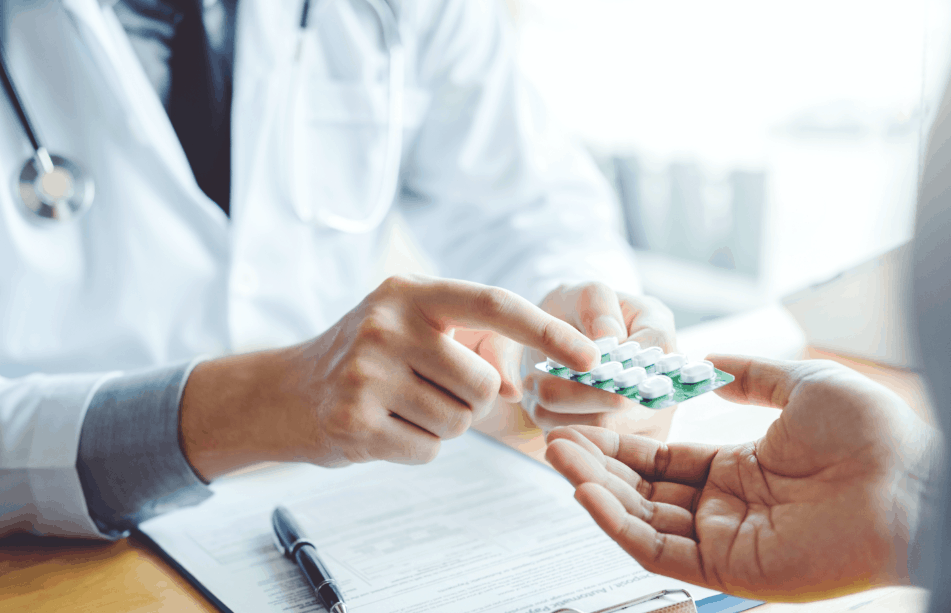 Customized Cost Management
Drug formulary customized your way.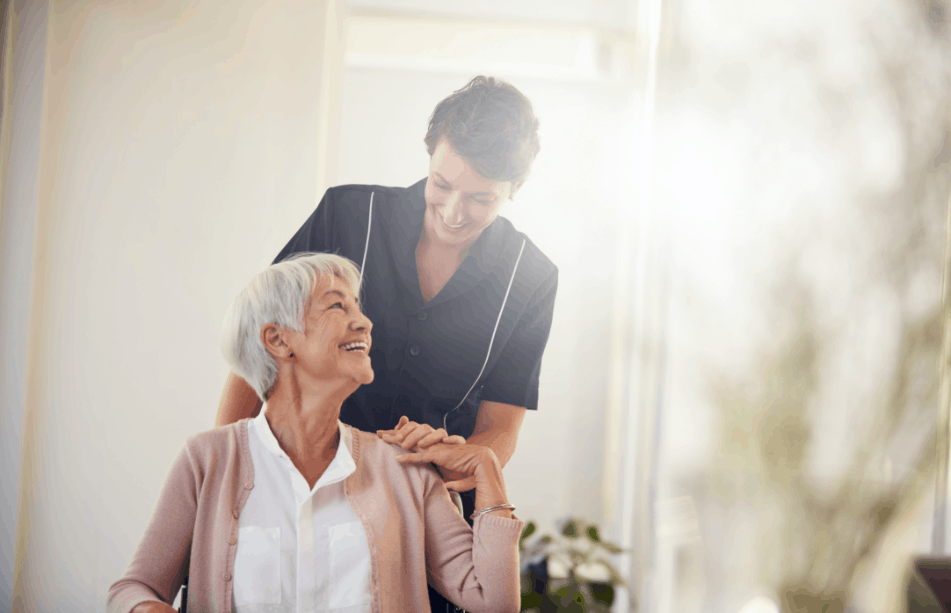 Care-driven Approach
Our pharmacy process is designed with you in mind.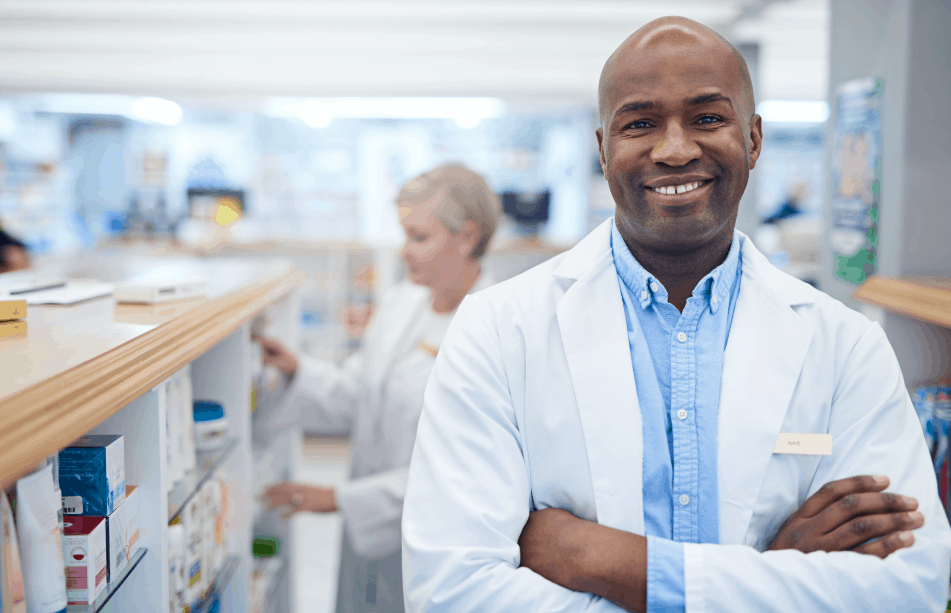 Employee Ownership
Every time you connect with our team, you aren't just talking to an employee – you are speaking with an owner!

Resources
Check out the latest eBooks, webinars and more from the HealthDirect team.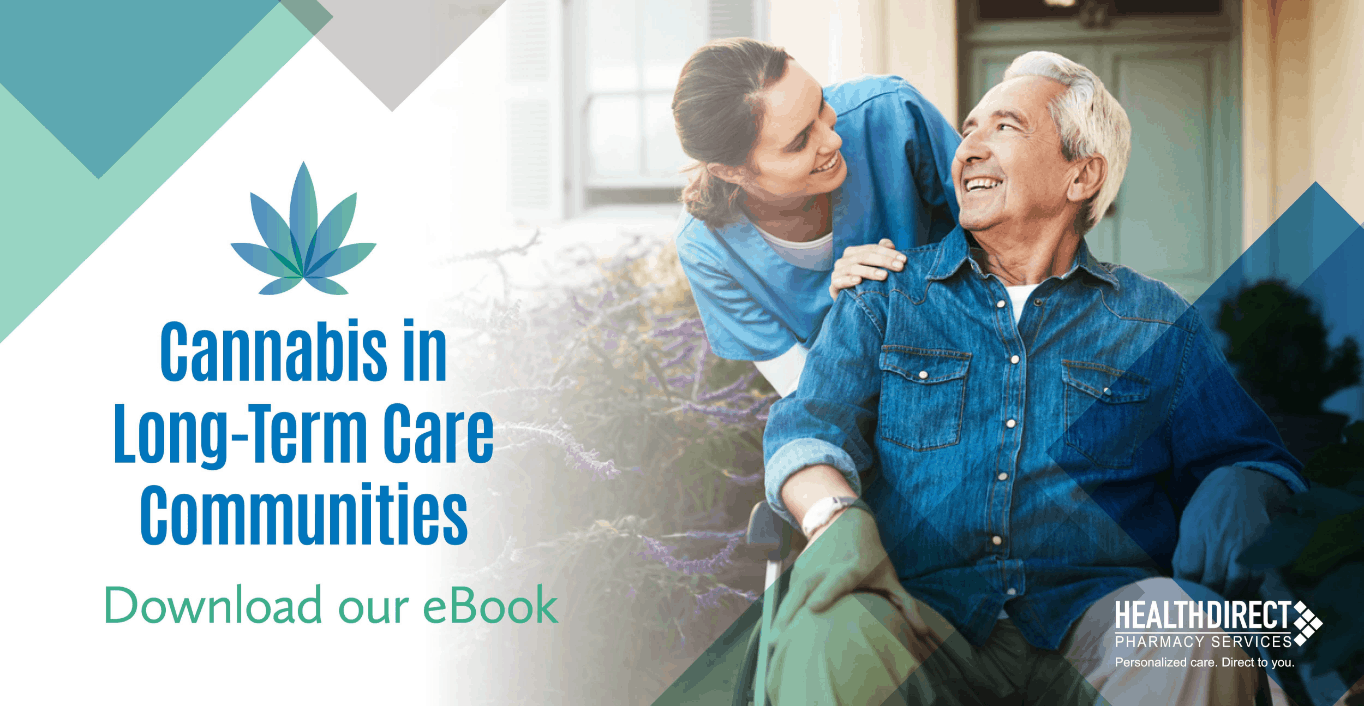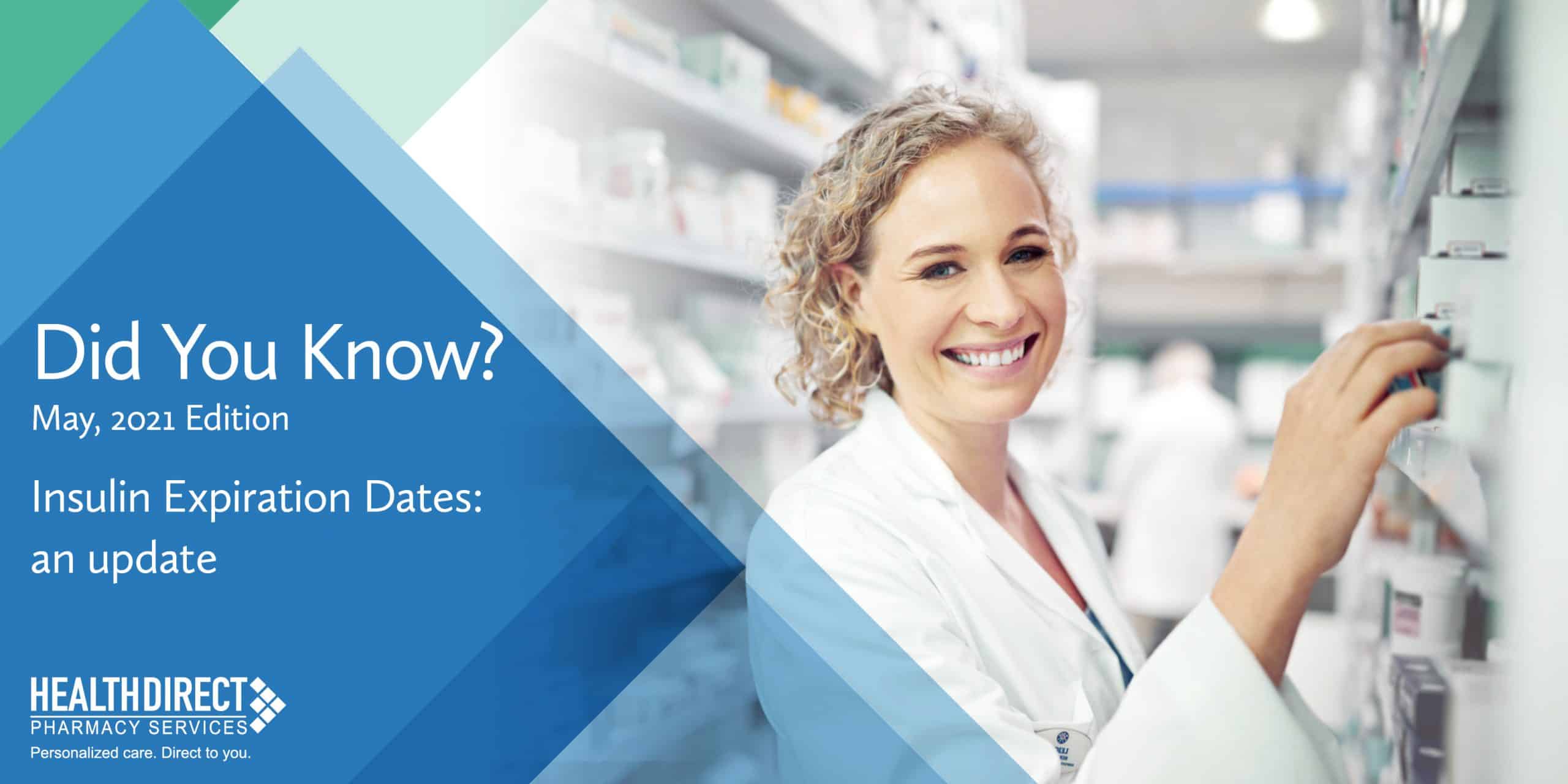 In the past, we have endeavored to provide LTC caregivers with the most accurate and current information regarding expiration dates of various drugs to avoid any confusion or unsafe practices. Though it has not been that long since we provided an insulin expiration...