Your partner for Personalized Care in every interaction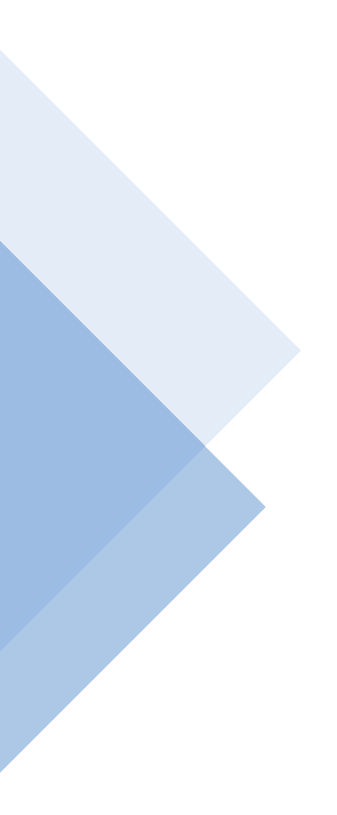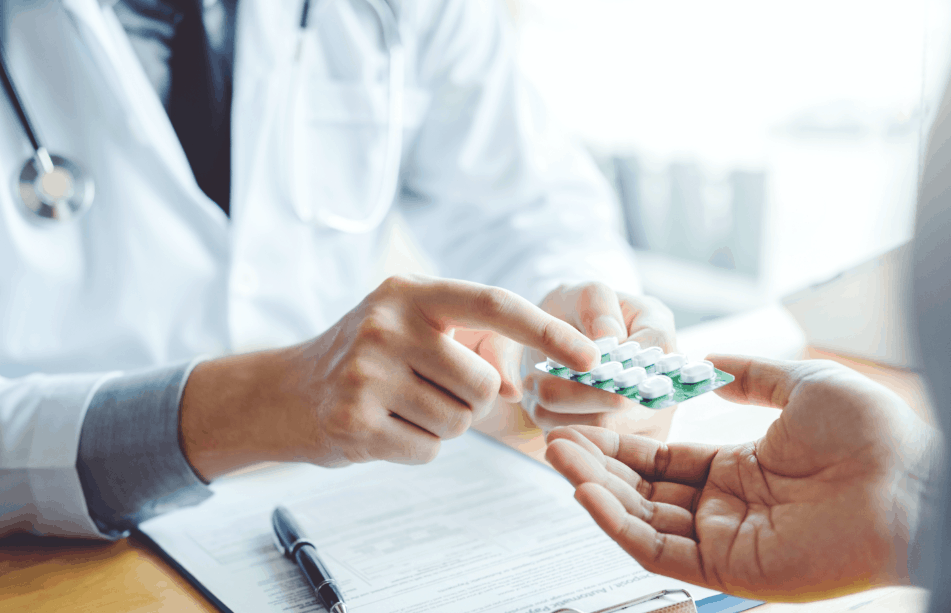 Customized Cost Management
Drug formulary customized your way.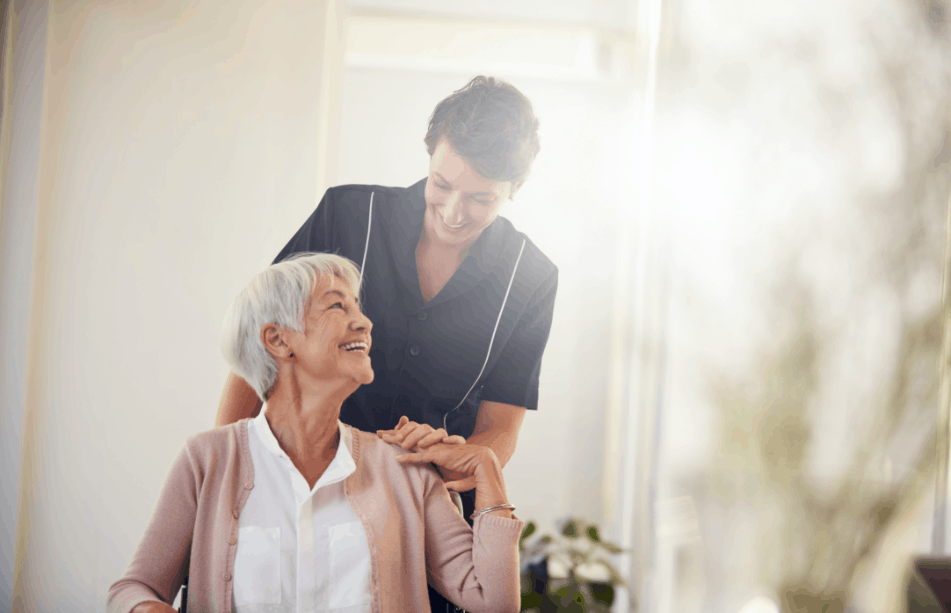 Care-driven Approach
Our pharmacy process is designed with you in mind.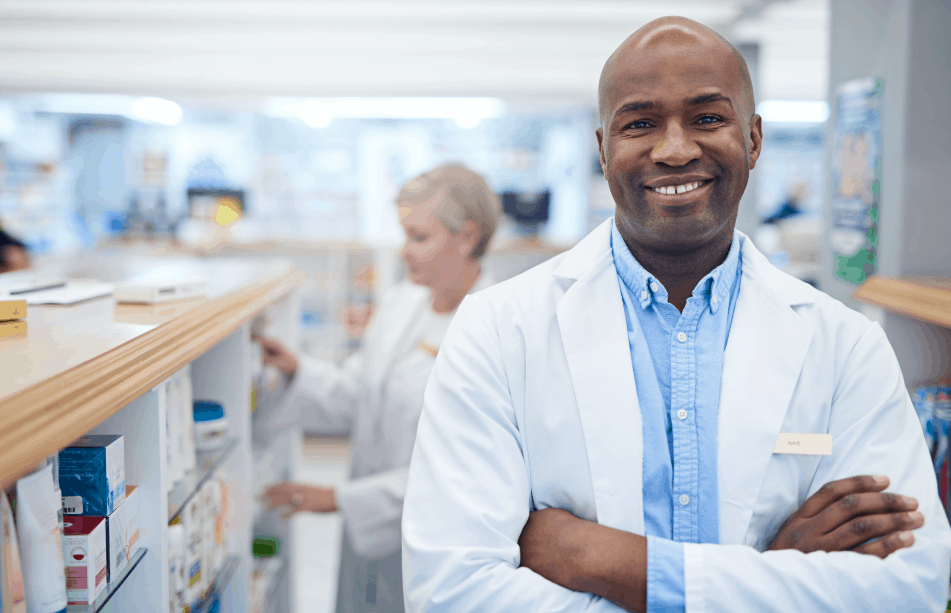 Employee Ownership
Every time you connect with our team, you aren't just talking to an employee – you are speaking with an owner!

Resources
Check out the latest eBooks, webinars and more from the HealthDirect team.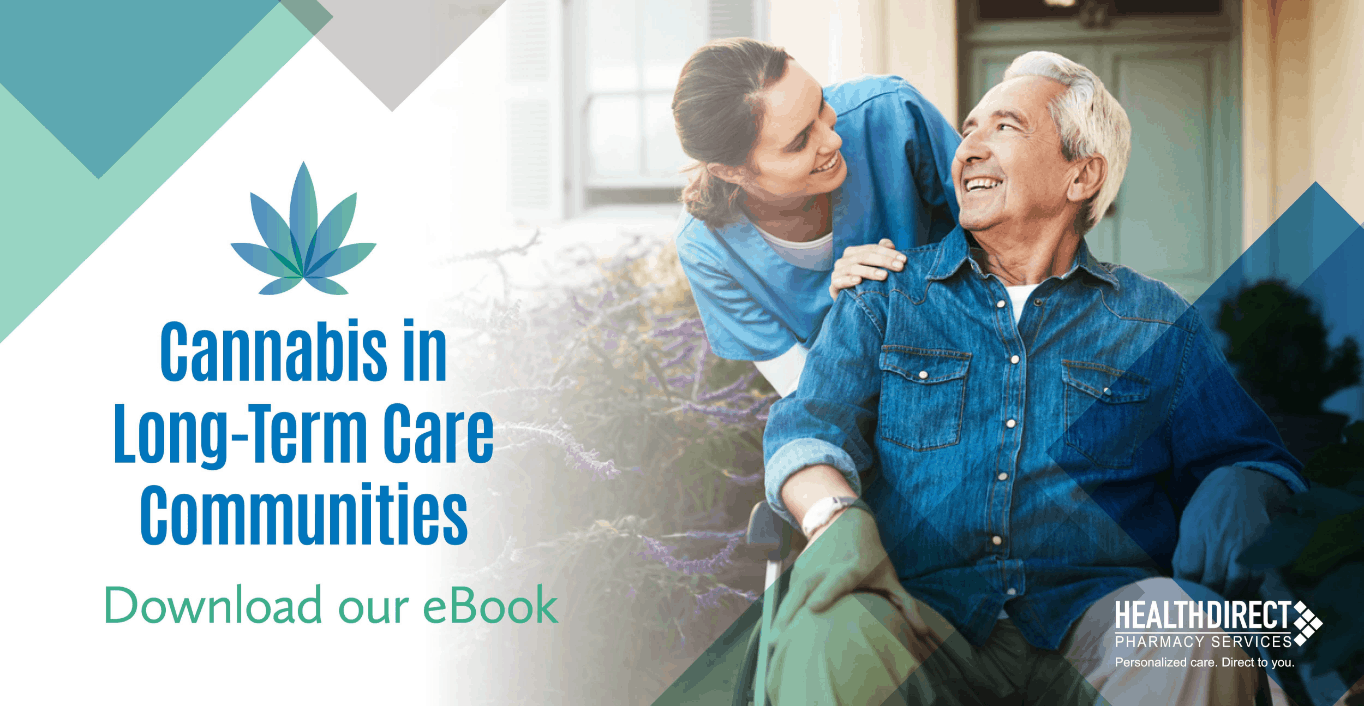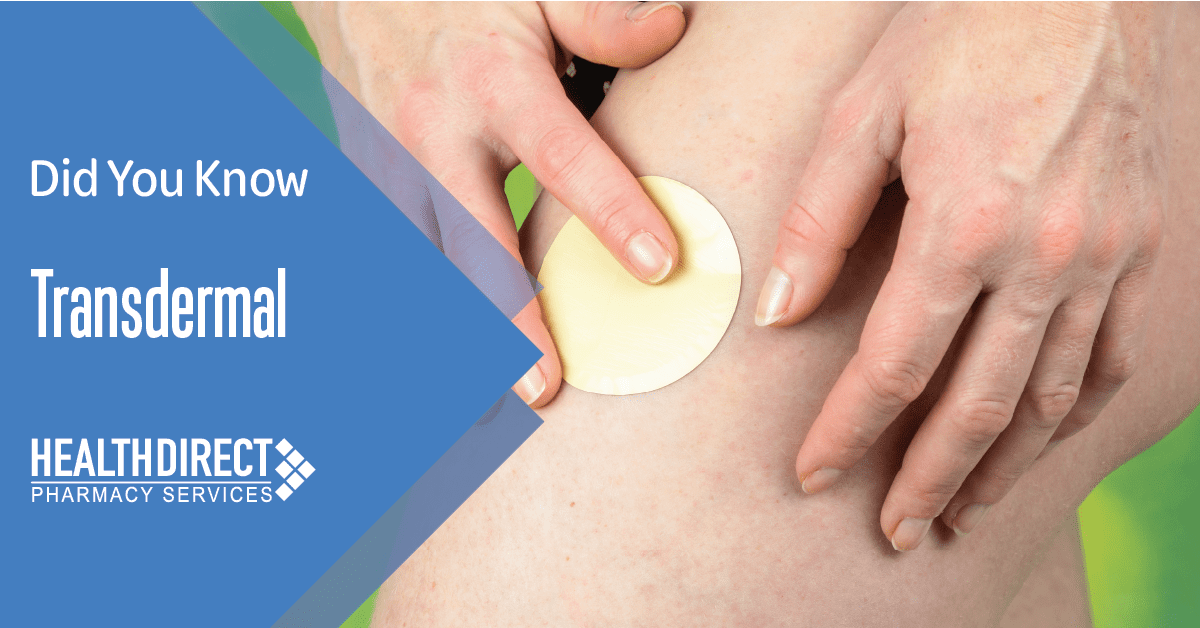 Transdermal Patch Application Information Generic Name:BuprenorphineApplication• Apply to upper outer arm, upper chest or back, or side of chest• Remove hair at application site if needed• Press in place for 15 seconds• Replace weekly• Avoid same application site for...