Your partner for Personalized Care in every interaction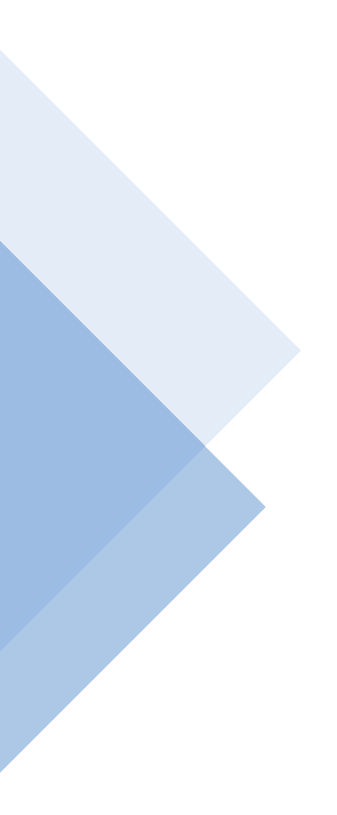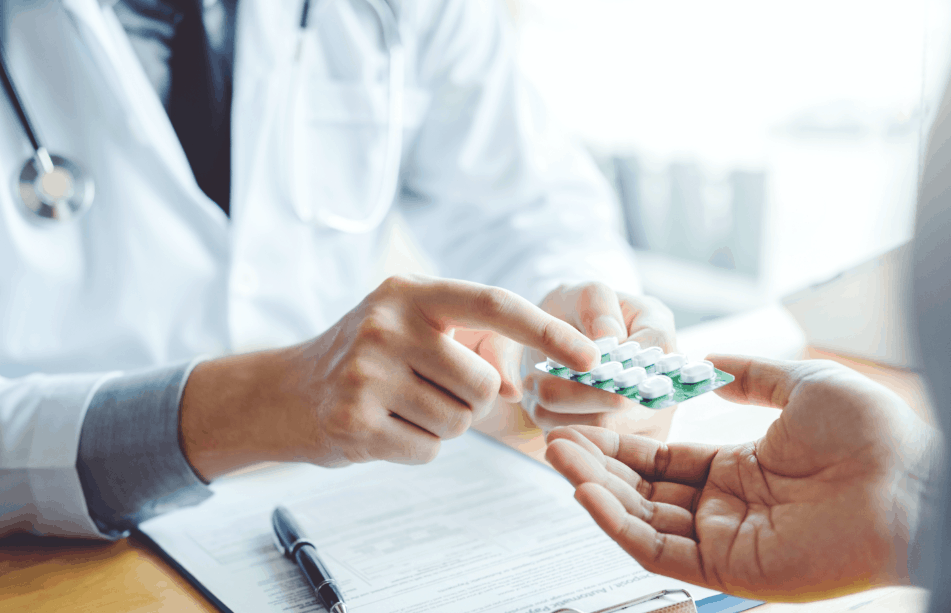 Customized Cost Management
Drug formulary customized your way.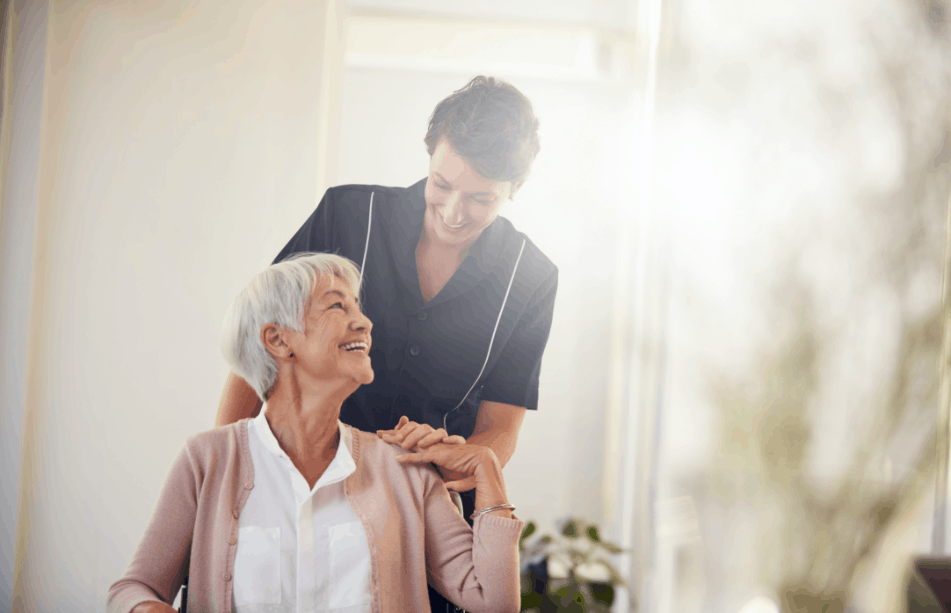 Care-driven Approach
Our pharmacy process is designed with you in mind.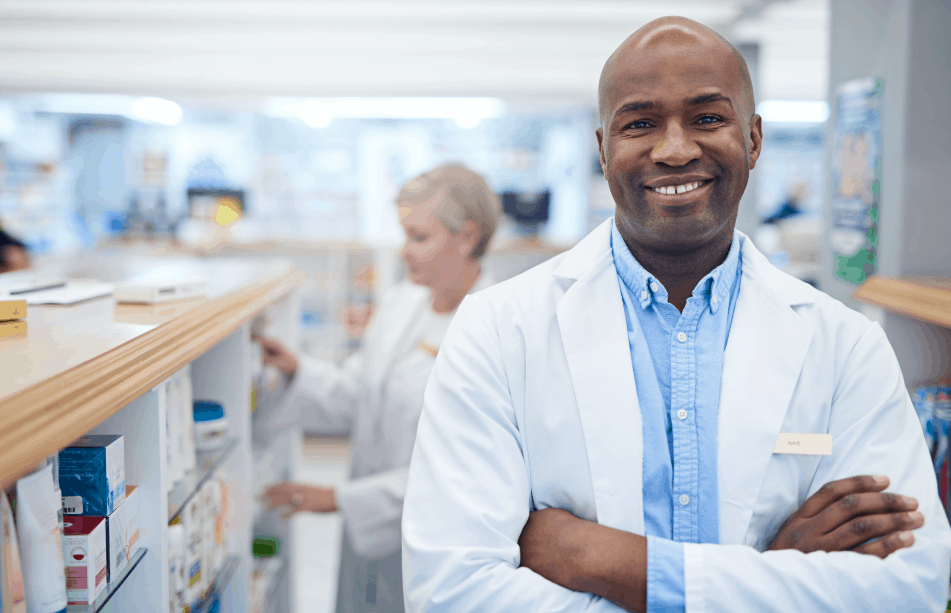 Employee Ownership
Every time you connect with our team, you aren't just talking to an employee – you are speaking with an owner!

Resources
Check out the latest eBooks, webinars and more from the HealthDirect team.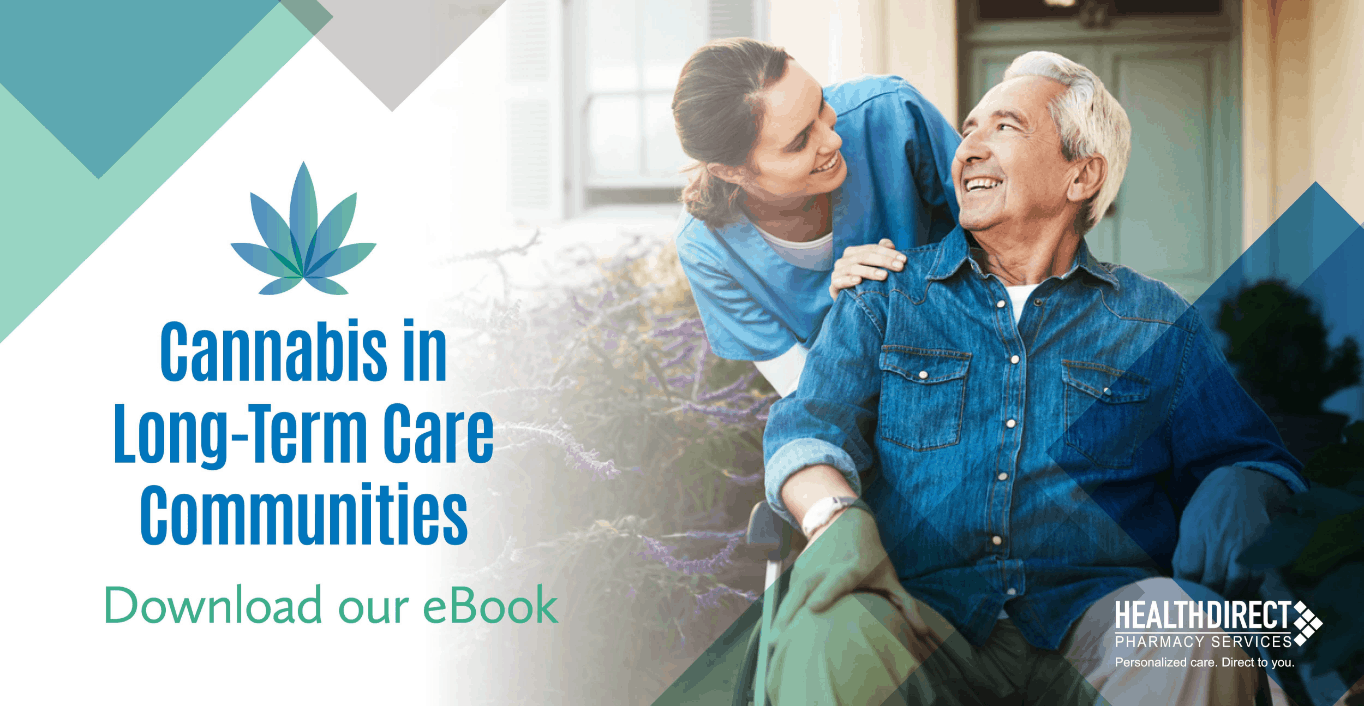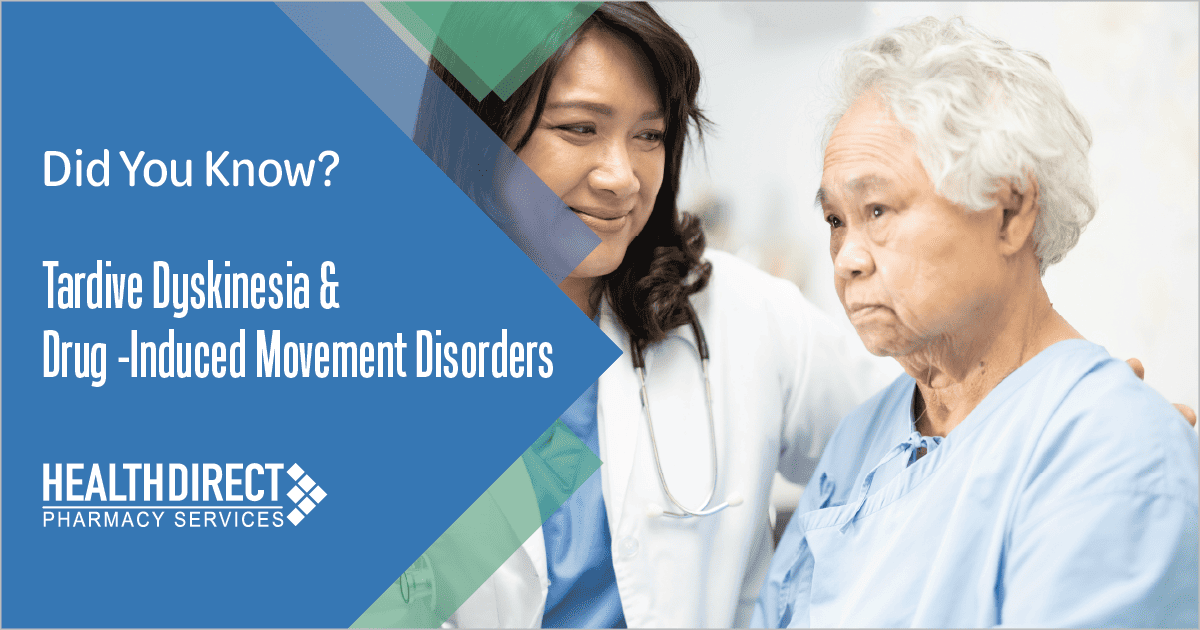 Printer Friendly PDF What is Tardive Dyskinesia? [1,2] Tardive Dyskinesia (TD) is an involuntary movement disorder characterized by uncontrollable, abnormal andrepetitive movements of the face, torso and /or other body parts. The physical symptoms of TD often can be...