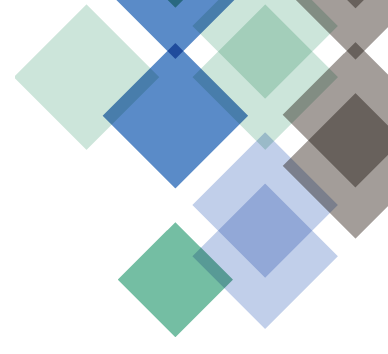 Assisted Living Facilities
Your Partner in Care for Assisted Living Pharmacy Services
HealthDirect is committed to providing exceptional service to residents and staff of assisted living communities. With more than 50 years of medication management experience, our purpose-driven team of employee owners is committed to delivering genuine, personalized pharmacy services. Here's how our comprehensive pharmacy process promotes resident wellness while supporting facility needs.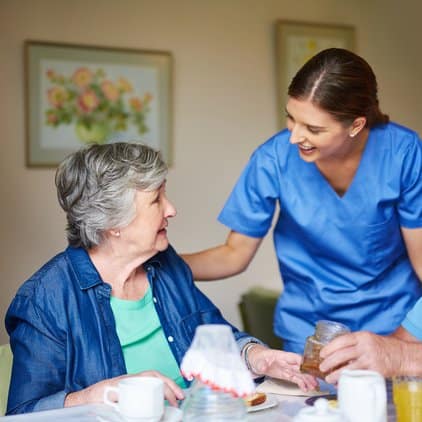 Assisted Living Communities and Medication Management
HealthDirect is more than just a pharmacy provider. As your partner in medication management, we provide a variety of personalized pharmacy solutions that enhance processes, compliance, resident care and staff training. As part of our comprehensive pharmacy process, we follow resident care from preadmission through their health journey with your community.
Your Strategic Partnership
As a HealthDirect partner, you gain access to a dedicated team committed to helping your residents and staff. Your pharmacy team includes an order technician, billing specialist, medication records specialist, pharmacist, fill tech, nurse consultant and relations specialist. Additional benefits include:
Education and Training Options

Our team provides
In-service education on a range of topics from medication administration to survey prep
KPH Healthcare Family Benefits

Through our sister companies
We are able to provide superior after-hours and emergency services and access to specialty medications only available from the manufacturer.
Prescriber Outreach

Our team engages
with the prescriber's offices to obtain needed prescription information before move-in.
Proactive Compliance Management

Our clinical team
conducts regular reviews to ensure continuation of best-fit medications, and that staff training is up-to-date.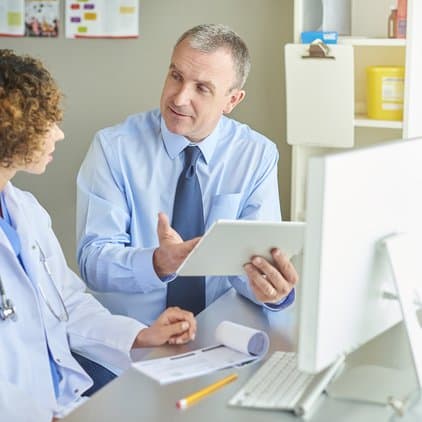 Cost Management Simple Billing
Our team works closely with Med D plans to minimize out-of-pocket costs for your residents. Costs are managed using prior authorizations and alternative therapies covered by the Med D formulary.
Simple, accurate billing is essential to providing exceptional resident care. Your HealthDirect billing specialist works with you to ensure billing coordination for insurance, Medicaid, Medicare and private pay. We never outsource so that your team always works directly with your dedicated billing specialist.
All private pay accounts are billed directly to the responsible party. For ease of access, private pay accounts can be paid online with 24/7 availability via Customer Access Plus.
Packing Options

Custom solutions
to meet facility and resident needs
Streamlined Technology Solutions

Our web portal
provides instant reports and seamlesslyinterfaces with a multitude of emar systems.
24/7/365

Our pharmacy staff
is always accessible to answer your questions. Plus, around the clock stat deliveries are available upon request.
Same Day Delivery

Orders placed by
designated cut-off times are filled and delivered that day and delivery times are customized to meet your schedule.
Easy Transitions for Assisted Living Communities
The process of transitioning to a new pharmacy may seem daunting.
That's why we've developed a stress-free solution that simplifies protocols, timing and team collaboration.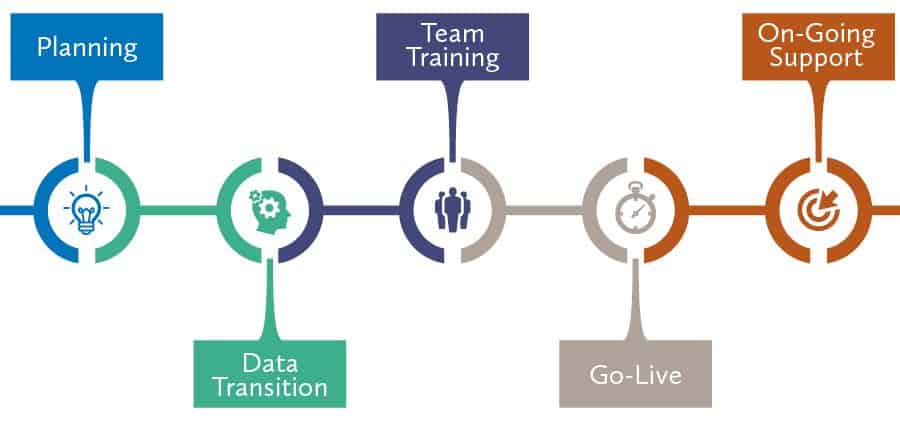 Planning
During our initial meeting, we'll work together to gather general facility information, current cycle and last survey dates, loading dock and delivery information, contact information, standing orders and meal and med pass times. 

Data Transition
We'll identify key dates and gather resident fact sheets, insurance information and physician orders. This data becomes our "road map" and is a guide for your facility when submitting information to your order entry technician. 

Team Training
Prior to launch date, we host in-service training to help your staff get up to speed on any HealthDirect-specific pharmacy policies and procedures. Our team works with you to develop customized training solutions. 

Go-Live
Your HealthDirect team is onsite throughout launch week to ensure a seamless transition and to answer any questions that may arise.  

On-Going Support
After launch, we're not going anywhere.  Your HealthDirect team provides continued support and regular facility visits.
An Experienced Assisted Living Pharmacy Partner
At HealthDirect, we know the medication management needs of assisted living communities are individualized. That's why we work with you to develop custom pharmacy services that enhance resident care, compliance and cost-effectiveness.
For more information on partnering with HealthDirect, complete the form below or call (888) 331-3883, Monday – Friday, 8:00am – 4:30pm EST.
Immunization & vaccination services cannot be provided to the general public as HealthDirect is not a retail pharmacy.
Contact Us
Our goal is to respond to inquiries submitted during our normal business hours (Monday – Friday, 8am – 5pm EST) the same day. If you have a more urgent need, please contact the HealthDirect pharmacy providing services to you or your loved one. For security purposes please do not include any personal medical information when compiling your message.