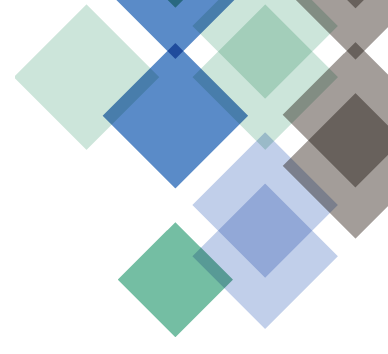 Our Pharmacy Management Process
Solutions that really fit your organization's needs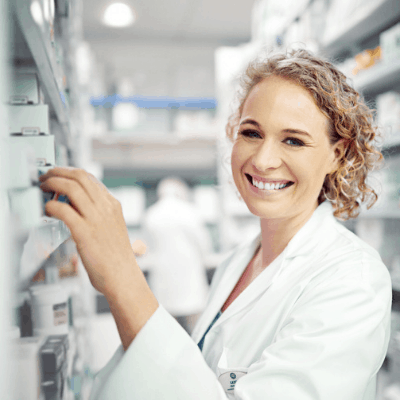 HealthDirect's pharmacy management solutions include the latest prescription technology services and friendly, expert pharmacy professionals to help you optimize your facility's operations. Accuracy in our pharmacy process is designed with you in mind. It's about making your job easier and community safer and more efficient. So, you can focus on providing better resident care and higher quality outcomes.
Person-Centered Care Approach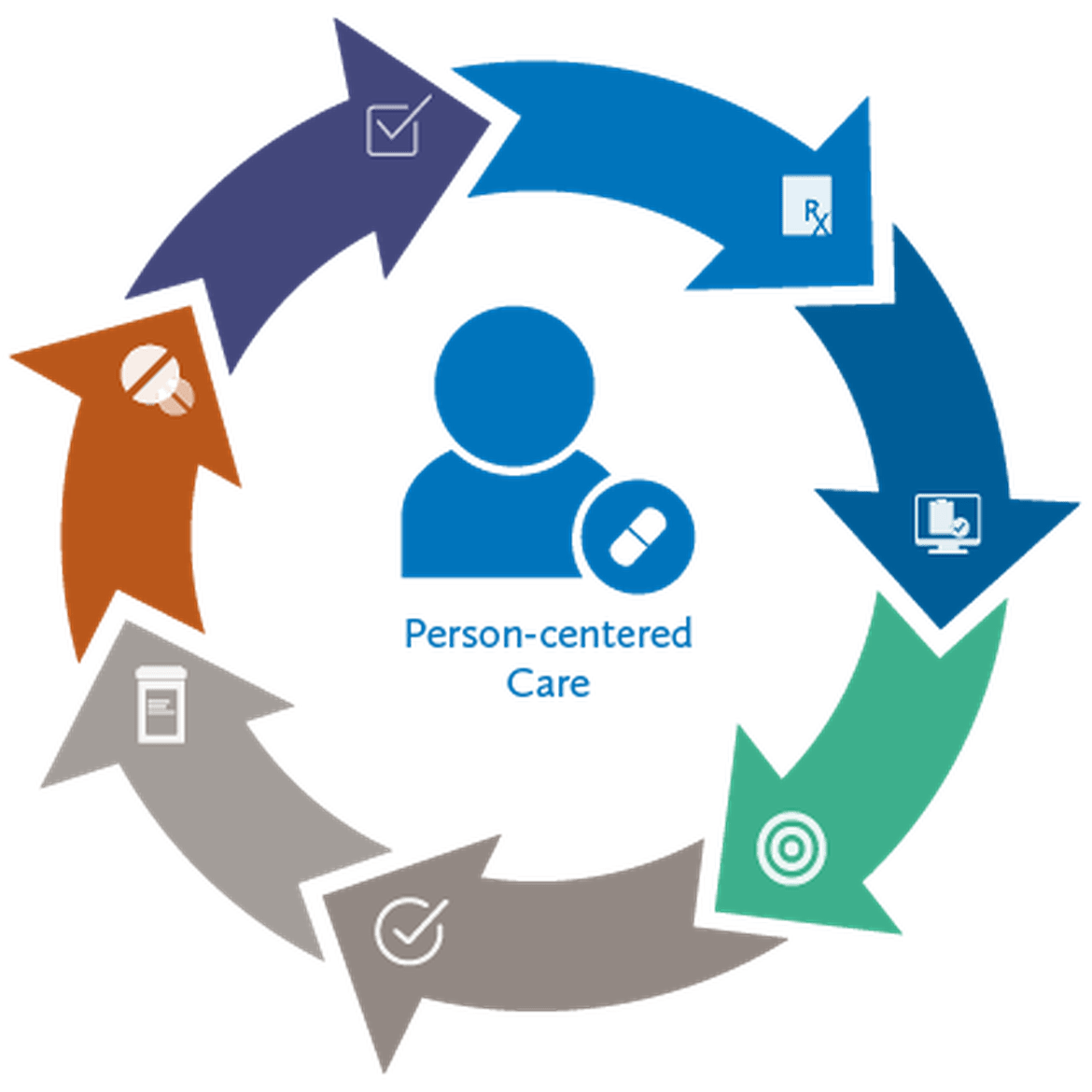 Easy order submission:
Call, fax, or e-prescribe.

Billing verification:
Coordination between pharmacy and billing to ensure medication coverage.

Best-fit verification:
Script is double-checked for correct diagnosis, regimen, effectiveness and cost-savings

Protocol verification:
Packaging and dosage check with prescriber outreach, if needed

Proper order fill/package per Rx protocol:
Prescription verification and accurate order fill.

2nd Clinical Verification:
Quality control checkpoint to ensure medication accuracy

Quality Check:
Label/tote scan and manifest review.
Our Process is Designed with Accuracy in Mind
Through our unique pharmacy process, we are able to deliver the right medication for the right resident at the right time. Check out the video below to learn how our team provides customized, person-centered care on every script, every time.
Immunization & vaccination services cannot be provided to the general public as HealthDirect is not a retail pharmacy.
Contact Us
Our goal is to respond to inquiries submitted during our normal business hours (Monday – Friday, 8am – 5pm EST) the same day. If you have a more urgent need, please contact the HealthDirect pharmacy providing services to you or your loved one. For security purposes please do not include any personal medical information when compiling your message.
Did You Know?

Did You Know?
We also offer most anything you would find at your neighborhood drug store. We can arrange shampoo, cough drops, incontinence products, fiber therapy and more to be dispensed with your orders.
Delivery Tip

Delivery Tip
In many situations your facility doesn't have to check in the medication when our driver arrives, you can do it when it's convenient for your staff over the next 24 hours. Our delivery drivers also pick up your facility's returns daily to assure prompt return and credit of discontinued medications.
Save with Order Screening

Save With Order Screening
You'll be notified of potential duplicated therapies, cost-savings and adverse drug interactions before new order dispensing.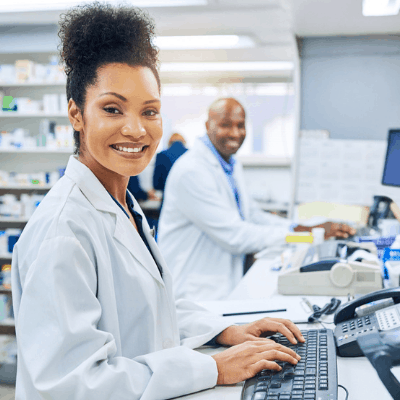 Seamless Workflow
We utilize a paperless document management system, DocuTrack, to track all faxes coming into our workflow. Each fax is time/date stamped. This form of document management has tremendous reporting and auditing potential, including every employee that reviewed the document within our system. Our pharmacy management software contains a workflow process that tracks an order from the time it arrives until it is scanned into the delivery tote prior to leaving for your facility. Through the pharmacy web portal, your staff can see where an order is in process without calling the pharmacy.
One-on-One Medication Order Entry
With HealthDirect, an order-entry pharmacy technician is dedicated to your facility so that your team is comfortable with the order process and confident in our accuracy and understanding. Your dedicated pharmacy technician works to ensure coverage of your residents. You'll always receive proactive notification of any high-cost or non-covered medications before the order is dispensed. Your technician then works with the prescriber to obtain the appropriate prior authorization and/or work with our pharmacists to make recommendations to change the order to a covered medication.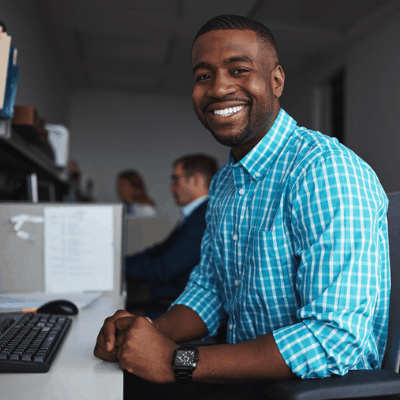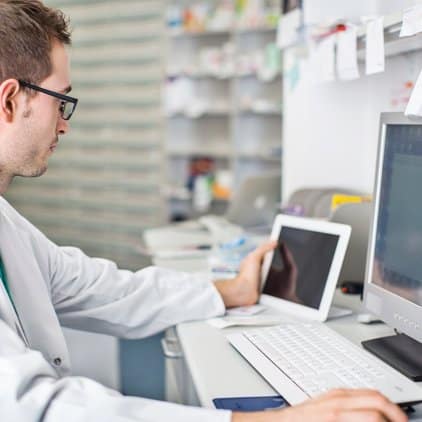 Timely Order Verification
Accuracy should never be taken for granted. Due to the complex nature of the medication regimens common in long-term care, a sophisticated clinical screening software program is absolutely necessary. Our pharmacy software system screens all new orders at data entry and alerts the verification pharmacist as well. Our pharmacists care about the medication safety of your residents as much as you do.
Our pharmacists:
Review orders for appropriate dosing frequency, indication and duplicate therapy
Perform allergy and adverse drug reaction screens on new orders
Determine pharmacokinetic and isoenzyme inhibition differences among medications within a category
Create care plans for infusion therapy and other high risk residents
Determine lab monitoring requirements
Review potential drug interactions and make clinical and cost saving recommendations
Review information is communicated to facility as needed
Accurate Medication Dispensing
To ensure accuracy of dispensing, our pharmacy uses a triple check system that utilizes bar-codes and scanners that ensure right patient, right medication, right time for each medication dispensed. Our multi-verification process ensures all medication orders are verified by a licensed pharmacist both before dispensing and again before it leaves our pharmacy.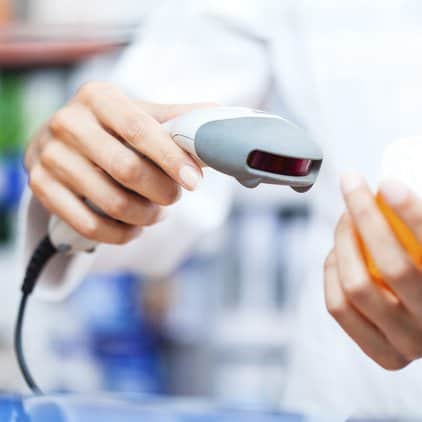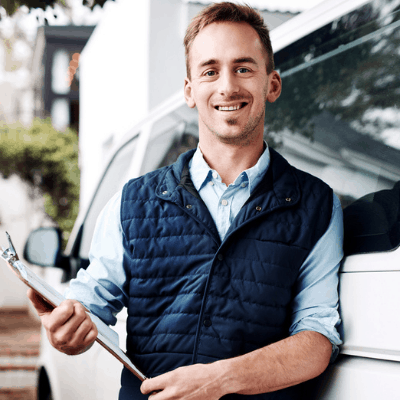 Speedy Medication Delivery
We understand your schedules and do everything we can to make your life easier; that includes delivery protocols and times customized to meet your needs. At HealthDirect, we take pride in making timely and accurate deliveries because we know how important on-time medication delivery is in optimizing resident care. It's just another way we follow through on our promises and provide exceptional customer service.
Personalized Care, Direct to You
Our pharmacy management goal is to optimize medication therapy, decrease adverse drug reactions, recommend preferred medications and provide the right medication to treat the right disease and delivered at the right time resulting in both savings and optimal resident care.