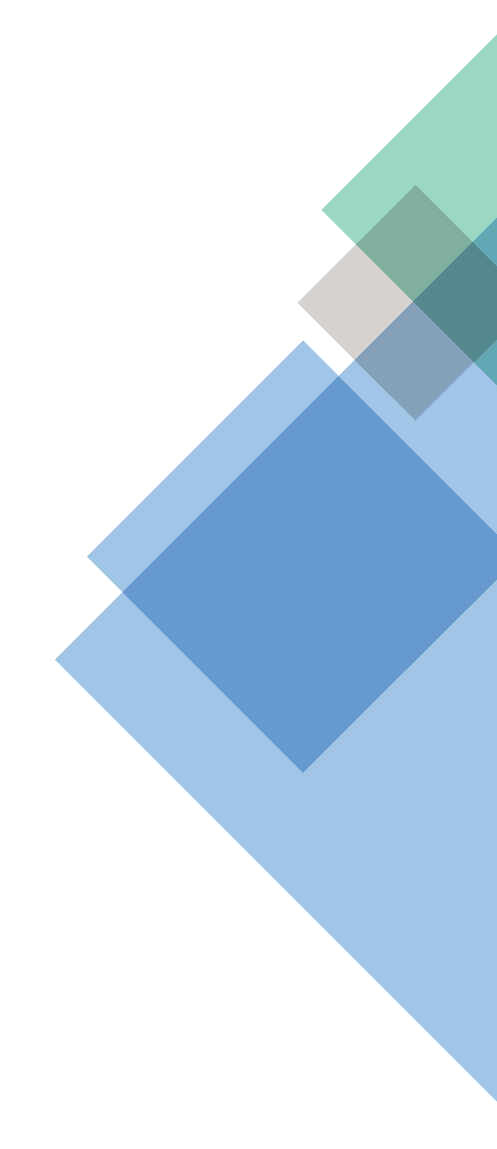 Because LeadingAge Wisconsin and HealthDirect share a common goal, we have teamed up to provide personalize support to keep your residents safe, healthy, and happy.
HealthDirect is 100% employee-owned, and for the last 50+ years, our team has been dedicated to the unique pharmacy needs of individuals residing in senior care and supported living communities.  Daily, our team provides cutting edge technologies and clinical expertise to:
Our Mission:  Personalized Care in Every Interaction
Our purpose-driven team is focused on putting people first and our approach is guided by the following principles: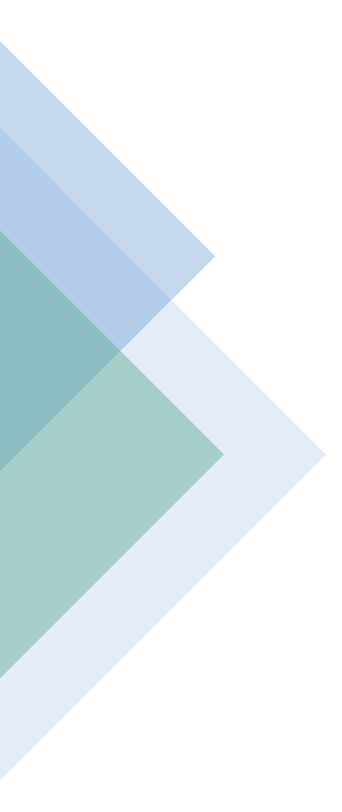 We take the stress out of transitions
If you're considering taking steps towards partnering with a new pharmacy services provider—we're already five steps ahead of you.
Our five-step plan ensures a smooth transition that keeps your staff's time to a minimum so that they can focus on resident care.

Planning
We take the time to understand your needs and priorities.

Data transition
A dedicated expert organizes your data and creates a road map for next steps.

Team training
Before you go live, we'll ensure your staff is ready for the change and gets all their questions answered.

Go-live
An on-site support member will ensure your setup, systems, and additional staff training go smoothly.

Ongoing support
Once you've launched, we offer additional meetings, management support and weekly visits from your account manager.
Your five-step plan today!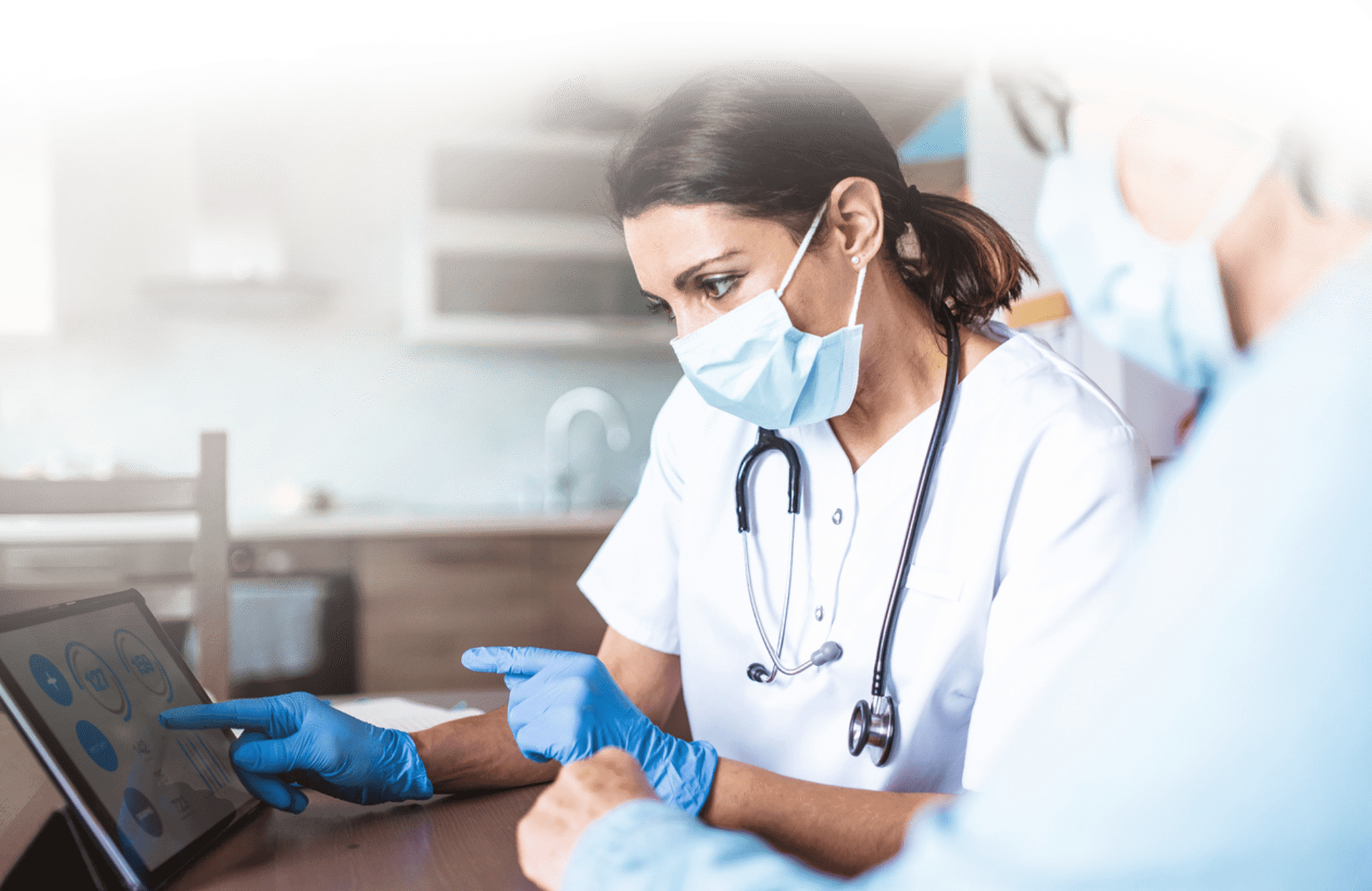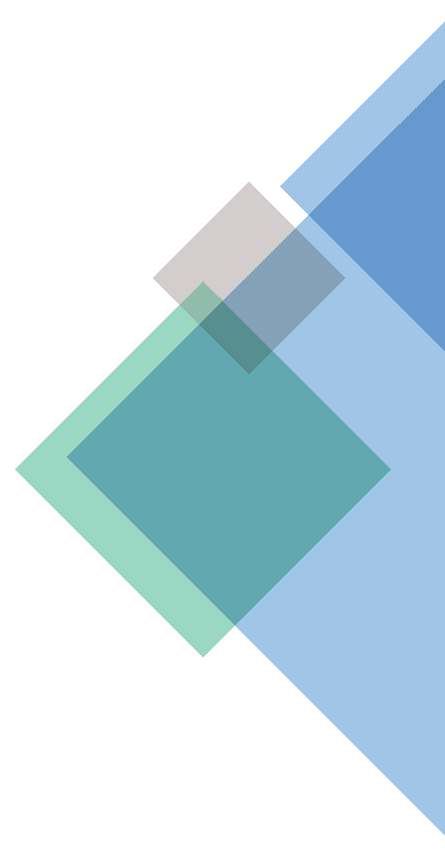 Care and training that's convenient for you
At HealthDirect, personalized care is our top priority—for your residents and for you. That's why we offer:
On the cutting-edge of care
Our employee-owned organization was built on a foundation of caring for our people – our team members, our customers, and our business partners. Simply stated, our standard is Delivering Personalized Care in Every Interaction.  The COVID-19 pandemic has a tremendously negative impact on the world. Throughout this unprecedented time, our focus has remained the same – to protect the well-being of the most vulnerable populations in the nation.  HealthDirect is proud to have taken a proactive role fight in the prevention and treatment of COVID-19.
Let's Chat!
Hi, Matt and Tony, here.  We are excited about the solutions we offer to help customers manage costs and improve care.  We would love the opportunity to connect to learn more about your care community and residents.  Once we understand your unique needs, we can discuss what HealthDirect can do for you!