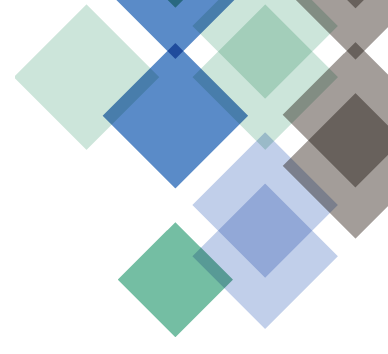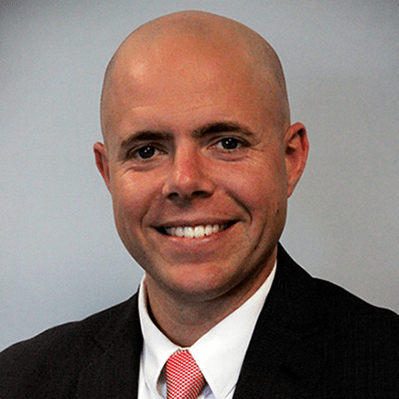 What I like to do outside of work
BOATING AND SWIMMING ON THE ST. LAWRENCE RIVER WITH MY FAMILY
Where I call home
REDWOOD, NY
Favorite Holiday
THANKSGIVING – I LOVE GREAT FOOD AND WINE
My interests
TRAVELING, HOME CONSTRUCTION PROJECTS, AND GOOD WINE
Decade I would have liked to live in and why
THE 1960'S. NEIL ARMSTRONG LANDED ON THE MOON, THERE WAS SO MUCH INNOVATION AND CREATIVITY IN THAT ERA
Top item on my bucket list
TOUR ALL OF FRANCE'S WINE COUNTRY
David Adsit, RPh
President
I'm Dave Adsit and I am currently the President at HealthDirect. I graduated from Albany College of Pharmacy in 2001 and started my career as a floating pharmacist working for Tops Markets in Rochester, New York. I'm originally from Northern New York, and when the opportunity became available for my wife Andrea, who is also a pharmacist, and I to move to Alexandria Bay, New York as retail pharmacists for Kinney Drugs we jumped at the opportunity. I started with Kinney Drugs in January of 2004 as a staff pharmacist in Clayton, NY and have held the roles of Supervising Pharmacist, Central Regional Pharmacy Manager, and most recently Vice President and Chief Operating Officer for HealthDirect.
Working for and employee owned and operated organization that promotes and develops employees from within has been both fulfilling and rewarding. It's a privilege to be a part of a KPH Healthcare services whose primary focus revolves around providing exceptional pharmacy care. I'm passionate about the practice of pharmacy and have seen a great deal of change in how we can play a role in the delivery of healthcare. It's exciting to be a part of this change especially because I know that a great pharmacy team can have a substantial impact on a patient's health and wellbeing. Ultimately, being a part of this change is what drives me to get out of bed in the morning and I cannot wait to see what we will do as an organization in the coming years.
-David
Immunization & vaccination services cannot be provided to the general public as HealthDirect is not a retail pharmacy.
Contact Us
Our goal is to respond to inquiries submitted during our normal business hours (Monday – Friday, 8am – 5pm EST) the same day. If you have a more urgent need, please contact the HealthDirect pharmacy providing services to you or your loved one. For security purposes please do not include any personal medical information when compiling your message.