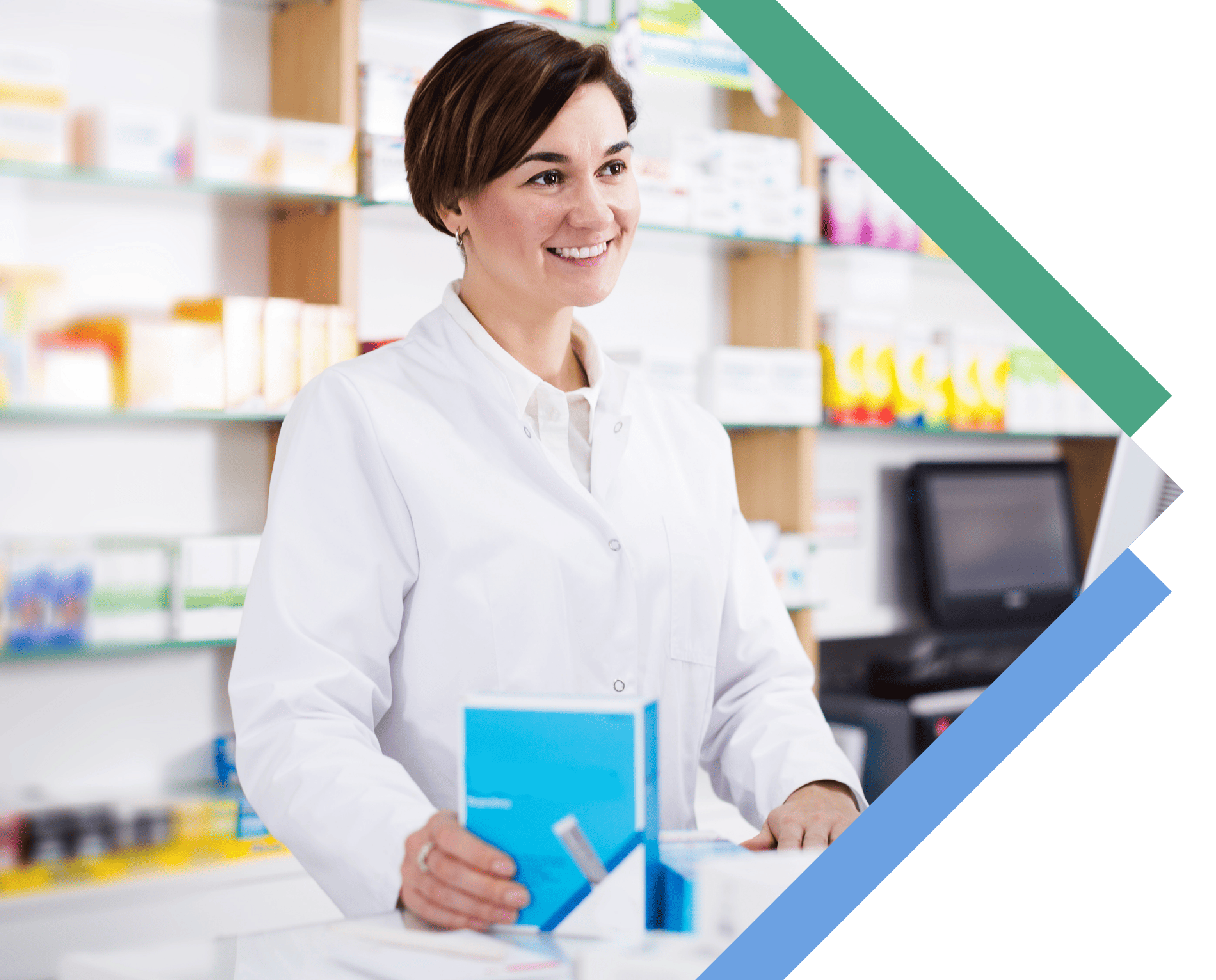 With HealthDirect,
you're a neighbor,
not a number.
Your Long-term Care Pharmacy for St. Louis
HealthDirect serves numerous skilled nursing facilities, assisted living facilities, group homes and more in the St. Louis area. See why so many choose HealthDirect.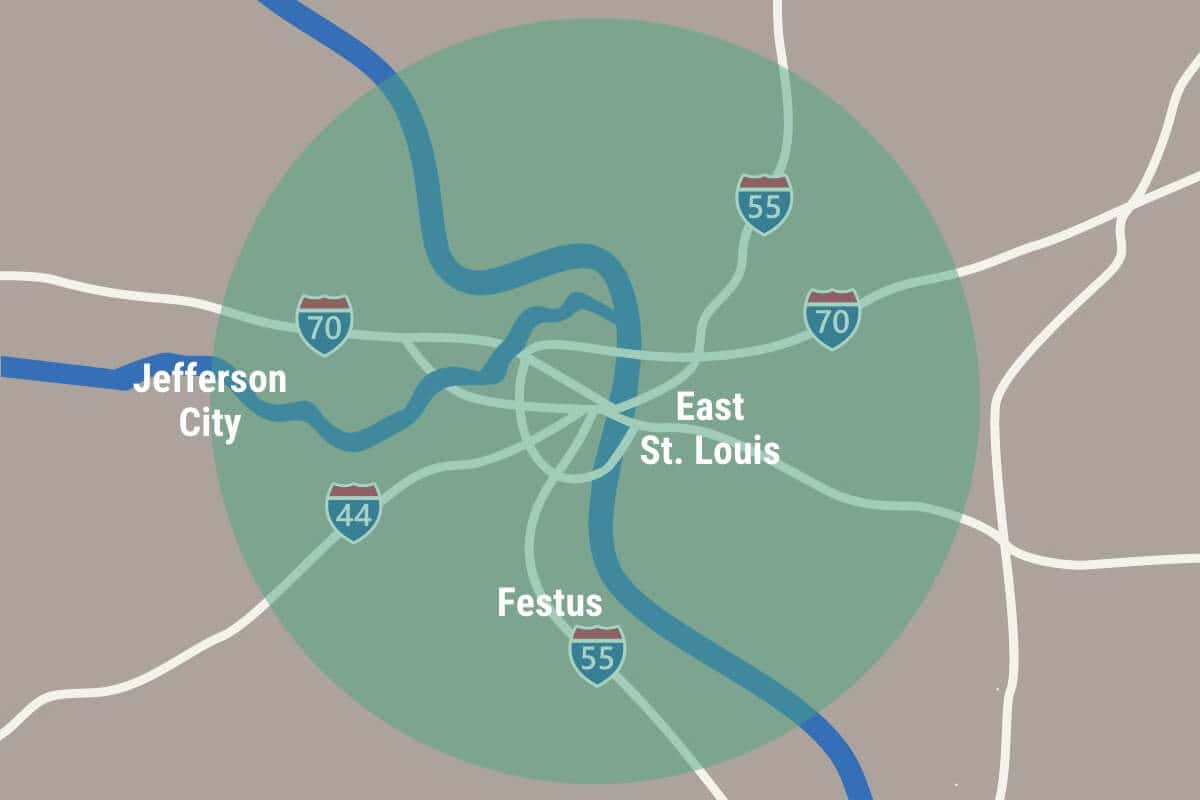 St. Louis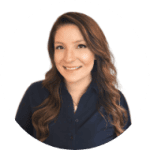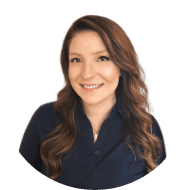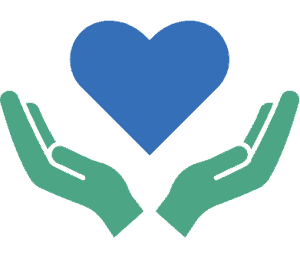 60,000+
LTC Residents Served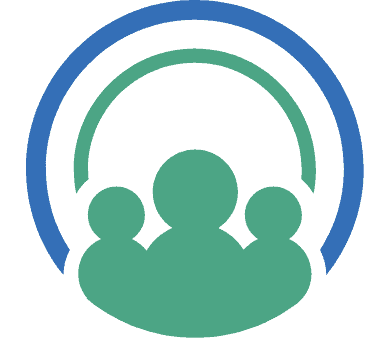 1,925
Communities and growing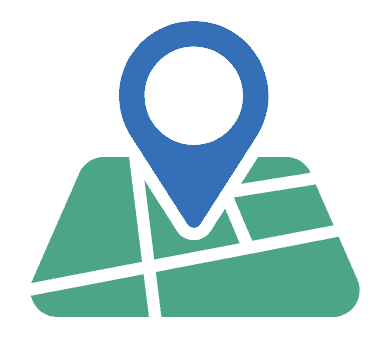 26
Locally Staffed Pharmacies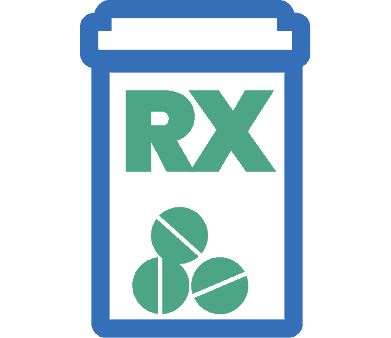 7.5 million
Prescriptions filled accurately each year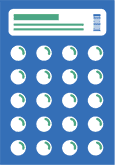 84%
Generic Drug Dispensing Rate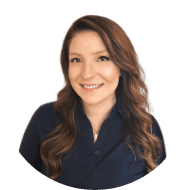 Personalized Care from People Who Care
Please consider me a trusted resource for my Missouri colleagues working in LTC and IDD communities. Our pharmacies deliver custom RX solutions so our partners can focus on providing quality care to their residents. An area of my job I especially like is introducing our partners to our services and solutions that enhance resident care while improving efficiencies for the nursing staff. Let's connect soon to determine if HealthDirect's wide range of services and delivering personal care in every interaction could enhance your pharmacy experience.
– Mariah Senter, Director of Business Development
HealthDirect vs. National Competitors
HealthDirect
National Competitors
Local Competitors
Automatic cycle fills
OTC, Rx, specialty & health products
Value OTC
program
Packaging
options
Complimentary monthly webinars
Daily couriered deliveries
24/7 direct Pharmacy access
Pharmacy portal Access
Prior auth & Copay assistance
HealthDirect
National Competitors
Local Competitors

Always present

Sometimes present

Not present
Multi-dose Strip Packaging
Multi-Dose strips saves staff time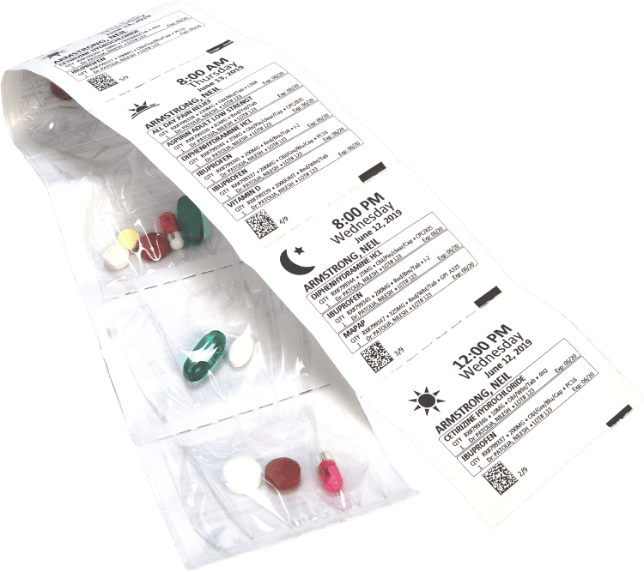 Reduce medication management time by 28% with co-mingled medication packaging system

Save 20 minutes/resident/month compared with conventional refill on demand
See the benefits of
multi-dose strip packaging


Save time on every medication interaction

Create more time for patient care

Cut medication and packaging waste

Increase consistency across nurse and shift changes
Blister packaging saves medicine and costs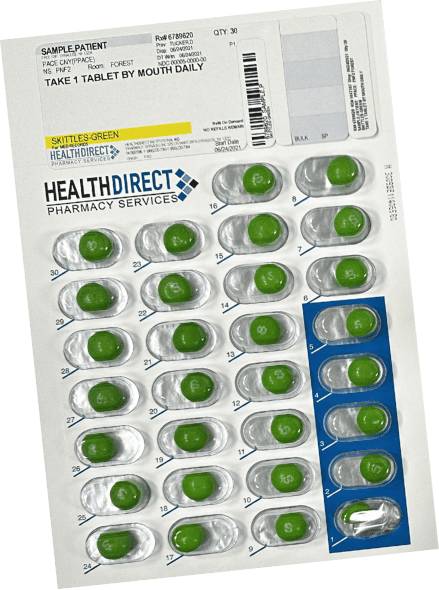 Places each dose in its own compartment, making it simple to tell which dose comes next.

Save 20 minutes/resident/month compared with conventional refill on demand
See the benefits of
blister packaging



Visually record doses taken

Improve control of medication

"I can not say enough good things about the ladies who answer the phone and help with orders. They are very knowledgeable and very helpful. HealthDirect makes my job easier."
Kris, Nurse
Dolan Residential Care – Conway
Creve Coeur, Missouri
"We appreciate all you do! You are an Amazing Team. Full of knowledge and always willing to help! Thank you!"
Traery, Administrator
Heart & Soul Hospice
Farmington, Missouri
"Everyone is super nice and accommodating! We really like the electronic MAR as well!"
Jamie, Manager
New Hope
Park Hills, Missouri
Ready for personalized care?
Complete the form below and a HealthDirect representative will be in touch.