Our Commitment to Care in Ohio
We're committed to caring in Ohio. Supplementing high-quality pharmacy services with clinical consulting and genuine customer care, HealthDirect's solutions help you focus on what matters most—resident care.
With locations now in Brecksville and Westerville, we're able to conveniently serve the entire state of Ohio. As a 100% employee-owned team, providing world-class care in a down-to-earth manner is what makes us who we are.
Let's Chat!
Hi, I'm Missy Bower.  Thanks for taking the time to check us out.  I'm excited about the solutions we offer the Ohio area to help customers manage costs and improve care.  I would love the opportunity to connect to learn more about your care community and residents.  Once I understand your unique needs, we can discuss what HealthDirect can do for you!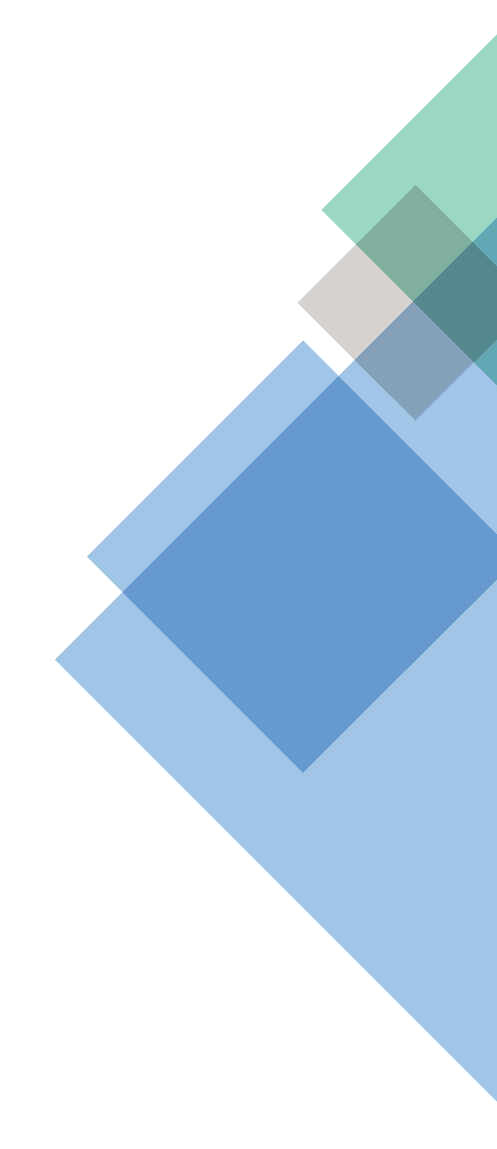 Personalized care—for your residents and you
Guided by excellence, moral responsibility and community spirit, we're dedicated to your and your residents' unique needs. For over 50 years we have built relationships with authenticity and personalized care.  We provide cutting edge technologies, extensive clinical expertise, and customized solutions to improve both your business and patient outcomes. 
Convenient and customized, our services include:
Purposefully putting people first
HealthDirect is 100% employee-owned.  Our purpose-driven team is focused on putting people first and our approach is guided by the following principles: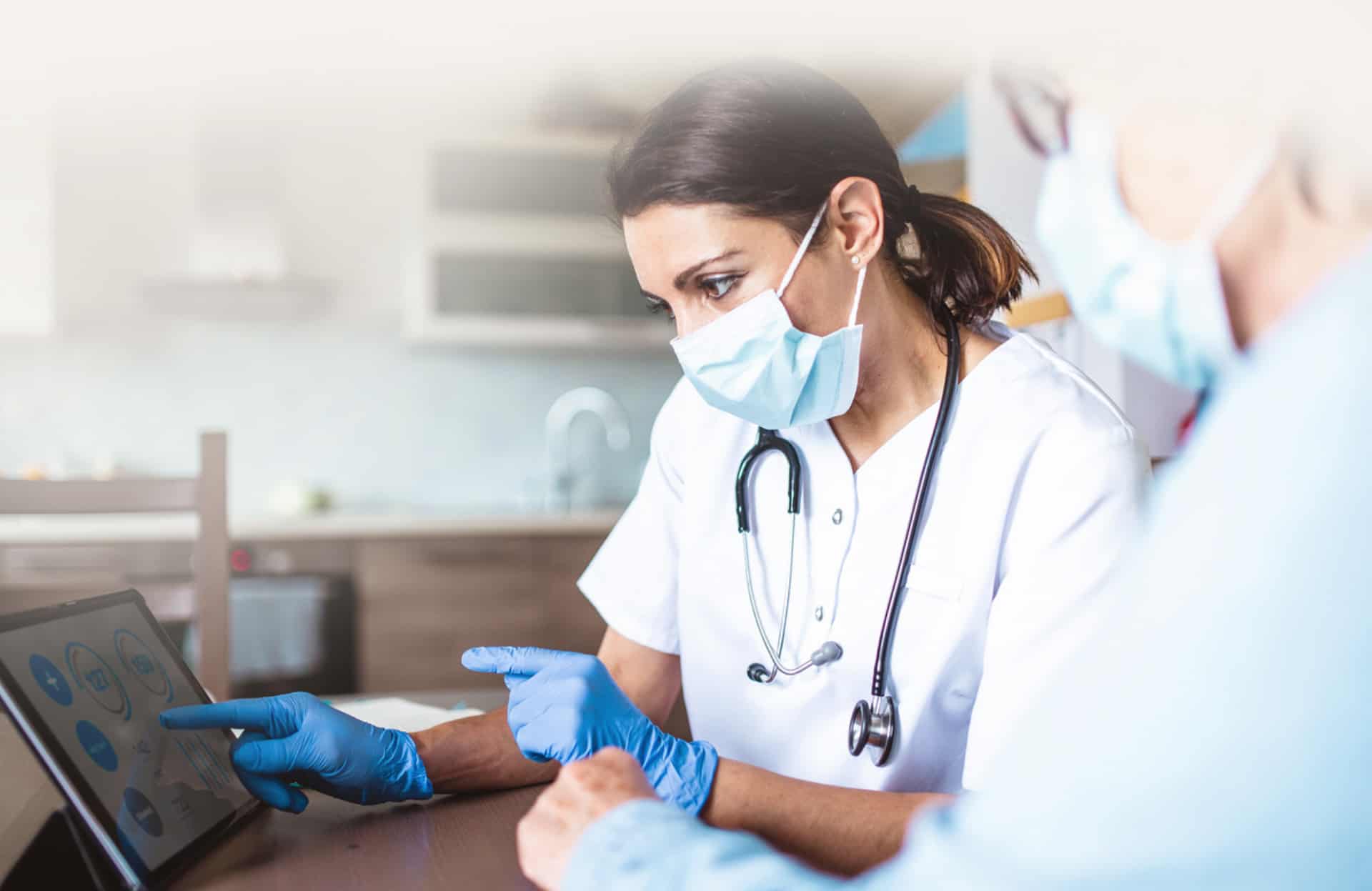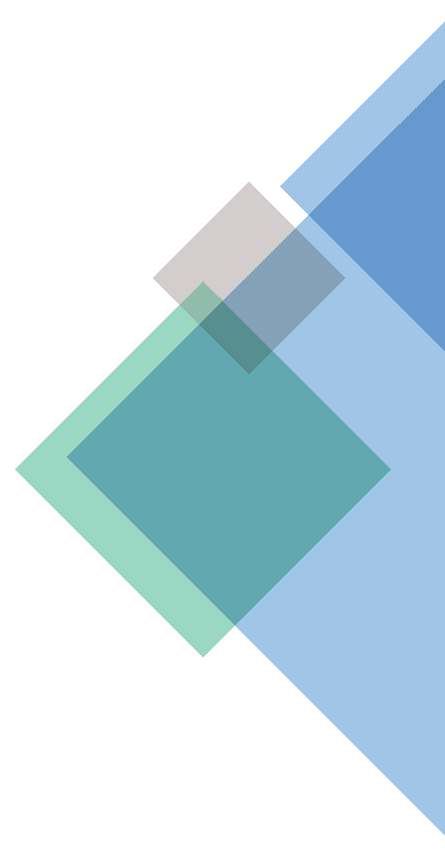 Care and training that's convenient for you
At HealthDirect, personalized care is our top priority—for your residents and for you. That's why we offer: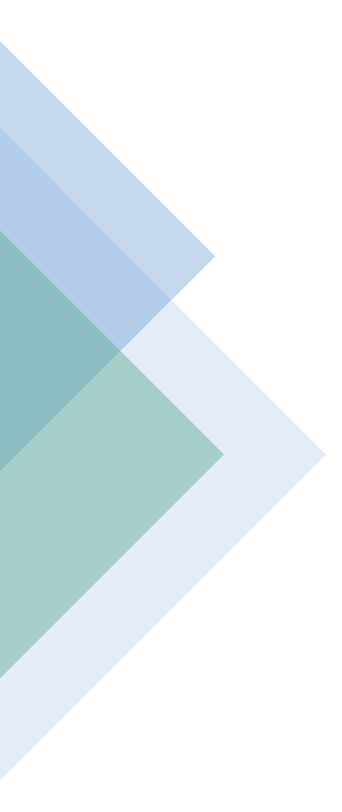 We take the trouble out of transitions
If you're looking to take steps towards a new pharmacy management solution—we're already five steps ahead of you.
Our five-step plan creates a seamless transition that keeps your staff comfortable and makes it easy to take care of your residents:

Planning
We take the time to understand your needs and priorities.

Data transition
A dedicated expert organizes your data and creates a road map for next steps.

Team training
Before you go live, we'll ensure your staff is ready for the change and gets all their questions answered.

Go-live
An on-site support member will ensure your setup, systems, and additional staff training go smoothly.

Ongoing support
Once you've launched, we offer additional meetings, management support and weekly visits from your account manager.
Your five-step plan today!
Immunization & vaccination services cannot be provided to the general public as HealthDirect is not a retail pharmacy.
Contact Us
Our goal is to respond to inquiries submitted during our normal business hours (Monday – Friday, 8am – 5pm EST) the same day. If you have a more urgent need, please contact the HealthDirect pharmacy providing services to you or your loved one. For security purposes please do not include any personal medical information when compiling your message.