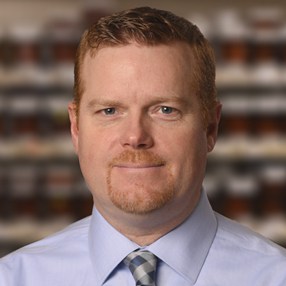 David Simpson
Pharmacy Manager
23 years with HealthDirect
Our pharmacy managers believe that developing a strong partnership leads to improving the quality of resident care at our clients' facilities. They strive to create the best teams internally and inspire them to build trust and satisfaction with our clients externally. They bring vision and expertise to lead their pharmacy team in providing the high-quality, customer-focused pharmacy services that our client facilities deserve.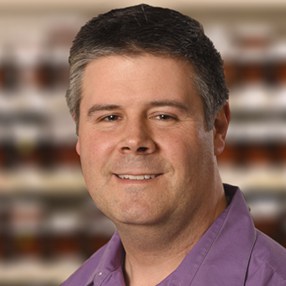 Brian Bruyns, RPH
Supervising Pharmacist
32 years with HealthDirect
HealthDirect supervising pharmacists are dedicated to providing customer-focused pharmacy solutions and sound business strategies. Our customer facilities experience the difference of pharmacists who are accessible and reliable. Our supervising pharmacists are committed to building strong healthcare relationships. The result is high-quality clinical services—something our customer facilities and their teams use and appreciate.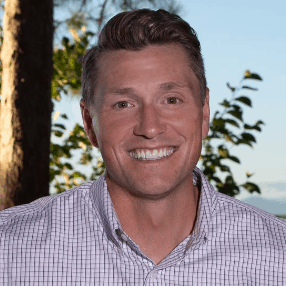 Keith Forest
Account Executive
3 years with HealthDirect
Our account executives firmly believe in the pharmacy-client relationship; that it is an ongoing partnership. They create and nurture relationships to ensure the most beneficial care for each customer. Ongoing communication and working partnerships are what our customers deserve and what HealthDirect delivers.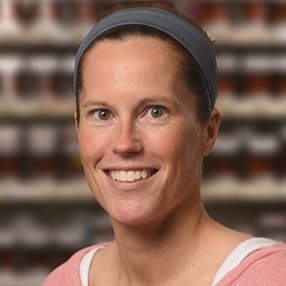 Jodi Wheeler
Client Service Specialist
8 years with HealthDirect
The main responsibility of the Client Service Specialist is to serve as a customer advocate within HealthDirect. They are the main point of contact for our clients. Any service need or suggestion can be brought to them and they will coordinate with the appropriate HealthDirect teammates and provide prompt follow-up. Each of our Client Service Specialists brings a strong commitment to providing partner facilities with "Personalized Care. Direct to You."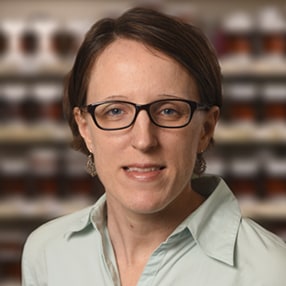 Cheryl Tuiqere, PharmD
Consultant Pharmacist
19 years with HealthDirect
The HealthDirect Consultant Pharmacists provide clinical services to other healthcare professionals, while also monitoring the medication regimens of long-term care residents. Collaboration and commitment to accuracy help HealthDirect customers improve their process, safety and resident care.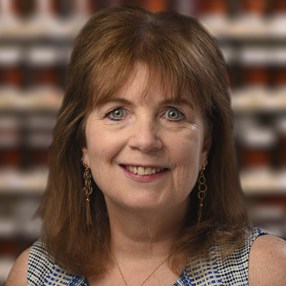 Peggy Mattes Margar, RN, BSN, CRNI
Nurse Consultant
20 years with HealthDirect
With extensive backgrounds in nursing, education and long-term care, the nurse consultants at HealthDirect address pharmacy-nurse needs and provide resources to help long-term care facilities operate at their best. Along with clinical expertise each brings an intense passion for both resident and customer care.