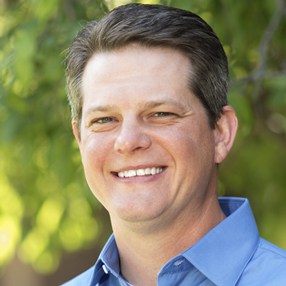 Jason McLain
Pharmacy Manager
8 years with HealthDirect
Our pharmacy managers believe that developing a strong partnership leads to improving the quality of resident care at our clients' facilities. They strive to create the best teams internally and inspire them to build trust and satisfaction with our clients externally. They bring vision and expertise to lead their pharmacy team in providing the high-quality, customer-focused pharmacy services that our client facilities deserve.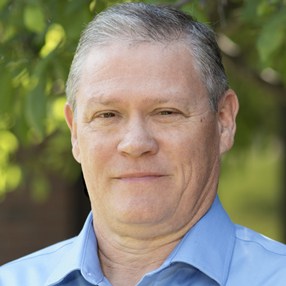 Philip Rellihan, RPh
Supervising Pharmacist
8 years with HealthDirect
HealthDirect supervising pharmacists are dedicated to providing customer-focused pharmacy solutions and sound business strategies. Our customer facilities experience the difference of pharmacists who are accessible and reliable. Our supervising pharmacists are committed to building strong healthcare relationships. The result is high-quality clinical services—something our customer facilities and their teams use and appreciate.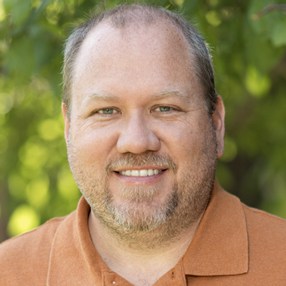 Rob Brown, CPhT
Assistant Pharmacy Manager
8 years with HealthDirect
HealthDirect assistant pharmacy managers help to ensure pharmacy operations flow smoothly and efficiently. On a daily basis they help with managing work flow, staffing requirements, delivery schedules, and making sure customer needs are being met. They are dedicated, available and always will to step up and help with whatever needs to be done to ensure client satisfaction.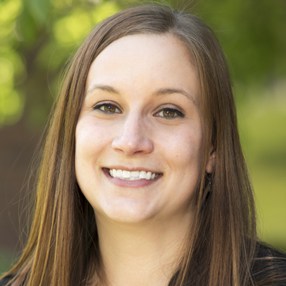 Jamie Kuss, PharmD
Pharmacist
6 years with HealthDirect
HealthDirect pharmacist are committed to medication safety and accurate dispensing. Our pharmacists perform assessments of all new resident medication profiles and screen orders for appropriate dosing, interactions, duplicate therapy, allergy and adverse. In addition to clinical review they also perform a financial review to promote cost effective prescribing. Overall it is about optimizing therapy to provide facilities and residents with cost savings and positive outcomes.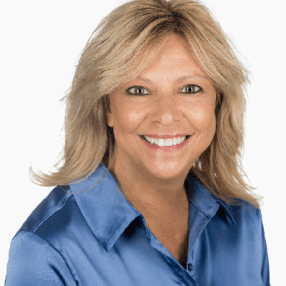 Donna Mattera, RPh
Director of Business Development
6 years with HealthDirect
Our business development directors bring vision, expertise and decades of experience to the HealthDirect team. They understand the importance of personal attention and innovation when it comes to creating trusted partnerships and customized solutions that result in positive outcomes for our clients. Our directors of business development work to build teams that focus on business strategy as well as resident care. They believe our goals should always have care at their core; that it always comes back to care – whether it is business to business or person to person.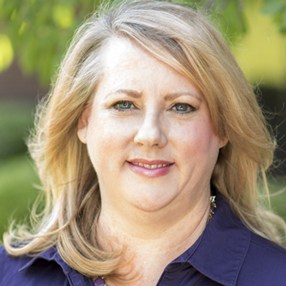 Heather Espinoza
Billing Specialist
8 years with HealthDirect
Our team of billing experts has extensive experience working with third party billing, Medicare D and facility billing. They work in collaboration with your billing office, residents and family members to ensure appropriate medication coverage. They handle submitting claims and provide accurate and timely monthly billing statements. Our friendly billing specialists are committed to minimizing costs to both facilities and residents.